New Interactive Report Traces the Role of Women in Global Peacemaking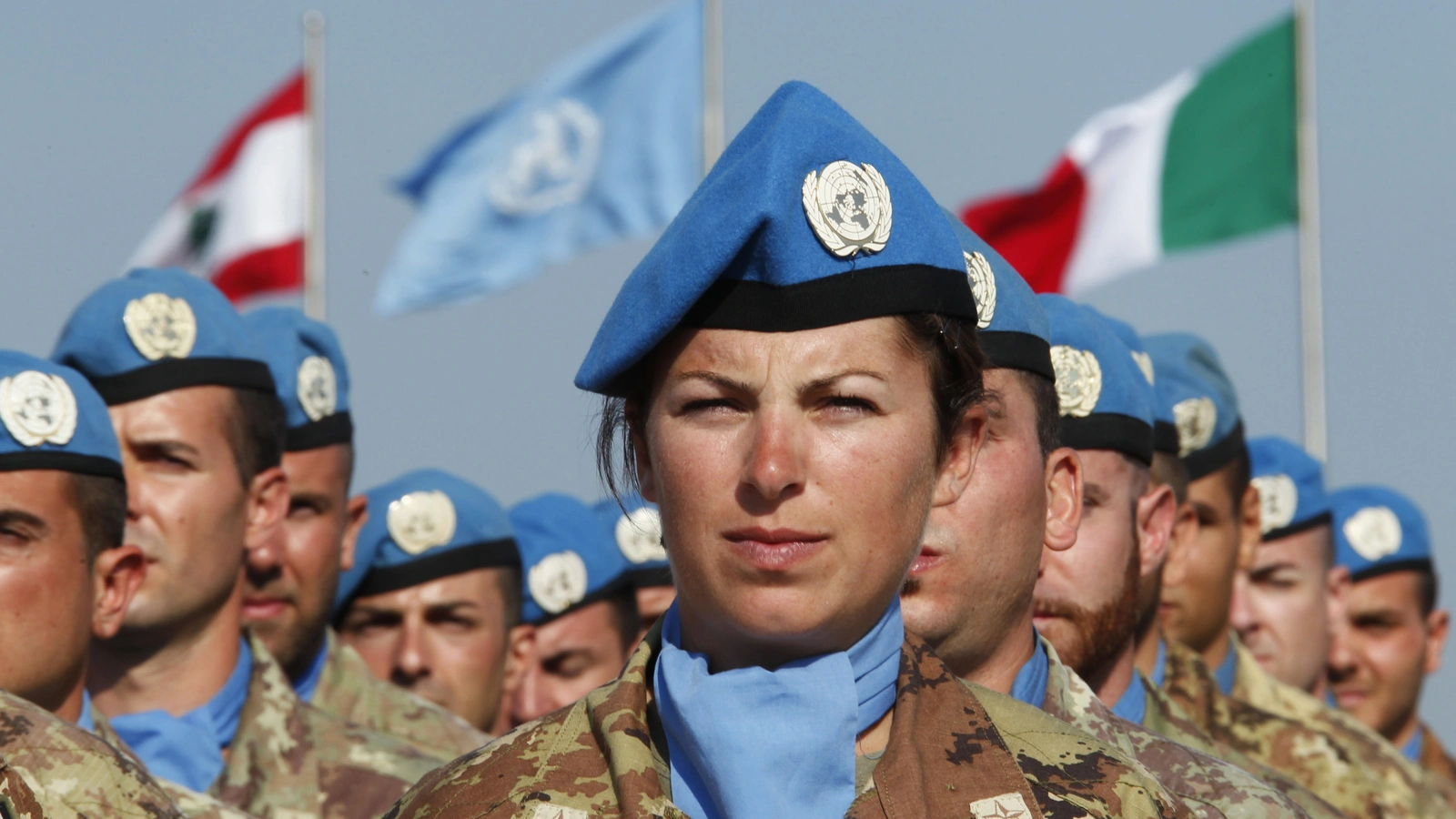 November 3, 2017 10:27 am (EST)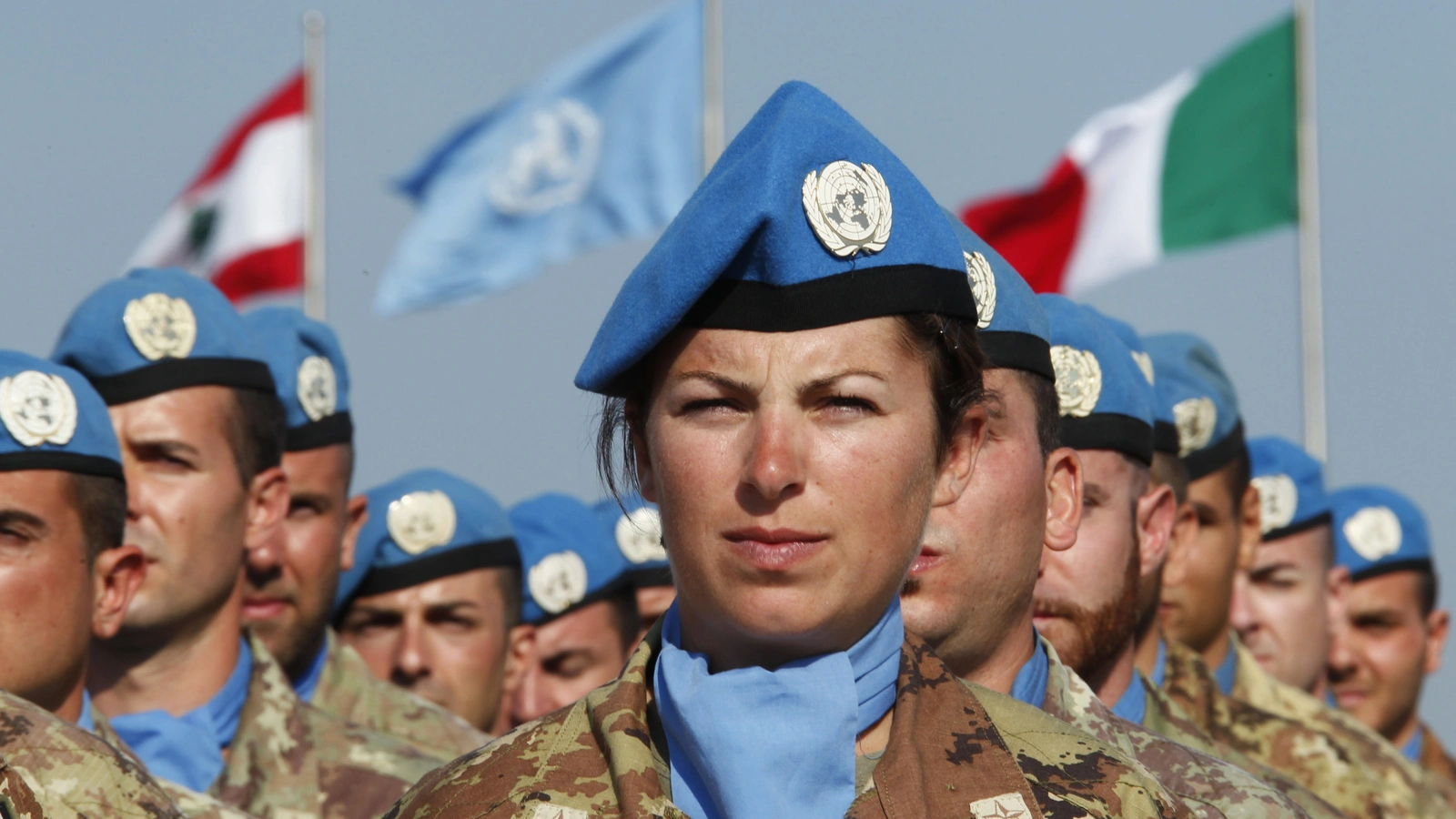 News Releases
November 3, 2017—Despite women's potentially critical contributions to security, their representation in peace processes has lagged, shows a new interactive report from the Council on Foreign Relations' (CFR) Women and Foreign Policy program. Congress recently passed the Women, Peace, and Security Act—legislation requiring the U.S. government to increase women's participation in peace negotiations and conflict prevention—but women continue to represent just 8 percent of negotiators.
"Women's Participation in Peace Processes" explores women's roles in major peace agreements from 1990 to the present. "From Kabul to Kinshasa, women continue to be marginalized and excluded from peace and security processes, despite facing unique threats to their safety and well-being," says Rachel Vogelstein, CFR's Douglas Dillon senior fellow and director of the Women and Foreign Policy program.
The interactive feature includes case studies, data visualizations, personal stories, and policy analysis. It contains:
the first-ever interactive index of data tracking women's participation in peace processes;
case studies of five current and seven previous peace efforts, including Myanmar's ongoing negotiations and the recent peace accord in Colombia;
profiles of women who have contributed to peace processes around the world, such as Monica McWilliams of Northern Ireland and Leymah Gbowee of Liberia; and
tools from the United Nations and the Institute for Inclusive Security to support the inclusion of women in peace processes.
Explore the interactive report at cfr.org/women-peace.