See How Much You Know About 1968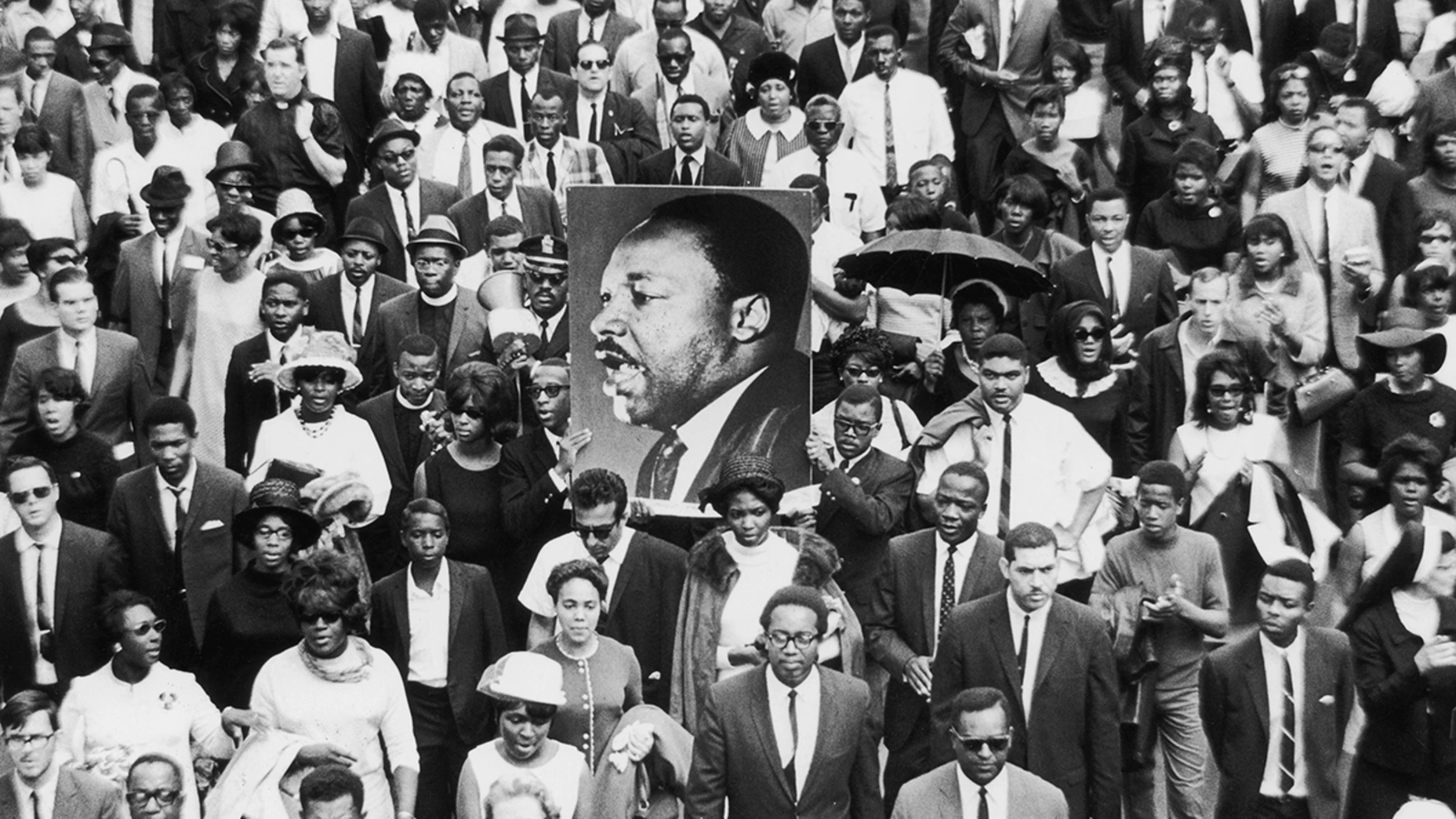 Take this quiz to test your knowledge of the biggest events of 1968, from the Vietnam War to the civil rights movement.
July 31, 2018 11:46 am (EST)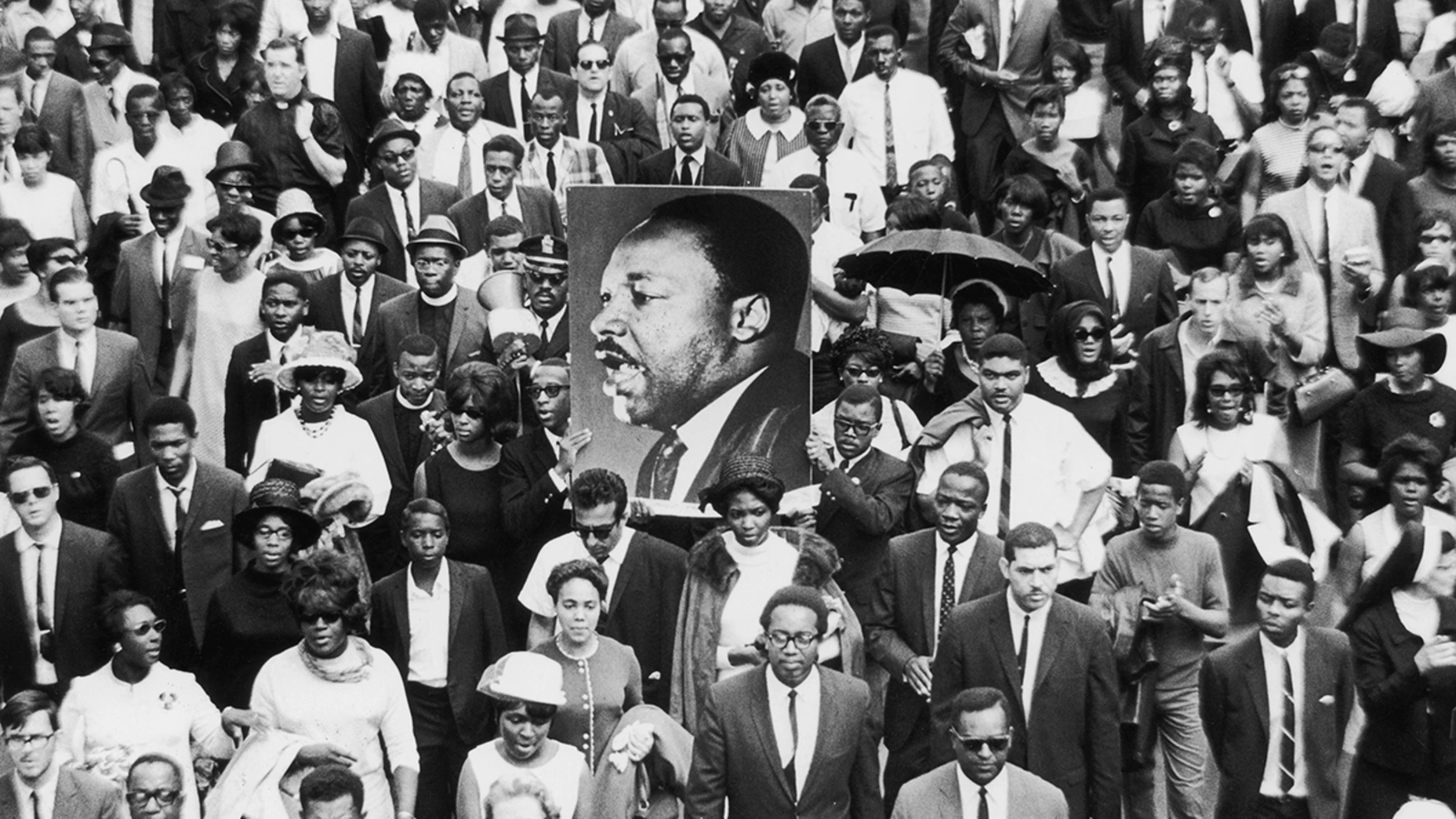 Quiz

Test your knowledge of countries, history, economics, foreign policy, and more.
Fifty years after 1968, the events of that year—in foreign policy, domestic politics, and U.S. society—continue to have enormous consequences for the United States and the rest of the world. Take this quiz to see how much you really know about this momentous year.
Ready to take more quizzes? Find our full selection of weekly quizzes here.