See How Much You Know About Canada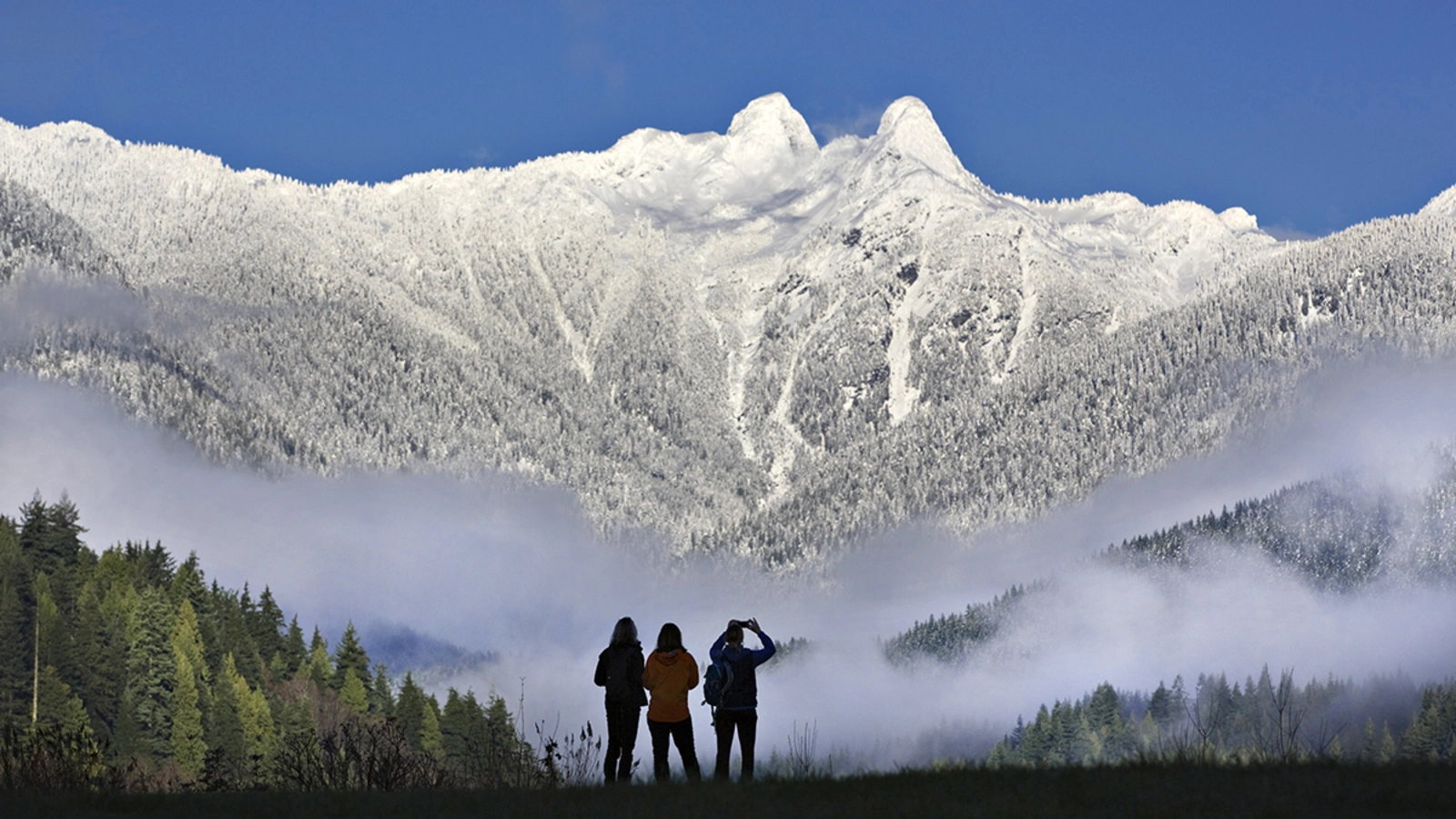 Take this quiz to test your knowledge of Canada's government, economy, society, and geography.
September 4, 2018 11:00 am (EST)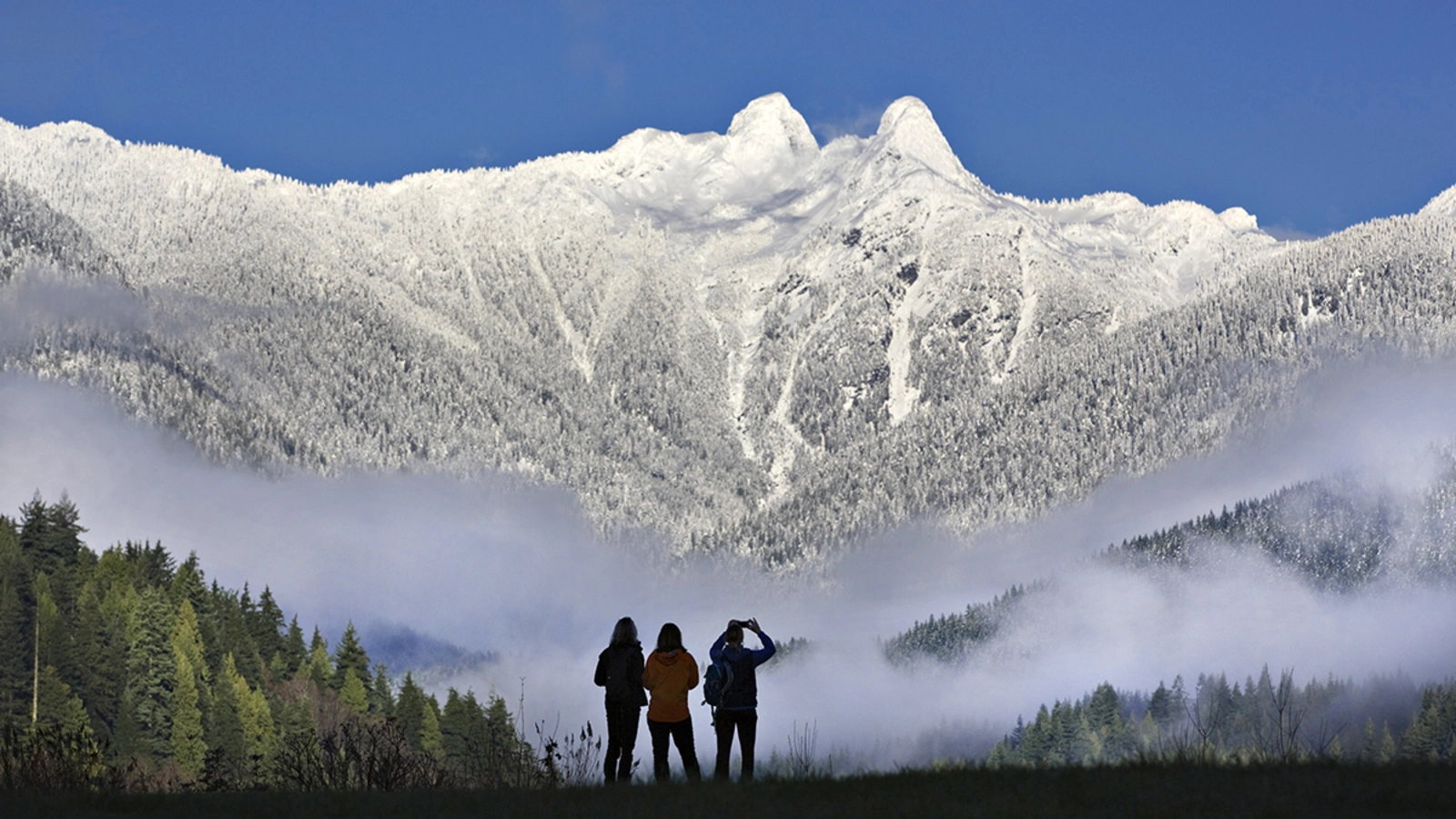 Quiz

Test your knowledge of countries, history, economics, foreign policy, and more.
The United States and Canada share the world's longest border—as well as a vast trade relationship, a security alliance, and more. How much do you know about the United States' northern neighbor?
Ready to take more quizzes? Find our full selection of weekly quizzes here.