See How Much You Know About China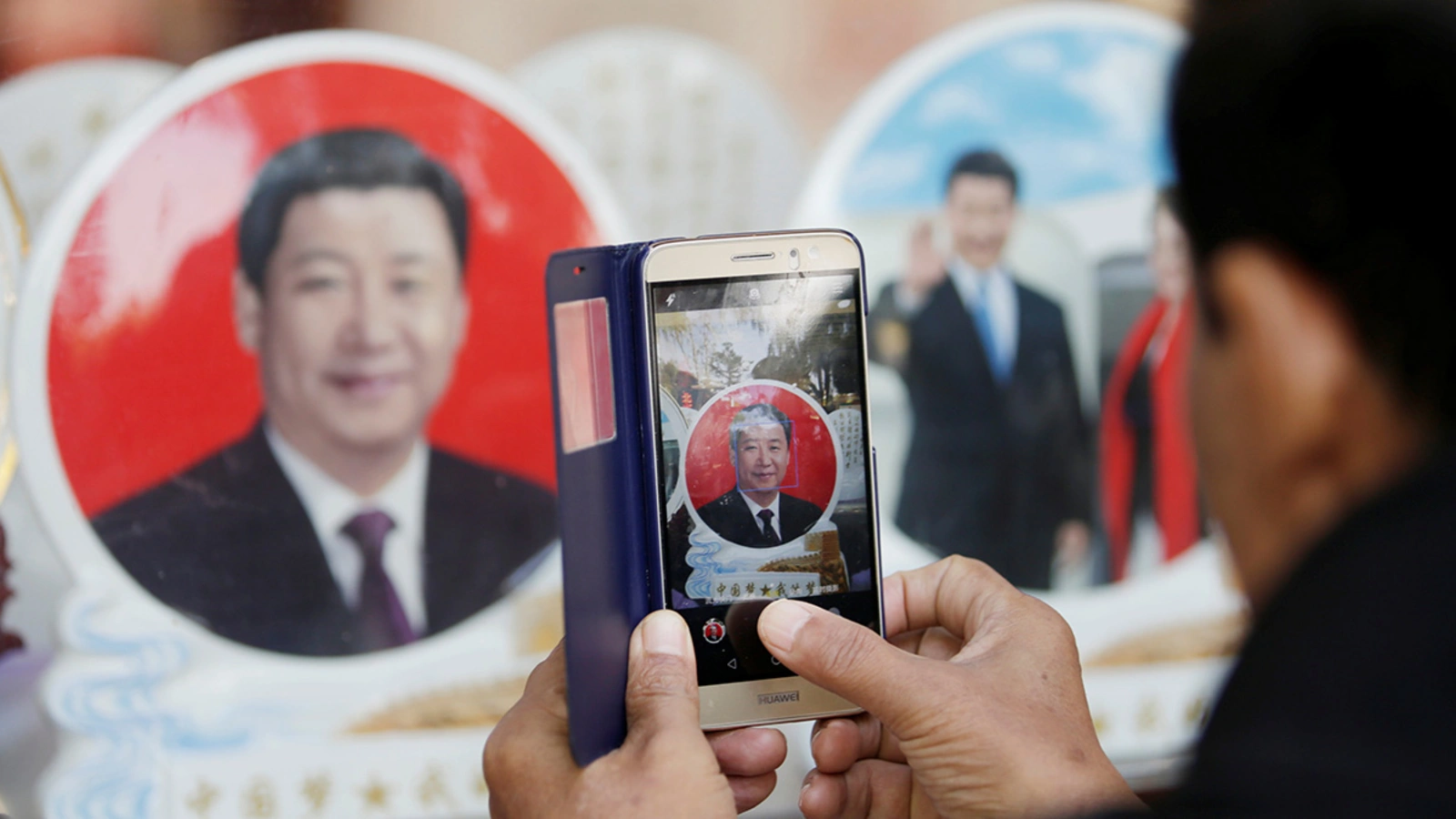 From population to trade, test your knowledge of China's history, politics, economy, and relations with the United States.
September 25, 2018 11:00 am (EST)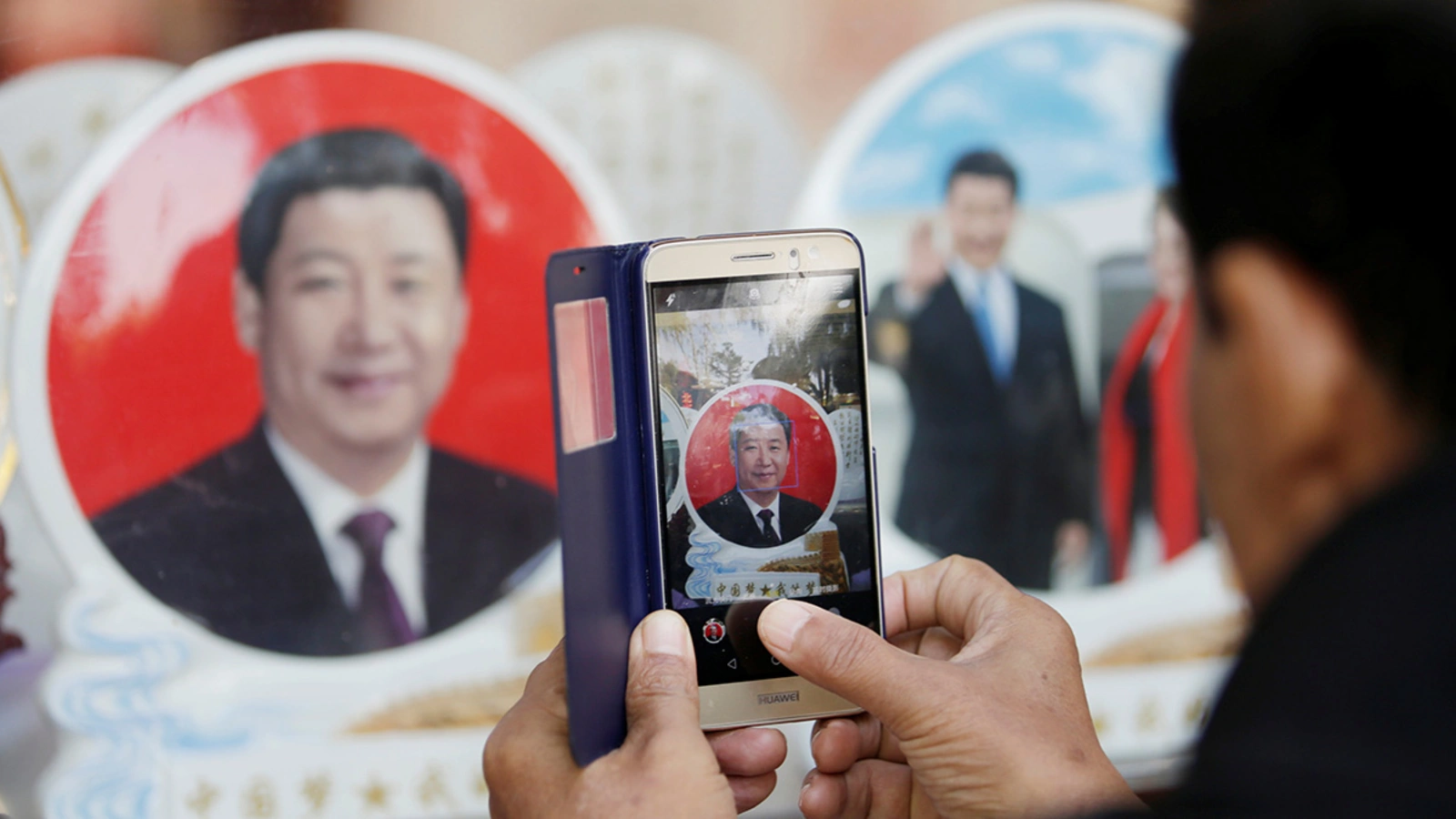 Quiz

Test your knowledge of countries, history, economics, foreign policy, and more.
With the largest population and second-largest economy of any country, the People's Republic of China has enormous influence in today's world. How much do you know about the Middle Kingdom?
Ready to take more quizzes? Check back every Tuesday for a new quiz, and view our full selection of weekly quizzes here.