See How Much You Know About the Democratic Republic of Congo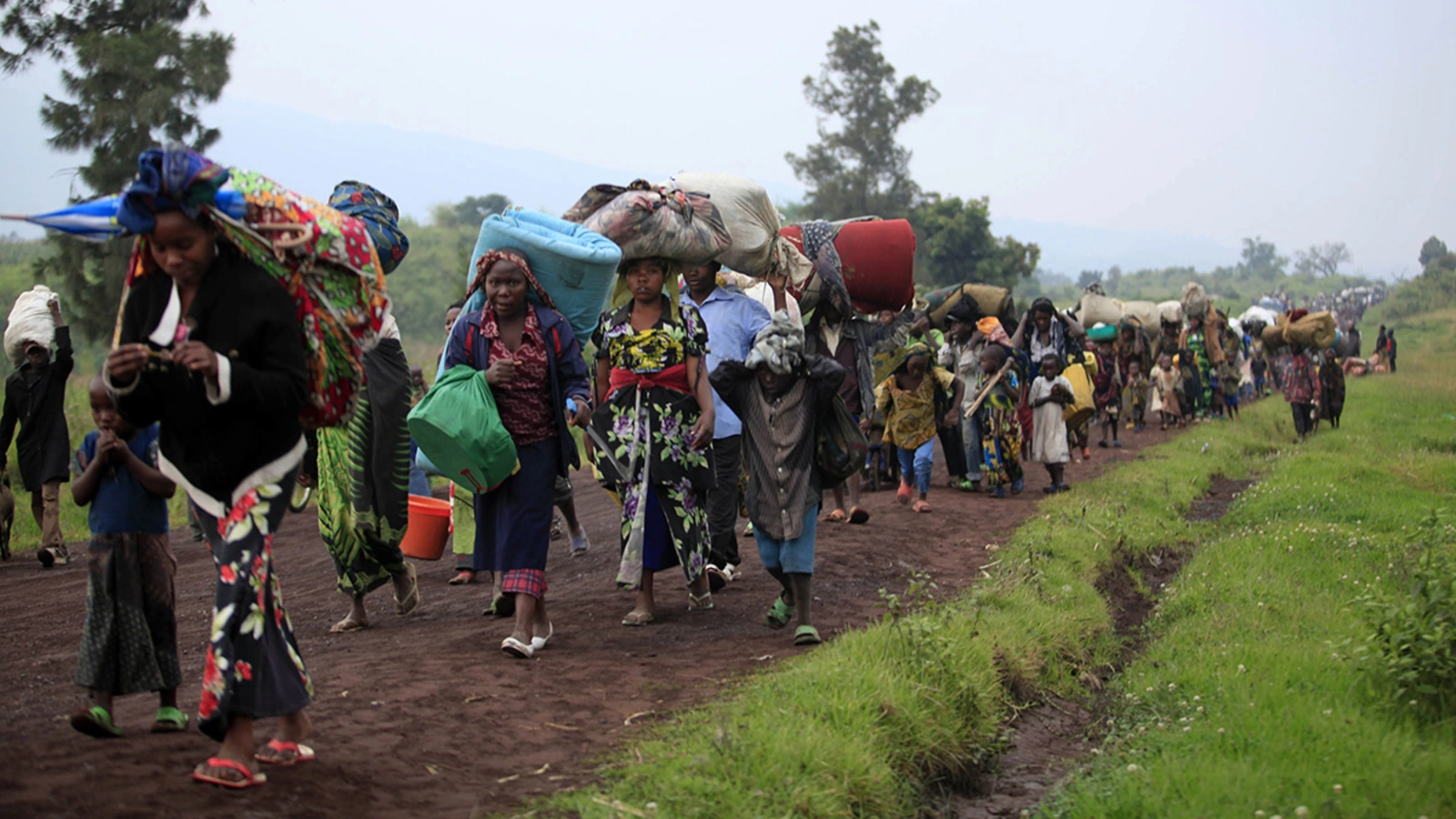 Test your knowledge of the DRC, from its independence from Belgium to its still-simmering conflict in the east.
December 18, 2018 10:54 am (EST)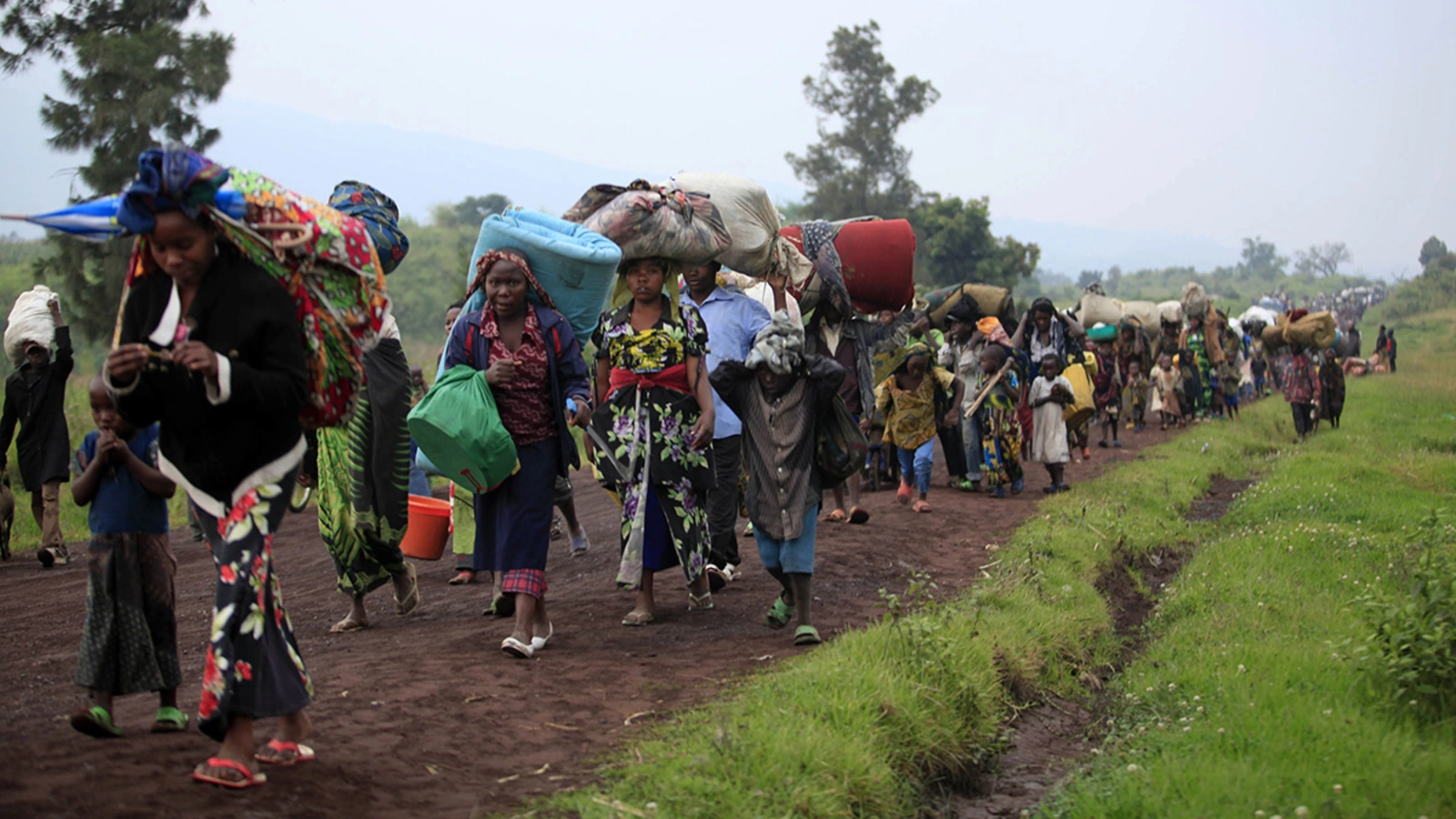 Quiz

Test your knowledge of countries, history, economics, foreign policy, and more.
The Democratic Republic of Congo's upcoming election holds the potential for its first democratic transfer of power, but a contested vote could deepen division in the war-wracked country. Find out how much you know about the DRC.
Ready to take more quizzes? Check back every Tuesday for a new quiz, and view our full selection of weekly quizzes here.