See How Much You Know About France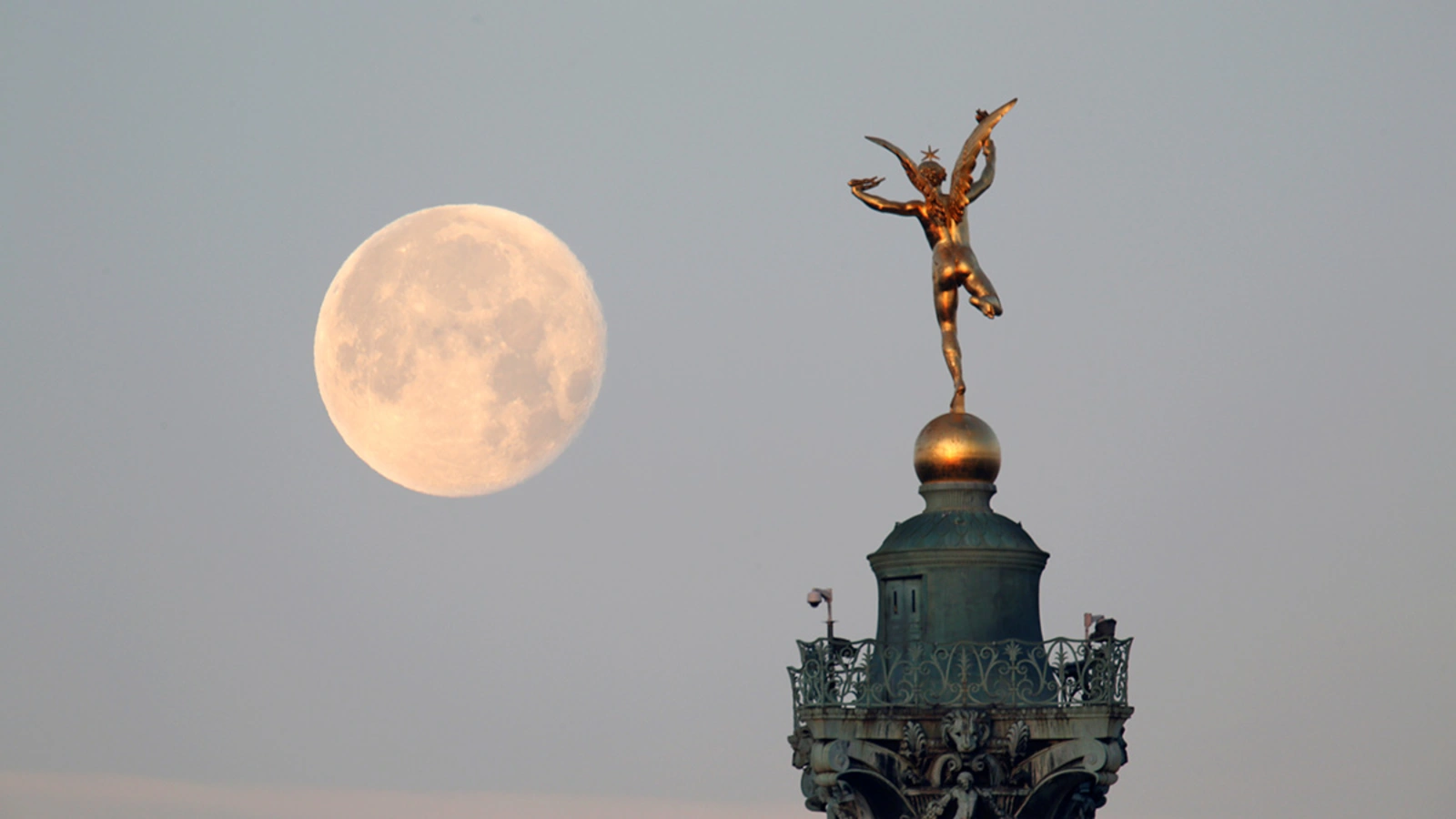 Test your knowledge of France, from its long alliance with the United States to its overseas territories.
December 11, 2018 10:46 am (EST)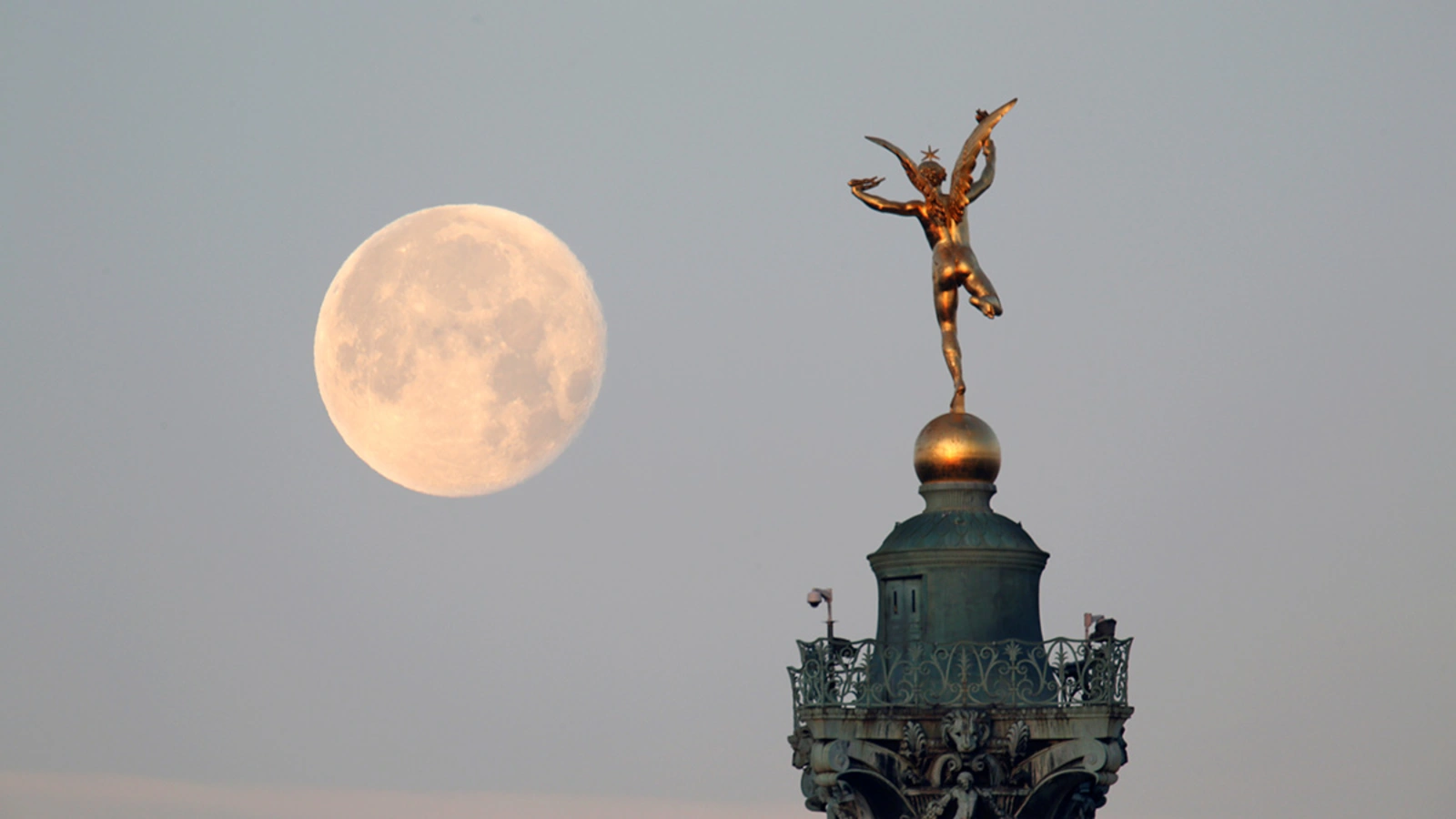 Quiz

Test your knowledge of countries, history, economics, foreign policy, and more.
President Emmanuel Macron's election reshaped the French political landscape, but his administration has grappled with domestic discontent. Find out how much you know about the longtime U.S. ally.
Ready to take more quizzes? Check back every Tuesday for a new quiz, and view our full selection of weekly quizzes here.