See How Much You Know About Global Trade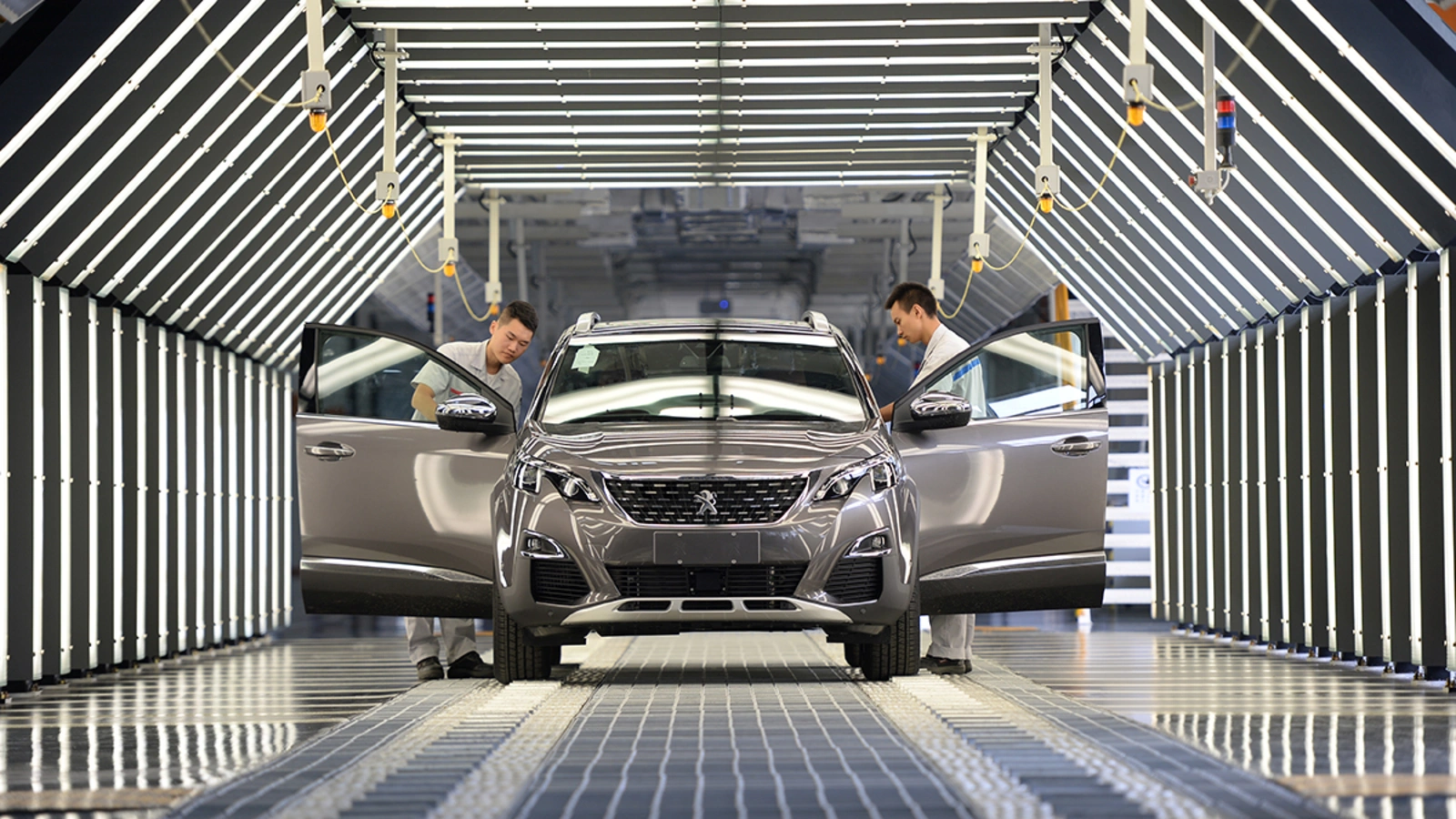 Test your knowledge of global trade, including the World Trade Organization and leading importers and exporters.
August 13, 2019 11:05 am (EST)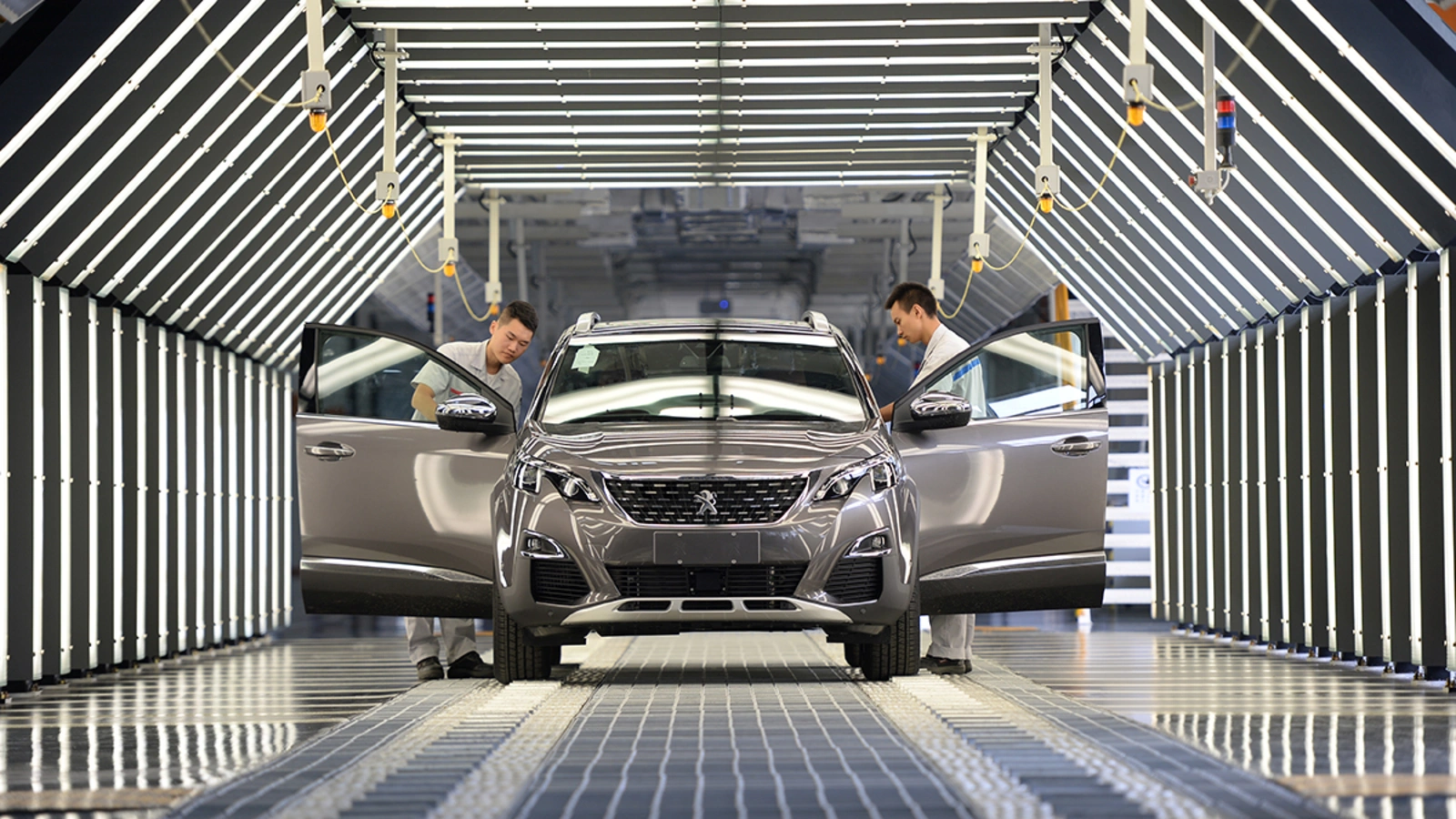 Quiz

Test your knowledge of countries, history, economics, foreign policy, and more.
In the aftermath of World War II, the United States was at the forefront of efforts to liberalize the international trading system. Find out how much you know about trade around the world.
Ready to take more quizzes? Check back every Tuesday for a new quiz, and view our full selection of weekly quizzes here.