See How Much You Know About Nuclear Arms Control and Nonproliferation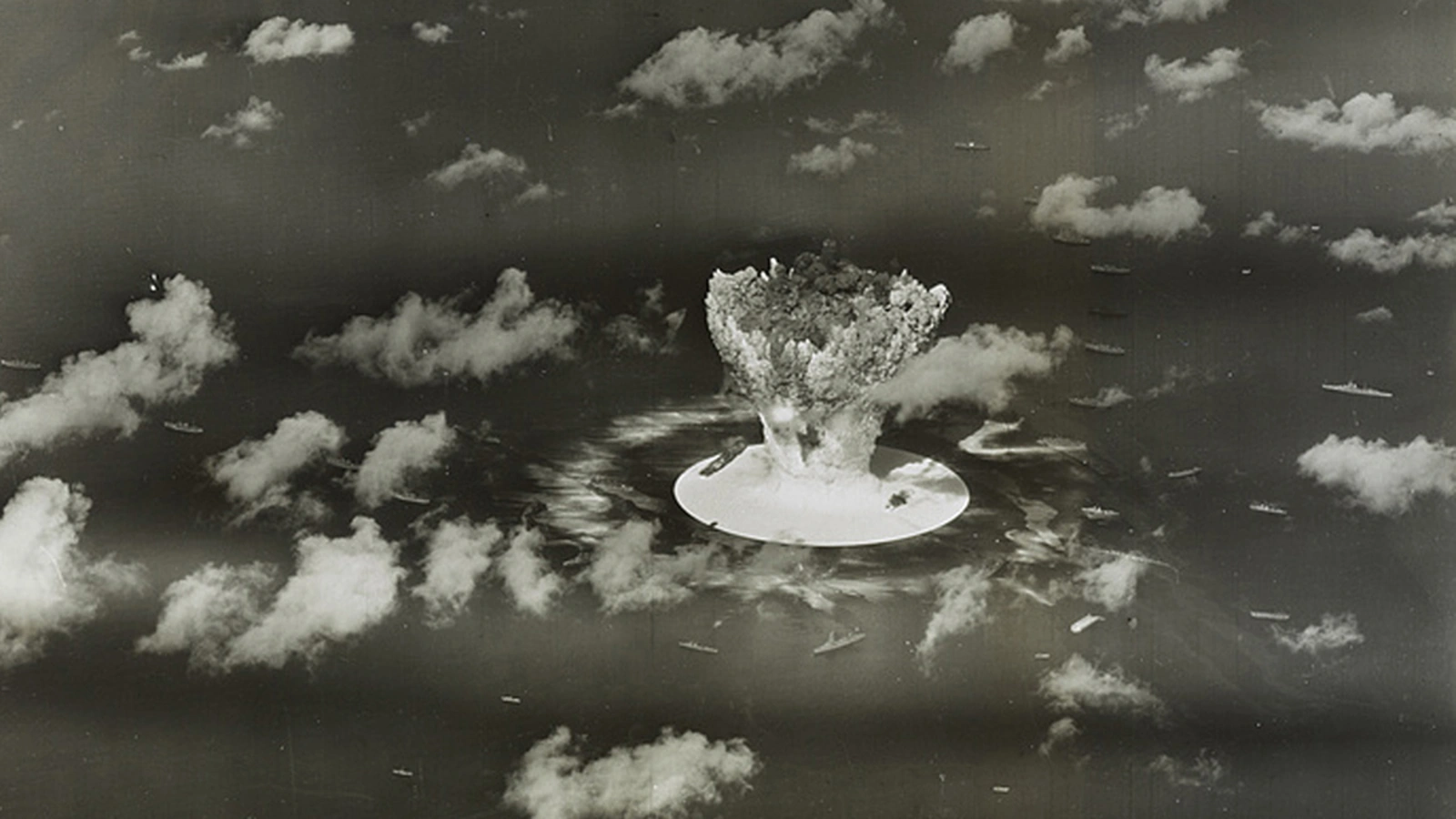 Test your knowledge of nuclear arms control and nonproliferation, from international treaties to diplomatic forums.
March 5, 2019 10:56 am (EST)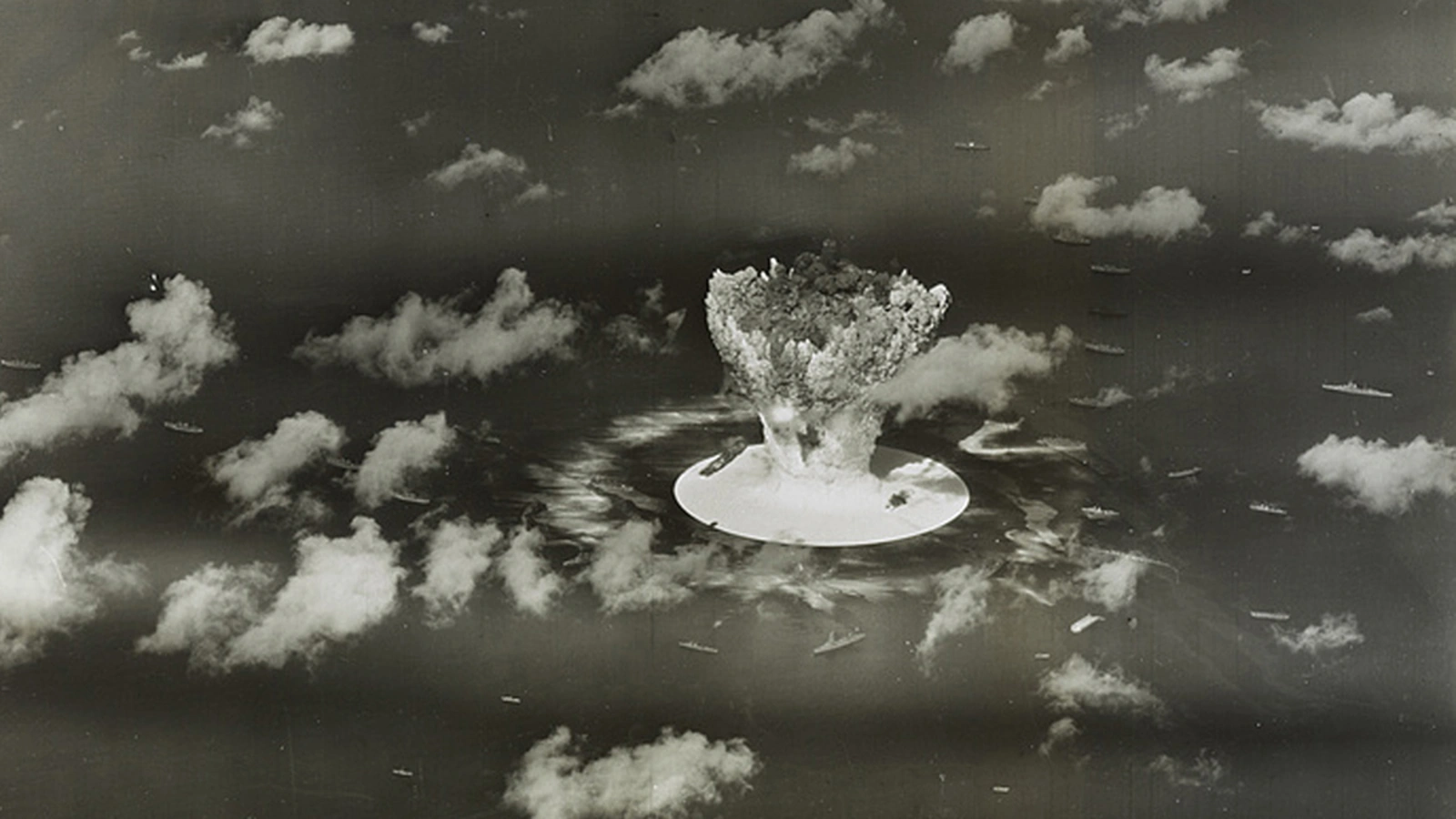 Quiz

Test your knowledge of countries, history, economics, foreign policy, and more.
With the collapse of a landmark arms control agreement between the United States and Russia, the world potentially faces a new era of nuclear weapons competition. Find out how much you know about nuclear-armed states and global efforts to stop the spread of nuclear weapons.
Ready to take more quizzes? Check back every Tuesday for a new quiz, and view our full selection of weekly quizzes here.