See How Much You Know About Russia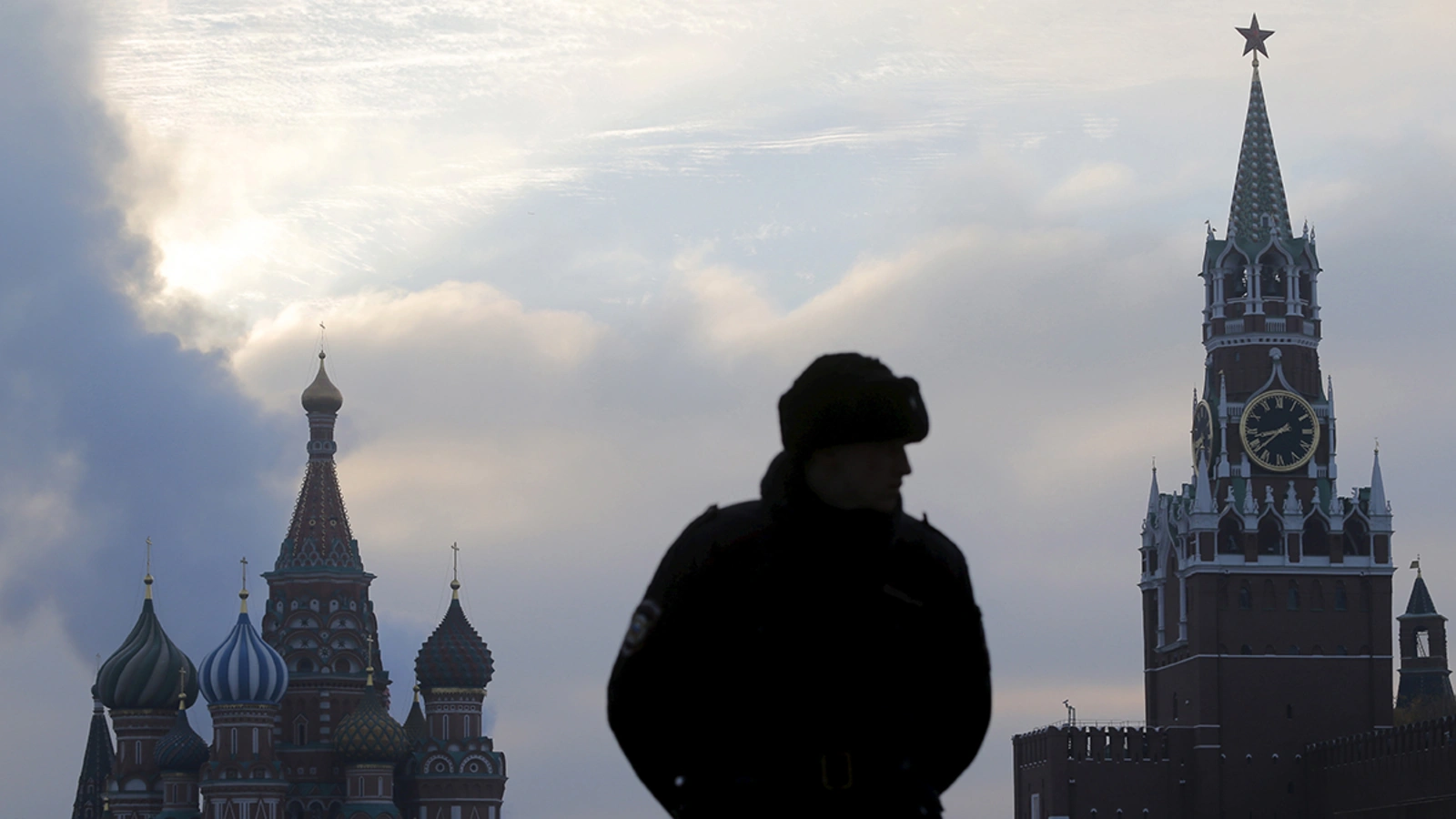 Take this quiz to test your knowledge of Russia's politics, history, economy, and more.
July 31, 2018 5:12 pm (EST)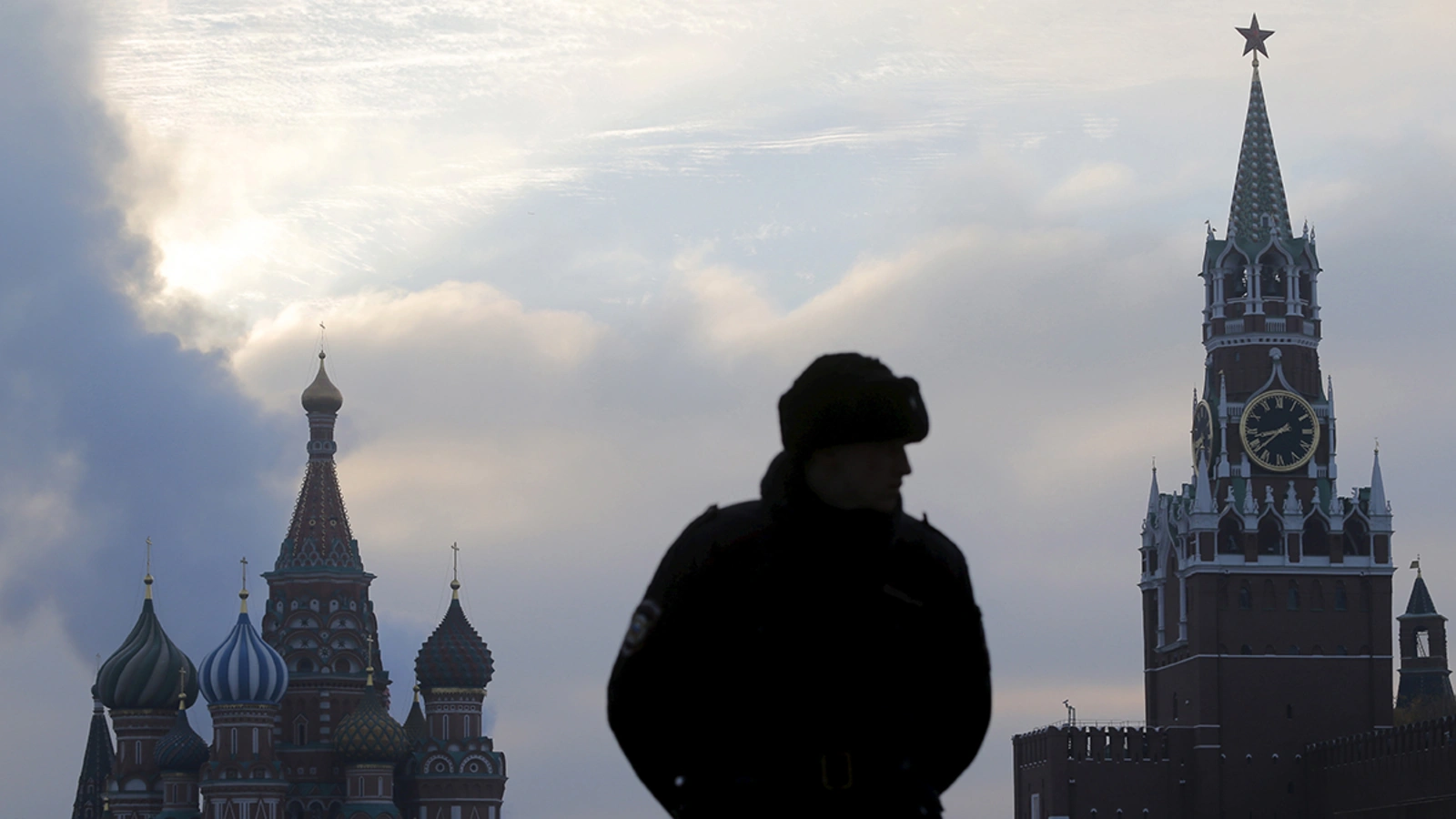 Quiz

Test your knowledge of countries, history, economics, foreign policy, and more.
Russia--and the Soviet Union before it--has been a powerful actor in international affairs for decades and continues to be a major focus of U.S. foreign policy today. Take this quiz to see how much you really know about the country.
Ready to take more quizzes? Find our full selection of weekly quizzes here.