Challenges of Global Governance Amid the COVID-19 Pandemic
Perspectives From Council of Councils Institutes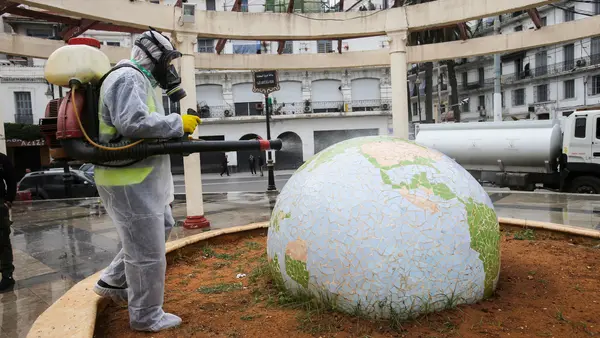 May 21, 2020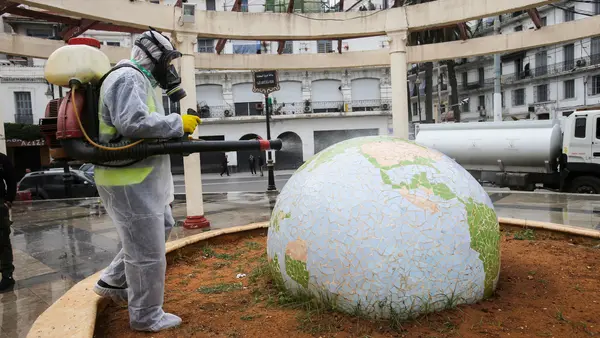 Report
Overview 
The novel coronavirus has infected millions, killed hundreds of thousands, and affected the well-being of billions more. The COVID-19 pandemic is a transnational threat that requires a global response, but the outbreak has laid bare divergent national approaches to managing global epidemiological interdependence and exposed broader structural weaknesses in the global governance system. Nationalist and inward-looking policies could lead to the loss of millions of lives and global economic disaster. The world needs national governments, regional organizations, and international institutions to act in the same cooperative spirit to effectively mitigate the COVID-19 outbreak.
The Challenges of Global Governance Amidst the COVID-19 Pandemic paper series includes contributions from thirteen Council of Councils institutes. Eight of these papers consider the broader implications of the pandemic for international cooperation and the trajectory of the global system. The remaining five papers examine major gaps in the international management of global public health emergencies and propose reforms to increase the capacity of the multilateral system and national governments to better prevent and anticipate, detect, and respond to future pandemics.
As the papers make clear, any multilateral reform efforts will encounter strong headwinds in a climate of political polarization and geopolitical competition. Growing U.S.-China tensions and lack of global leadership have undercut pandemic response efforts within the World Health Organization, the Group of Twenty, the United Nations, and other major multilateral forums. In the aftermath of the pandemic, the obstacles to collective action are likely to be even more daunting, across a range of global challenges.