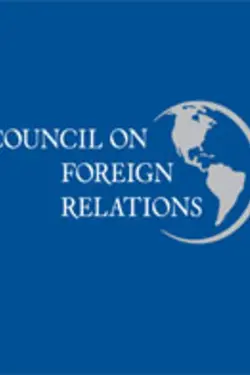 Improving the U.S. Public Diplomacy Campaign In the War Against Terrorism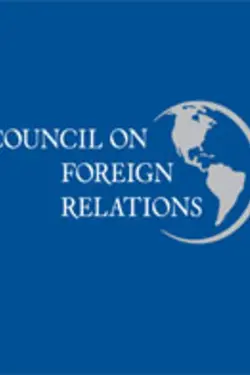 Task Force Report

Analysis and policy prescriptions of major foreign policy issues facing the United States, developed through private deliberations among a diverse and distinguished group of experts.
America's ongoing struggle against the perpetrators of the September 11, 2001, attacks has many critical elements. The military campaign in Afghanistan is one; however, another campaign of potentially decisive significance is winning the battle for public support among Muslims around the world. Indeed, if the United States is unable to win the battle for hearts and minds, it may prove impossible to carry its military operations through to completion. America must create an understanding in the Muslim world of its cause and its actions that will give their leaders more flexibility to support the U.S. response to the 9/11 attacks.
This 2001 Independent Task Force Report sees the goal of the public diplomacy campaign as the ability of the United States to demonstrate it has a just cause for its actions—a cause outlined as "taking action against those who murdered [Americans] and preventing them from threatening [America] again." Despite the fact that the United States is the preeminent communications society, it has proven to have great difficulty bringing its resources to bear in this field. Thus, the report, cochaired by Carla A. Hills and Richard C. Holbrooke, strongly urges that the United States further broaden and sharpen the message and the messengers it uses to persuade the peoples of the world of the justness of its cause.