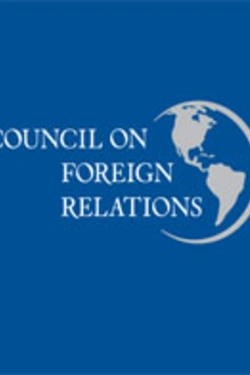 Iraq: One Year After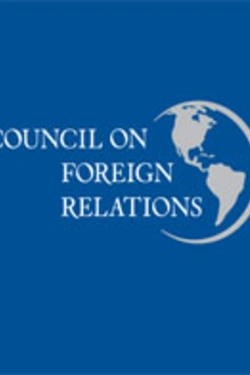 Task Force Report

Analysis and policy prescriptions of major foreign policy issues facing the United States, developed through private deliberations among a diverse and distinguished group of experts.
Written a year after U.S. and coalition forces went to war with Iraq, a time when American officials faced questions about U.S. staying power, this timely report strongly urges President Bush and senior members of Congress to reaffirm the U.S. commitment to Iraq.
To address doubts about U.S. staying power and to avoid destabilizing the transfer of sovereignty on June 30, 2004, the Task Force urges the Bush administration and congressional leaders to declare that coalition forces will continue to provide essential security until Iraqi security forces can do so on their own; to emphasize that the transfer of sovereignty does not signal a diminished U.S. commitment to supporting stability, reconstruction, and a peaceful political transition; to affirm that the United States is prepared to sustain a multi-billion-dollar commitment to Iraq for at least the next several years; and to ensure the broad involvement of Iraqis and promote a leading role for the United Nations in the process of political transition.
Chaired by James R. Schlesinger, a former secretary of defense and energy, and Thomas R. Pickering, a former U.S. ambassador to the United Nations, the independent, nonpartisan Task Force that produced this report included a wide variety of regional, military, and economic experts.