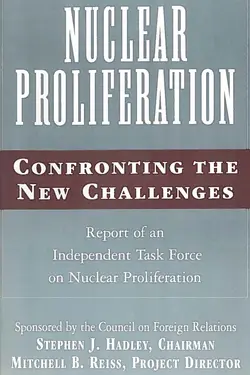 Nuclear Proliferation
Confronting the New Challenges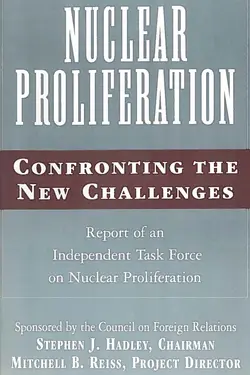 Task Force Report

Analysis and policy prescriptions of major foreign policy issues facing the United States, developed through private deliberations among a diverse and distinguished group of experts.
The international community stands at a historic crossroads. In less than three months, delegations from around the world will convene in New York City to decide whether to renew the nuclear Nonproliferation Treaty (NPT). With 168 members, the NPT is the most broadly supported agreement of its kind in history. Yet despite this broad support, the outcome of the vote to extend the Treaty is very much in doubt. That outcome matters enormously.
Halting the spread of nuclear weapons must be a top priority not just for the United States but for the entire international community. But succeeding in this effort will be even harder in the future than it was in the past. Indeed, the risk of the spread of nuclear weapons—and perhaps even the risk of nuclear use—is probably greater now than it was during the dark days of the Cold War.