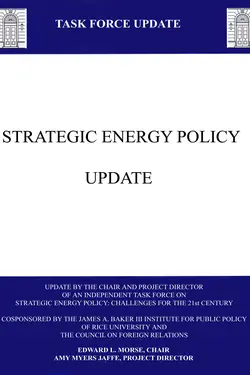 Strategic Energy Policy Update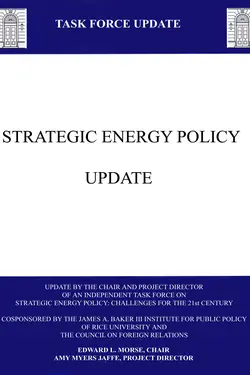 Task Force Report

Analysis and policy prescriptions of major foreign policy issues facing the United States, developed through private deliberations among a diverse and distinguished group of experts.
At the start of President Bush's first term in office, Vice President Dick Cheney chaired a high-level government task force on energy, several months after the Council on Foreign Relations released its independent Task Force report, "Strategic Energy Policy: Challenges for the 21st Century."  The Council's initial report is updated here, taking into account the Bush administration's energy policies during its first six months in office.  
One of the great challenges in forging a coherent energy policy is squaring the public's increasing concerns about clean fuels with the need to sustain economic growth. Rising energy prices and electrical power shortages like the one in California portend future crises. According to this report, in forging a long-term energy policy, the United States must respond to the strategic challenge of merging a concrete plan for sustainable energy supply with national security and environmental protection.
This report surveys the Bush administration's energy policies, from its decision to abandon the Kyoto Protocol to its eagerness to foster oil drilling in the Arctic National Wildlife Refuge. It also recommends several steps this and future administrations can take to forge a sustainable energy policy.