Nigeria Security Tracker Weekly Update: June 10 - June 16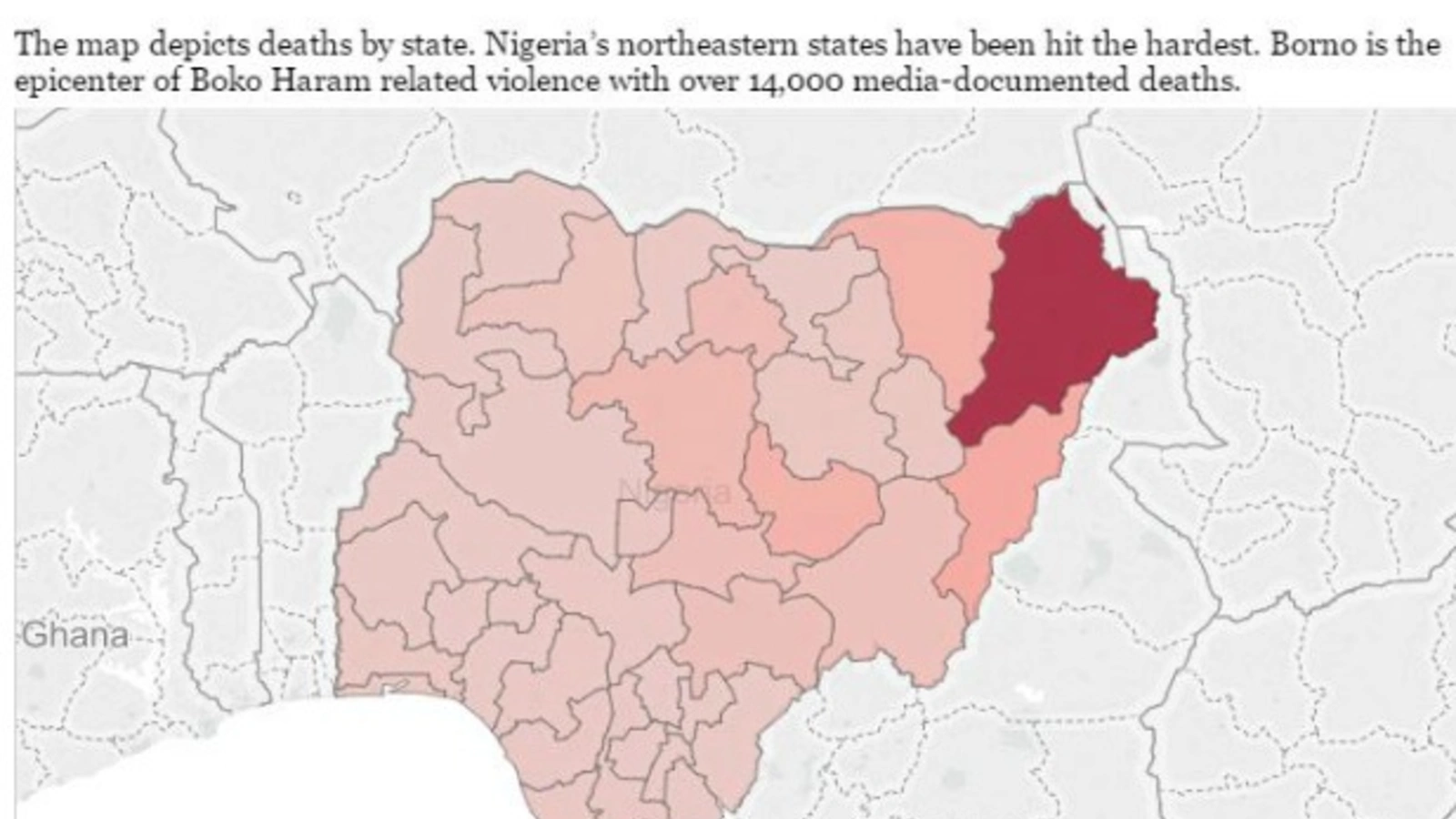 June 19, 2017 8:52 am (EST)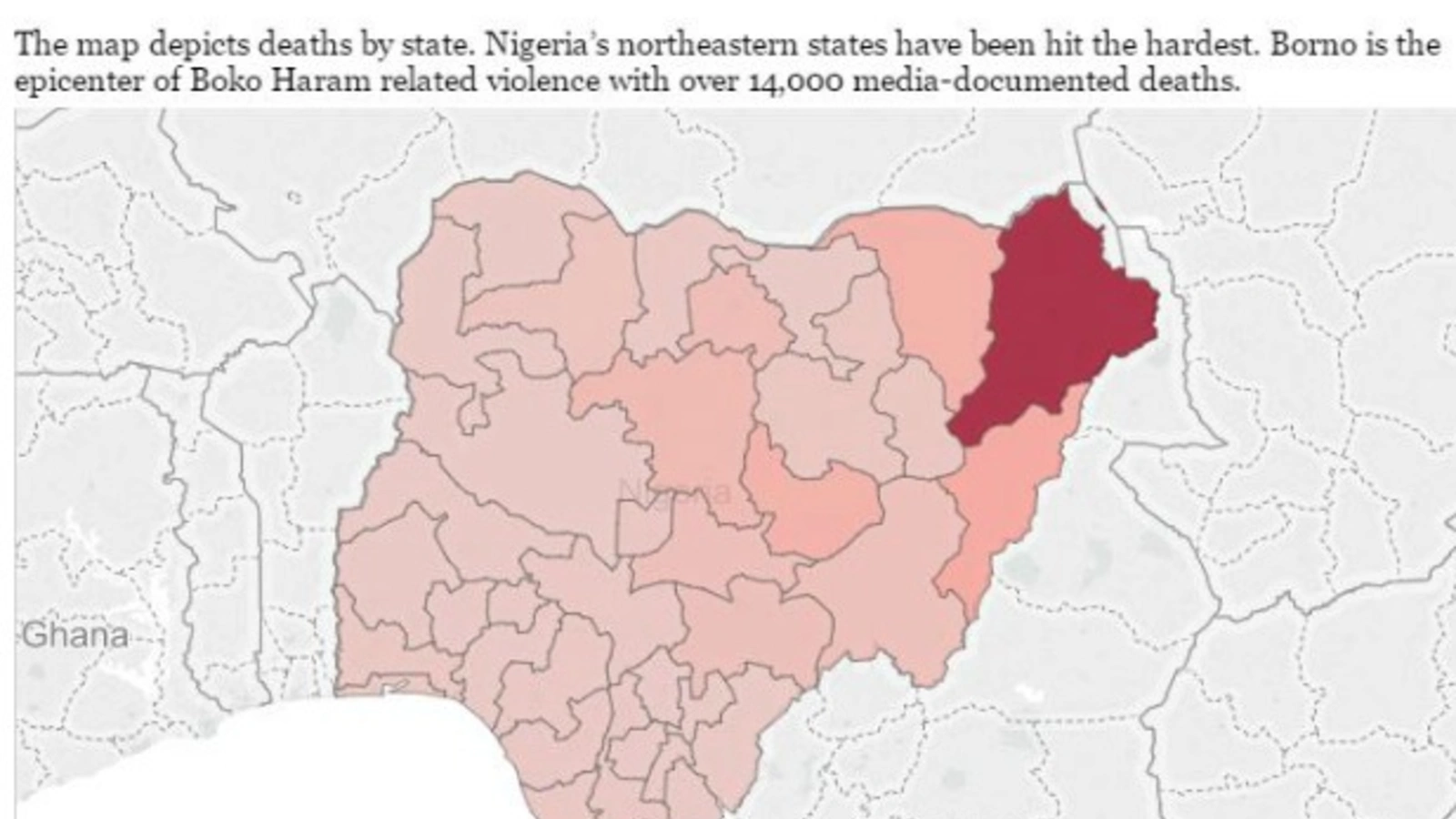 Tracker
Below is a visualization and description of some of the most significant incidents of political violence in Nigeria from June 10 to June 16, 2017. This update also represents violence related to Boko Haram in Cameroon, Chad, and Niger. These incidents will be included in the Nigeria Security Tracker.
June 10: Boko Haram raided a village in Madagali, Adamawa but there were no casualties.
June 10: Gunmen kidnapped a polytechnic registrar in Ndokwa East, Delta.
June 11: Nigerian troops killed "a large number" (est. fifteen) of Boko Haram militants in Kala/Balge, Borno.
June 11: Boko Haram killed three and kidnapped six in Chibok, Borno.
June 11: Boko Haram killed eight CJTF in Konduga, Borno.
June 12: A protest turned violent in Lokoja, Kogi, resulting in three deaths.
June 12: A cult war resulted in the deaths of two cultists and one civilian in Ogoja, Cross River.
June 14: Gunmen kidnapped a Kogi ex-official in Ikara, Ondo.
June 14: Seven people were kidnapped from a bus in Ogba/Egbema/Ndoni, Ondo.
June 15: Gunmen kidnapped an APC chieftan in Ese Odo, Ondo.