Nigeria Security Tracker Weekly Update: June 3 - June 9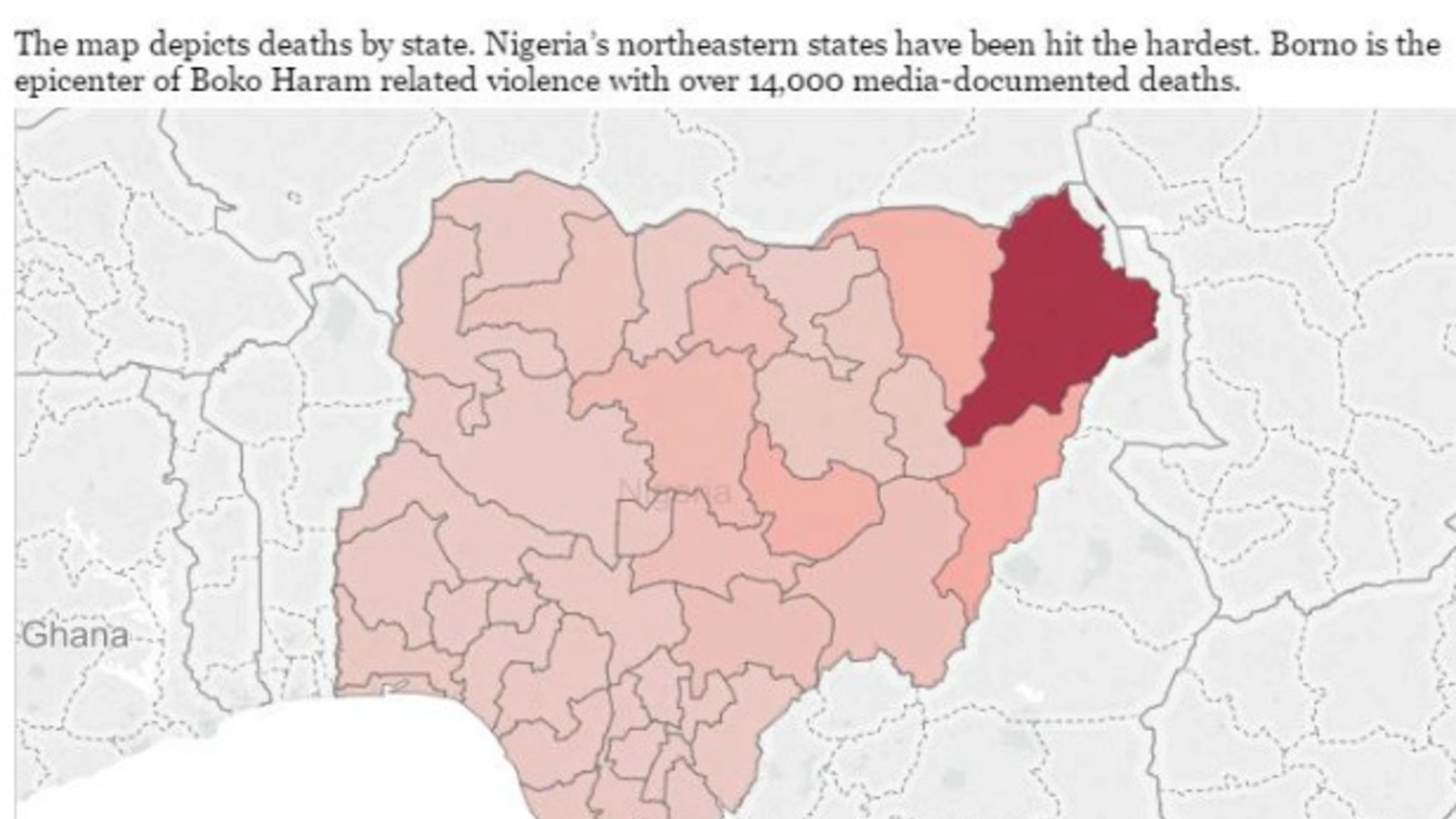 June 12, 2017 1:20 pm (EST)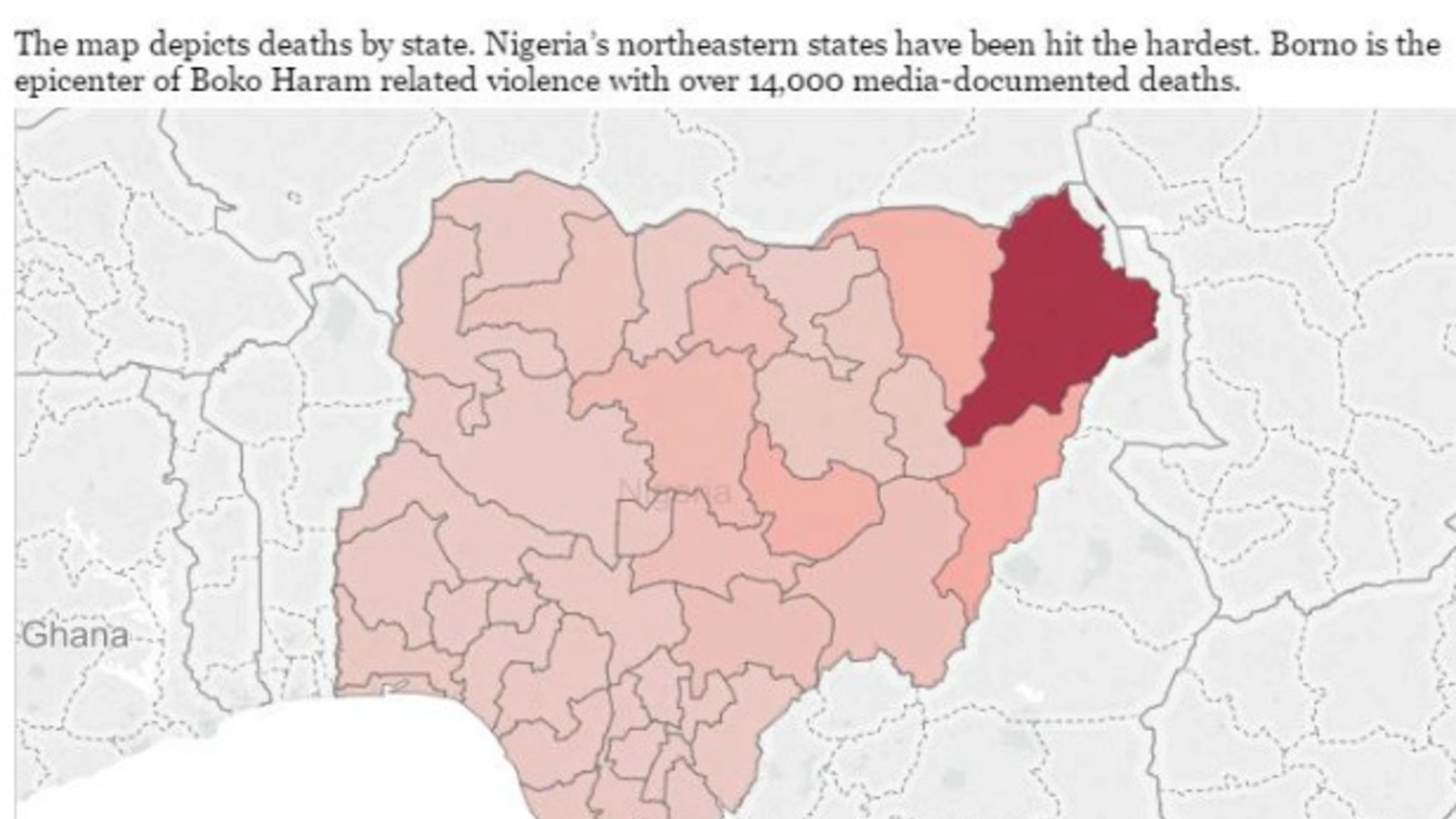 Tracker
Below is a visualization and description of some of the most significant incidents of political violence in Nigeria from June 3 to June 9, 2017. This update also represents violence related to Boko Haram in Cameroon, Chad, and Niger. These incidents will be included in the Nigeria Security Tracker.
June 5: Unknown gunmen killed two police officers in Ontisha North, Anambra.
June 5: Gunmen kidnapped an expatriate and killed an NSCDC officer in Etsako East, Edo.
June 6: A bank robbery in Iwo, Osun led to the deaths of three policemen and one robber.
June 7: Boko Haram killed fifteen in Maiduguri, Borno, and lost three of their own.
June 7: Gunmen kidnapped five siblings in Okpe, Delta; they were soon after recovered by the police.
June 8: A bomb killed two children in Hong, Adamawa.
June 8: Boko Haram killed four and kidnapped 6 in Gwoza, Borno.
June 9: Nigerian soldiers killed three civilians in Kaduna South, Kaduna.
June 9: Gunmen kidnapped four in Kaduna South, Kaduna.