Nigeria Security Tracker Weekly Update: June 30–July 6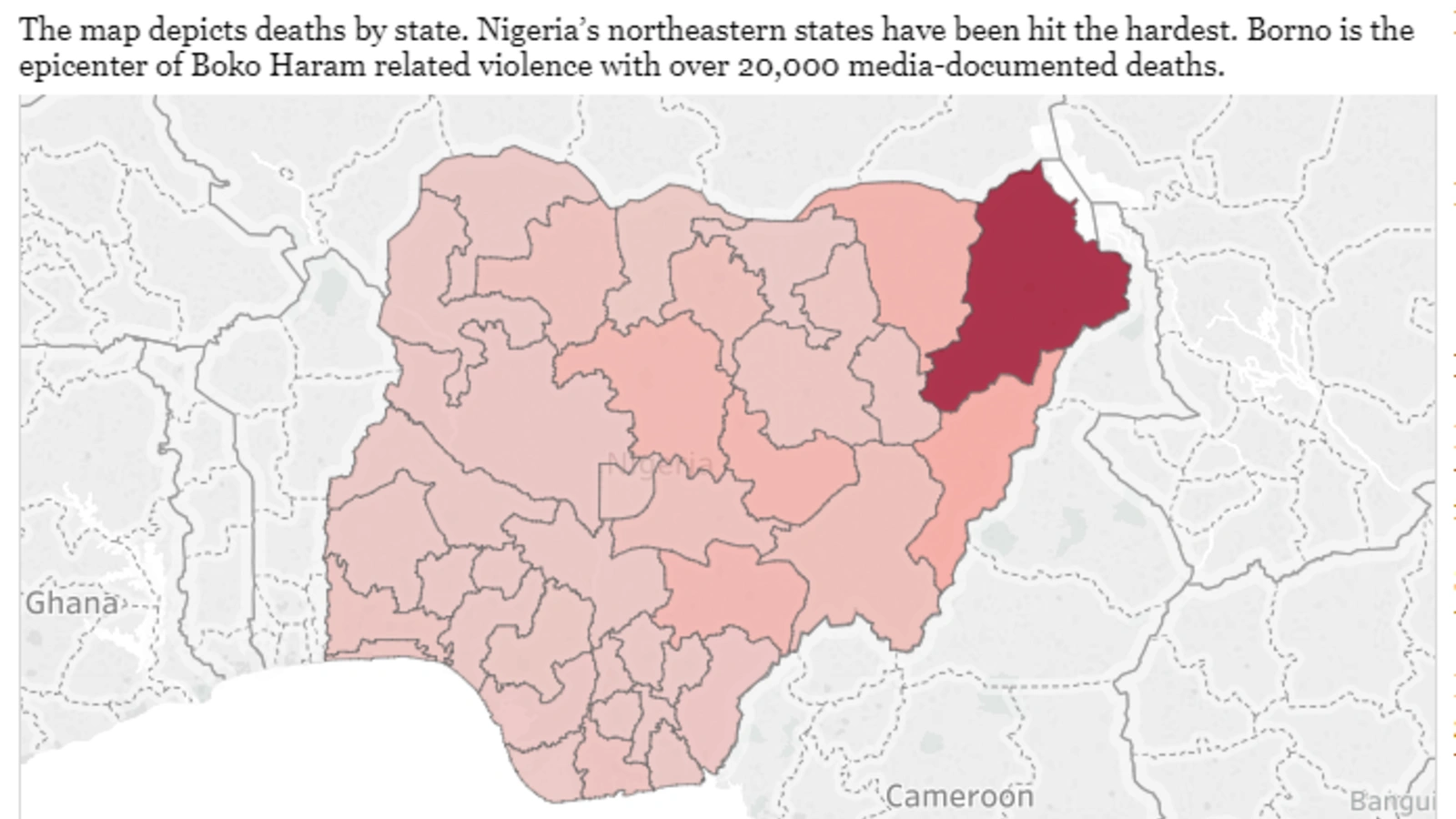 July 9, 2018 9:12 am (EST)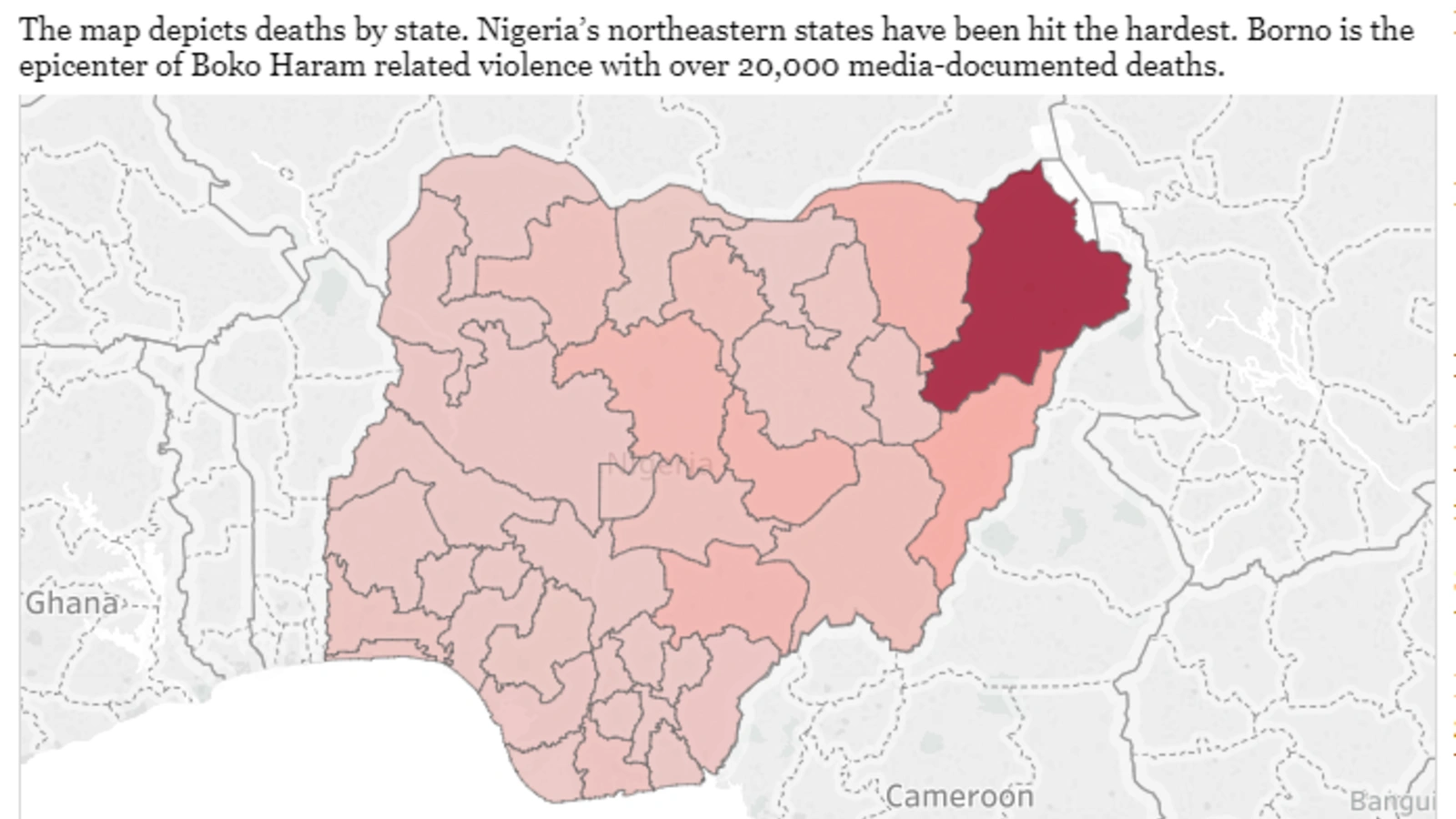 Tracker
Below is a visualization and description of some of the most significant incidents of political violence in Nigeria from June 30 to July 6, 2018. This update also represents violence related to Boko Haram in Cameroon, Chad, and Niger. These incidents will be included in the Nigeria Security Tracker.  
June 30: Herdsmen killed one in Jos South, Plateau. 
June 30: Unknown gunmen killed two Nigerian police officers in Etim Ekpo, Akwa Ibom. 
June 30: Nigerian troops killed five Boko Haram militants in Mafa, Borno. 
July 1: Unknown gunmen killed six in Barkin Ladi, Plateau. 
July 1: Boko Haram killed ten Nigerien soldiers in Bla Brin, Niger.
July 3: Robbers killed seven police officers and two civilians in Abuja.
July 4: Herdsmen killed five in Guykua, Adamawa.
July 5: Herdsmen killed three in Logo, Benue.
July 5: Communal violence led to one death in Billiri, Gombe.