Can Climate Activists and the Energy Industry Compromise?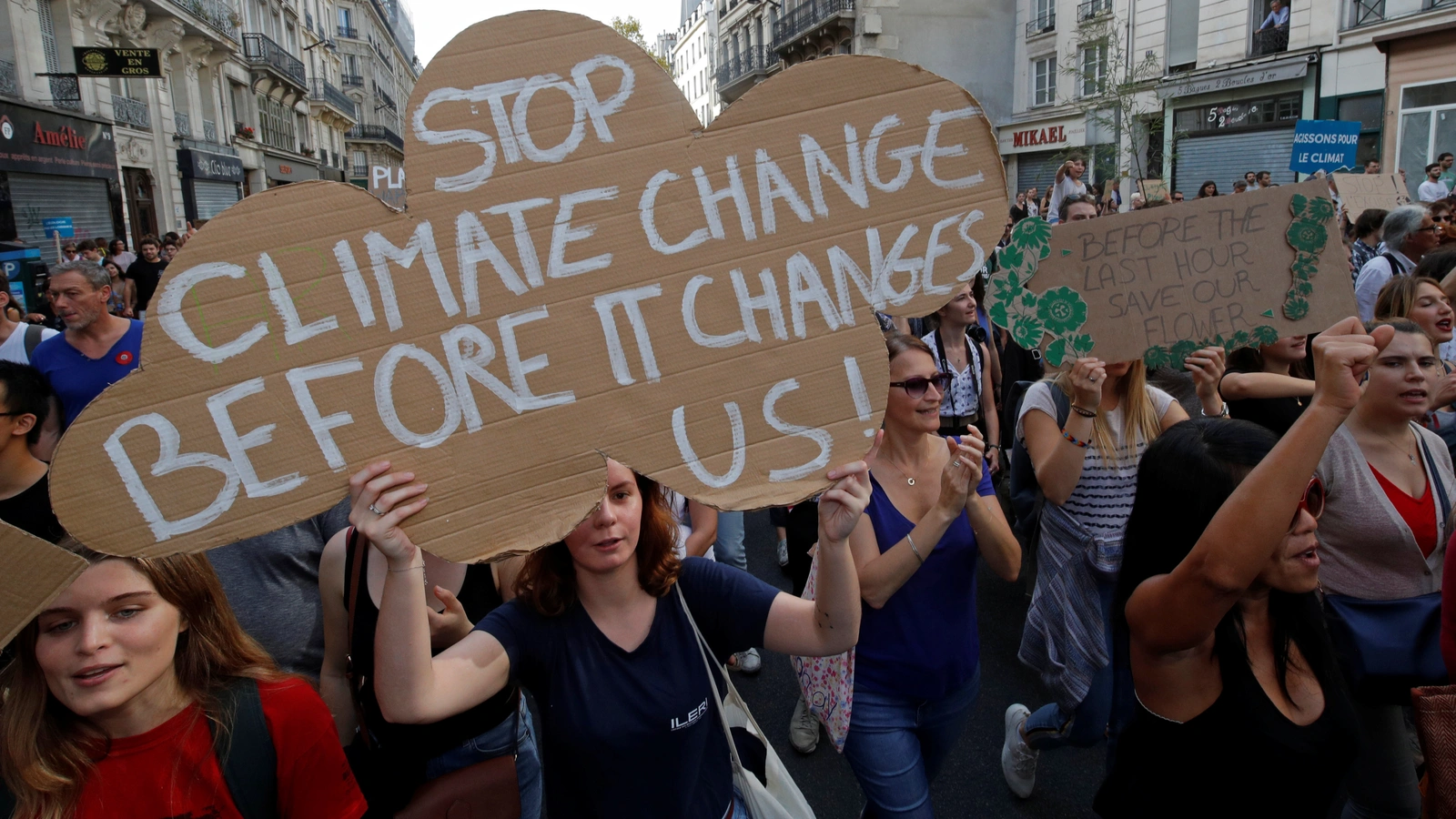 The reality that many energy companies are getting more serious about investment in low-carbon solutions is getting lost in the political noise of the day.
Originally published at Houston Chronicle
August 29, 2018 9:00 am (EST)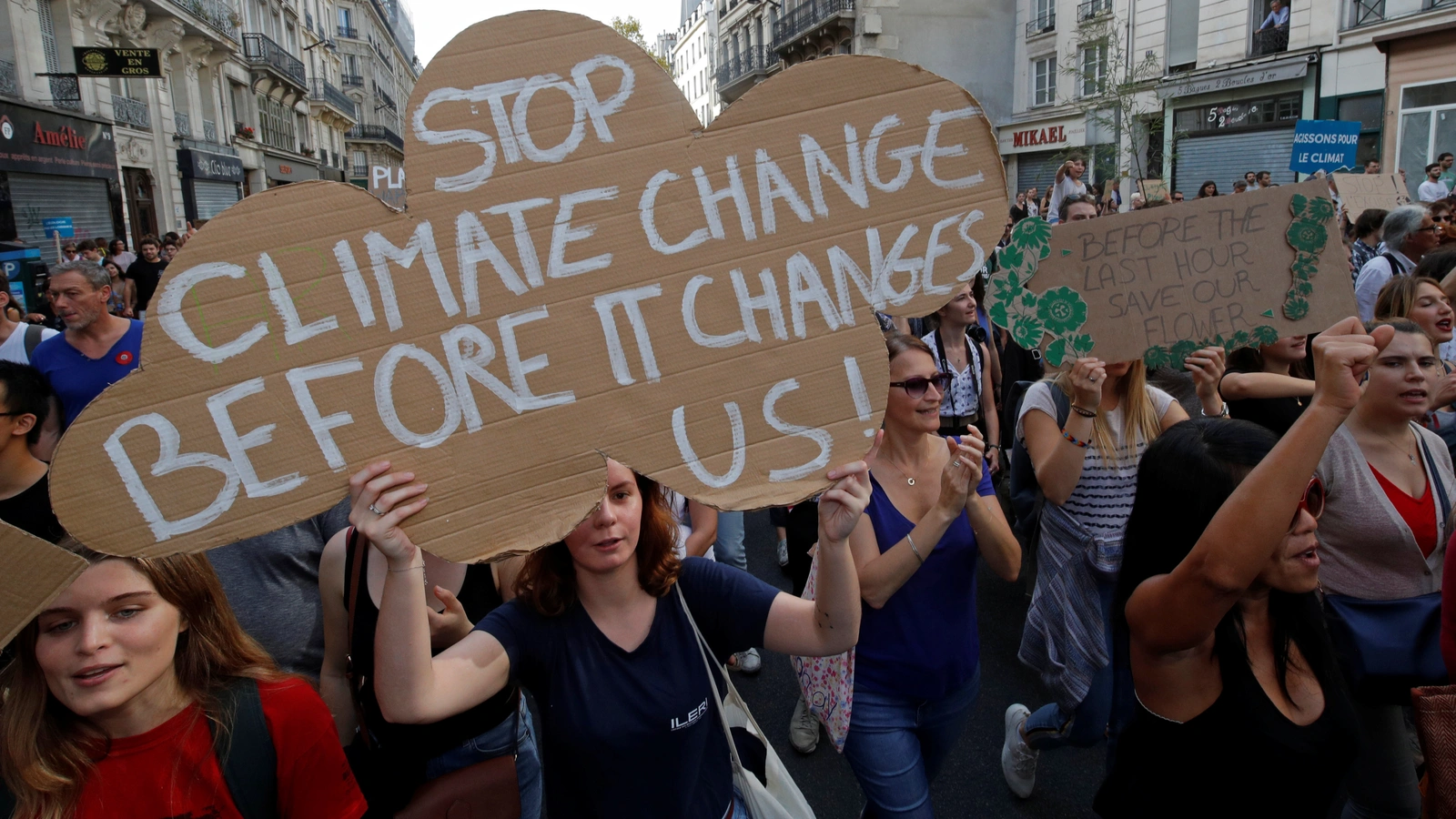 Article

Current political and economic issues succinctly explained.
It's hard to believe, but the debate in this country about energy and climate change is poised to become even more polarizing. As the U.S. midterm elections approach, battle lines are forming in key energy states that could significantly alter our energy future.
In Colorado, an initiative could show up on the ballot in November that would establish a 2,500-foot setback between any oil and gas operation and inhabited dwellings or special locations, such as parks.
The vote, if the measure passes, could put roughly 80 percent of state lands off limits for new oil and gas development and would significantly cut the state's long-run production rates, according to analysts. Colorado, which is the fifth-largest U.S. gas producer and seventh-largest oil producer, already has tough methane leakage rules and a 500-foot setback rule.
Meanwhile, California Gov. Jerry Brown has been under increasing pressure from climate activists who want the state to unveil a plan to curtail its production of 475,000 barrels a day of crude oil. The state's Air Resources Board recently held a hearing in Sacramento on climate policies that included debate about whether to totally phase out oil production in the state.
While still somewhat remote, the possibility that voters would choose to turn off their states' oil production is introducing a new level of risk to the American oil patch at a time when the industry was experiencing a technology renaissance. It reflects a new fact of American politics: Anger is fostering anomalous policy objectives on both sides of the aisle.
Environmental rollbacks, popular in some conservative circles, look likely to unleash greater momentum to any backlash. For example, at the outdoor sporting industry's national trade show last month, the $374 billion industry, which boasts 144 million customers, promised to flex its muscle in the coming midterm elections.
The threat is not a small one, since climate activists are said to be taking a "death-by-a-thousand-cuts approach" to local oil and gas pipeline permitting, combining protests with lawsuits to block new infrastructure.
In several states, lawmakers and governors have introduced bills and orders that stiffen penalties for interference with pipelines and other critical infrastructure. Such moves can be effective in protecting the public from dangerous protester stunts like shutting off valves or burning heavy equipment, but they don't address the underlying problem related to growing fears among local communities in multiple, disparate locations about the environmental consequences of energy development.
Educating voters on the details of energy development, production and use has always been an uphill task, given the technical nature of the industry and an often relatively low bar of general knowledge. To the extent that the industry has been less than forthcoming about predictable risks, the more misinformation about imminent dangers has festered. On top of concerns about the industry's safety record in light of the Macondo/Deepwater Horizon accident, now any industry endorsement of the politics of environmental rollback is creating the impression that companies just want to rush out as much production as possible, while the current party is for polluting.
The reality that many energy companies are getting more serious about advanced technologies for water conservation, methane capture and even investment in low-carbon energy solutions is getting lost in the political noise of the day.
Instead, politics are shifting away from compromise. Those who previously called for environmental stewardship to accompany energy production are now wanting to shut down the industry entirely, even though a 2-degrees climate scenario, such as the one promoted under the Paris Global Climate Agreement, only dictates reductions in fossil fuel use, not an outright ban.
A worst-case scenario that includes a rebound to rising demand and legislated local bans on supply seems possible for the U.S. That is a tragedy, since a balance between national supply and demand as well as continued reductions in carbon emissions was looking eminently doable.
As television commentators explore the legacy of Sen. John McCain, the nostalgia for straight talk in public discourse is striking. I only wish that was possible in energy. I fear we are moving further away from that possibility, with less-than-optimal outcomes for future U.S. energy security and climate change policy.