Kissinger at One Hundred: The CFR Connection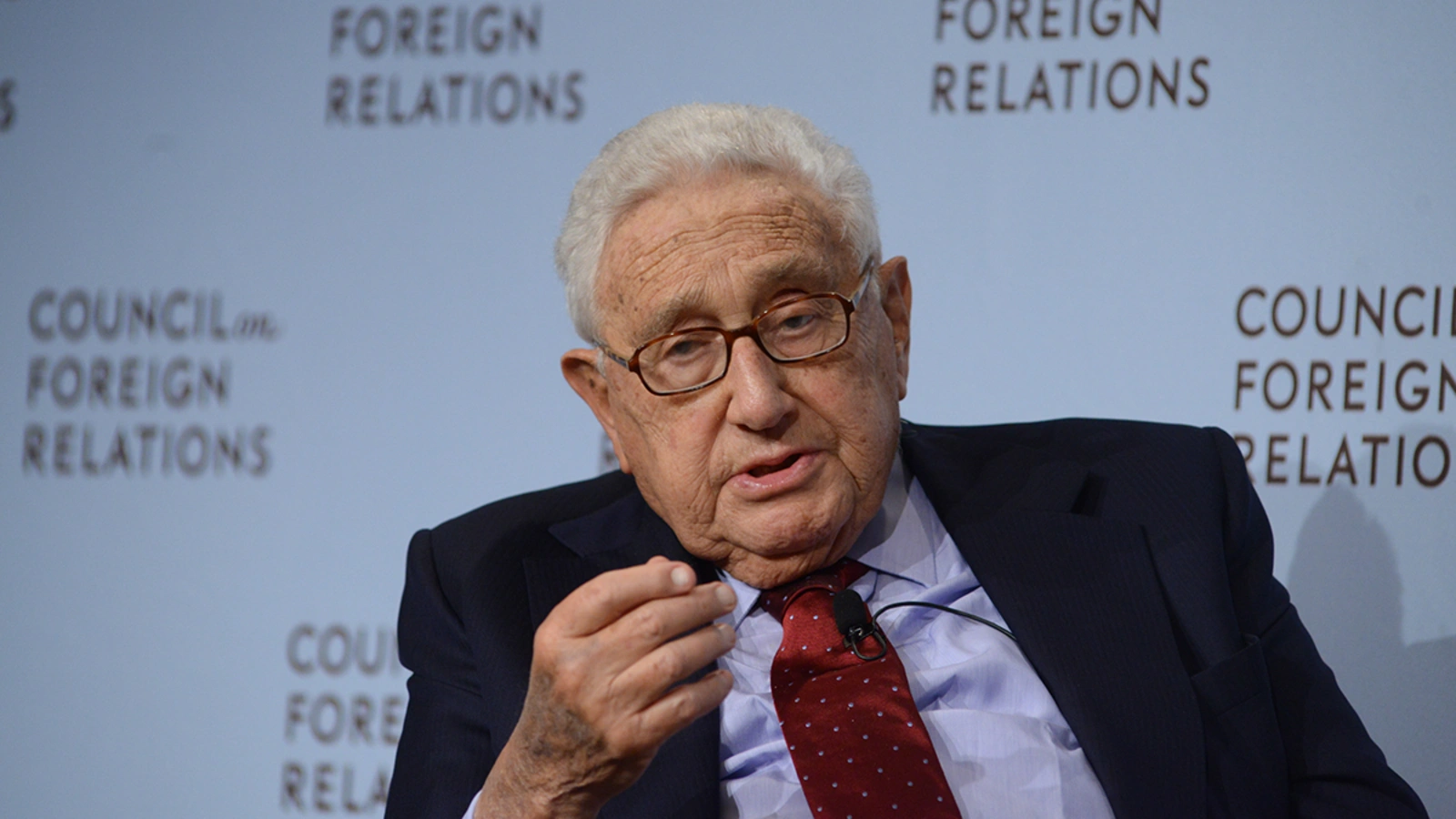 Henry Kissinger, marking his one hundredth birthday, and the Council on Foreign Relations have had a long and substantive affiliation, one that spans the career of the preeminent scholar-practitioner of diplomacy in the modern era.
May 25, 2023 2:56 pm (EST)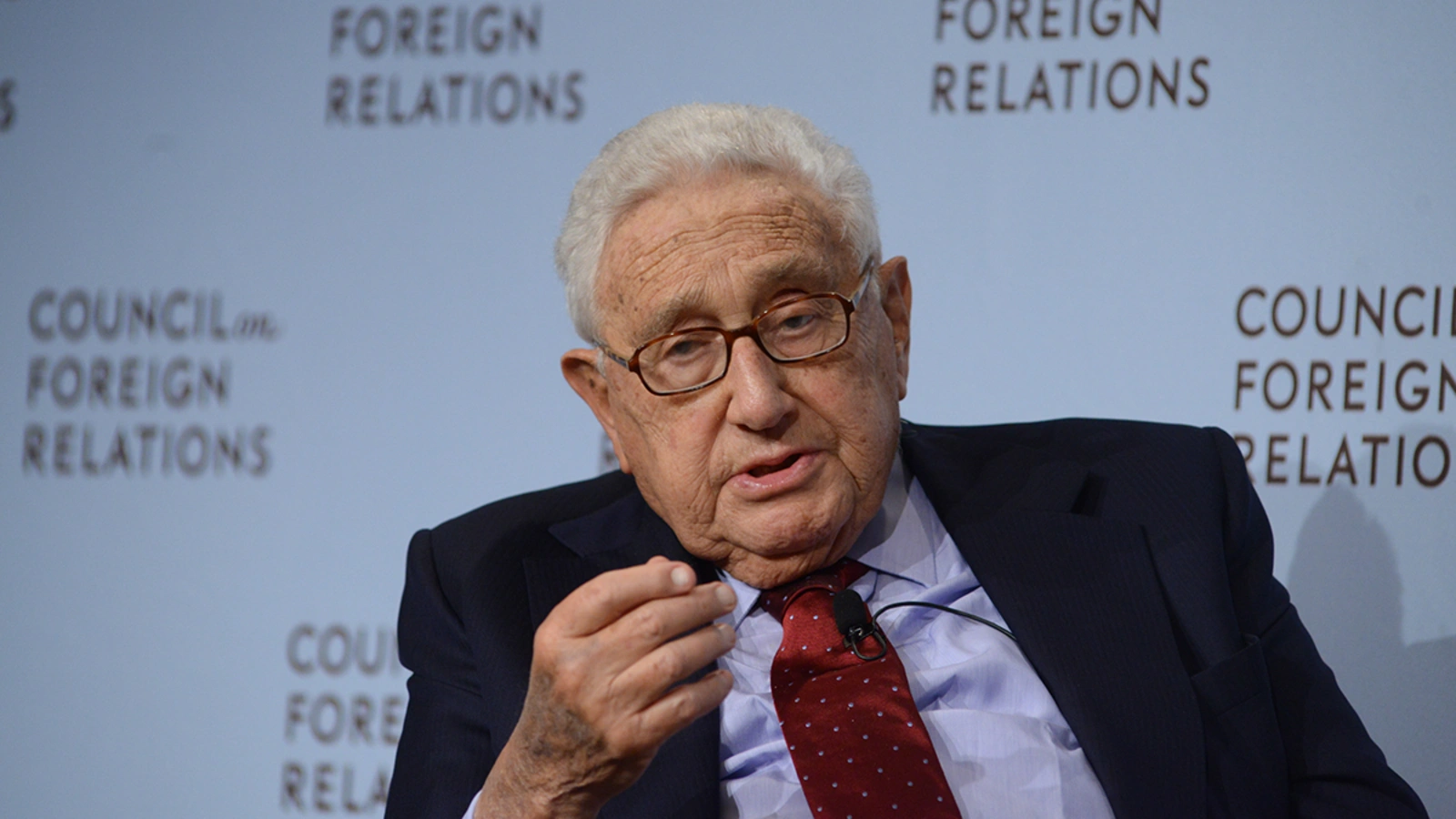 Article

Current political and economic issues succinctly explained.
On a Friday in 1955, Henry A. Kissinger was walking across Harvard Yard when he encountered fellow historian and Harvard Professor Arthur Schlesinger Jr. The chance meeting led to Kissinger writing his first article for Foreign Affairs, and then to his being asked a year later to lead a Council on Foreign Relations study group titled "Nuclear Weapons and Foreign Policy." Kissinger's book by the same name emerged from that study group and became a national best seller when it was published in 1957.
Kissinger attributes this initial collaboration with CFR as changing the trajectory of his life and career. "The Council was a seminal shaping experience in my life," he told an interviewer years ago. "It introduced me to a world that seemed totally remote from me. Had I not wound up with that study group at the Council, I would have been a historian."
Kissinger of course went on to become national security advisor under President Richard Nixon and secretary of state under Presidents Nixon and Gerald R. Ford. For just over two years he wore both hats, the only individual to have ever done so. During that period he had a profound impact on virtually every aspect of U.S. foreign policy and national security.
Those eight years of government service ended nearly a half century ago, and since then Kissinger has remained a unique voice in the American foreign policy debate. One vehicle for his doing so is Foreign Affairs, where he has published a total of eighteen pieces over the decades on subjects including nuclear arms control, transatlantic relations, the Vietnam negotiations, and U.S.-China ties.
Kissinger has also spoken at or presided over close to one hundred Council meetings. He is today, on the eve of his one hundredth birthday, this institution's longest-serving member. Indeed, he has been a CFR member for two-thirds of his life, a period that also spans two-thirds of the Council's existence. In recognition of this milestone, I want to extend my wishes to Henry for a happy birthday and good health for many years to come. I also thought there would be no better way to mark the occasion than to share a selection of some of his most thoughtful, influential articles from Foreign Affairs and appearances at CFR.
From Foreign Affairs:
Selected events: