War-Torn Myanmar Plans to Hold Elections: Will They Have Any Effect?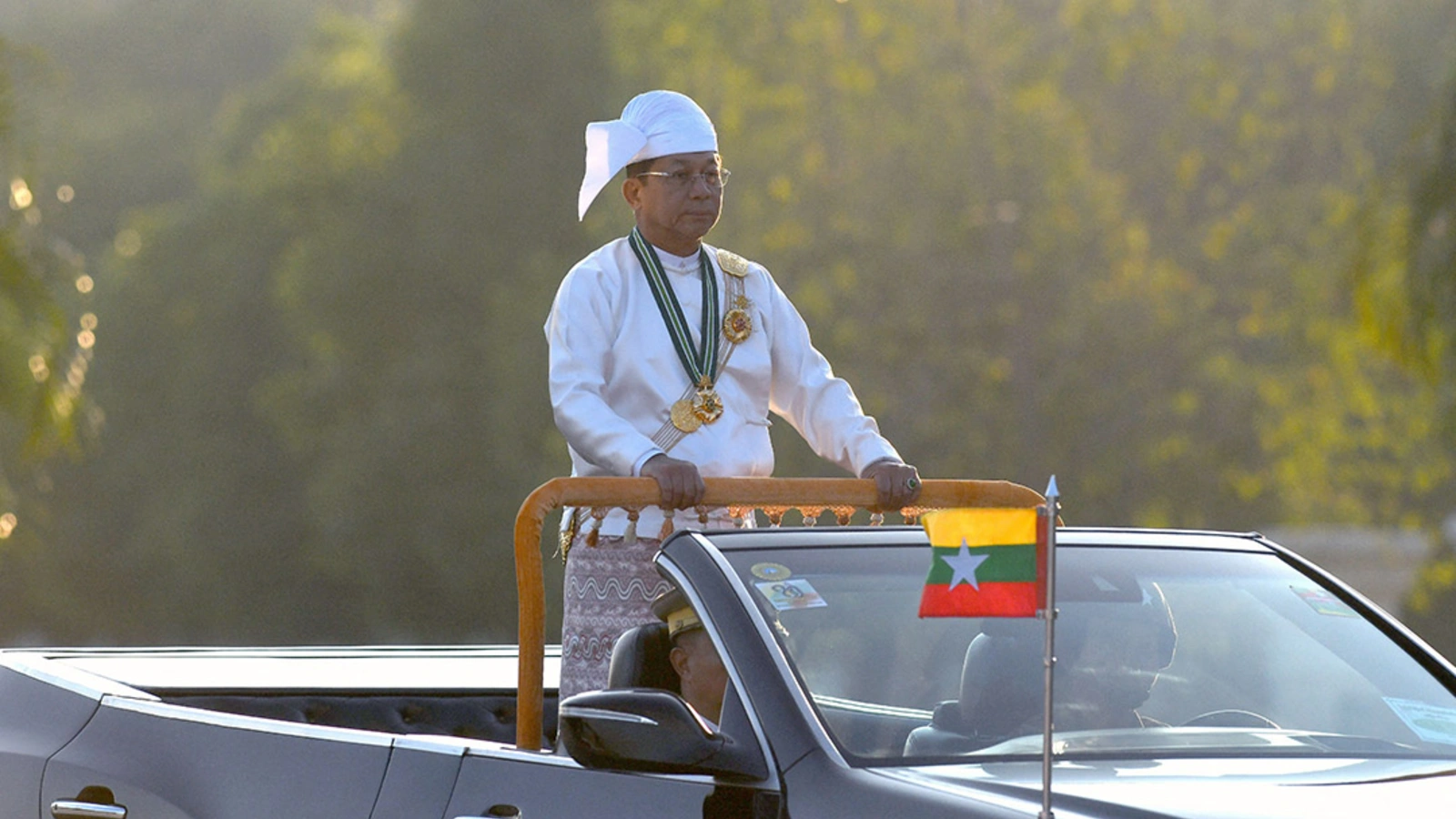 The military junta in Myanmar wants to hold elections this year to legitimize its rule, but its civil war could make a vote nearly impossible.
March 9, 2023 3:46 pm (EST)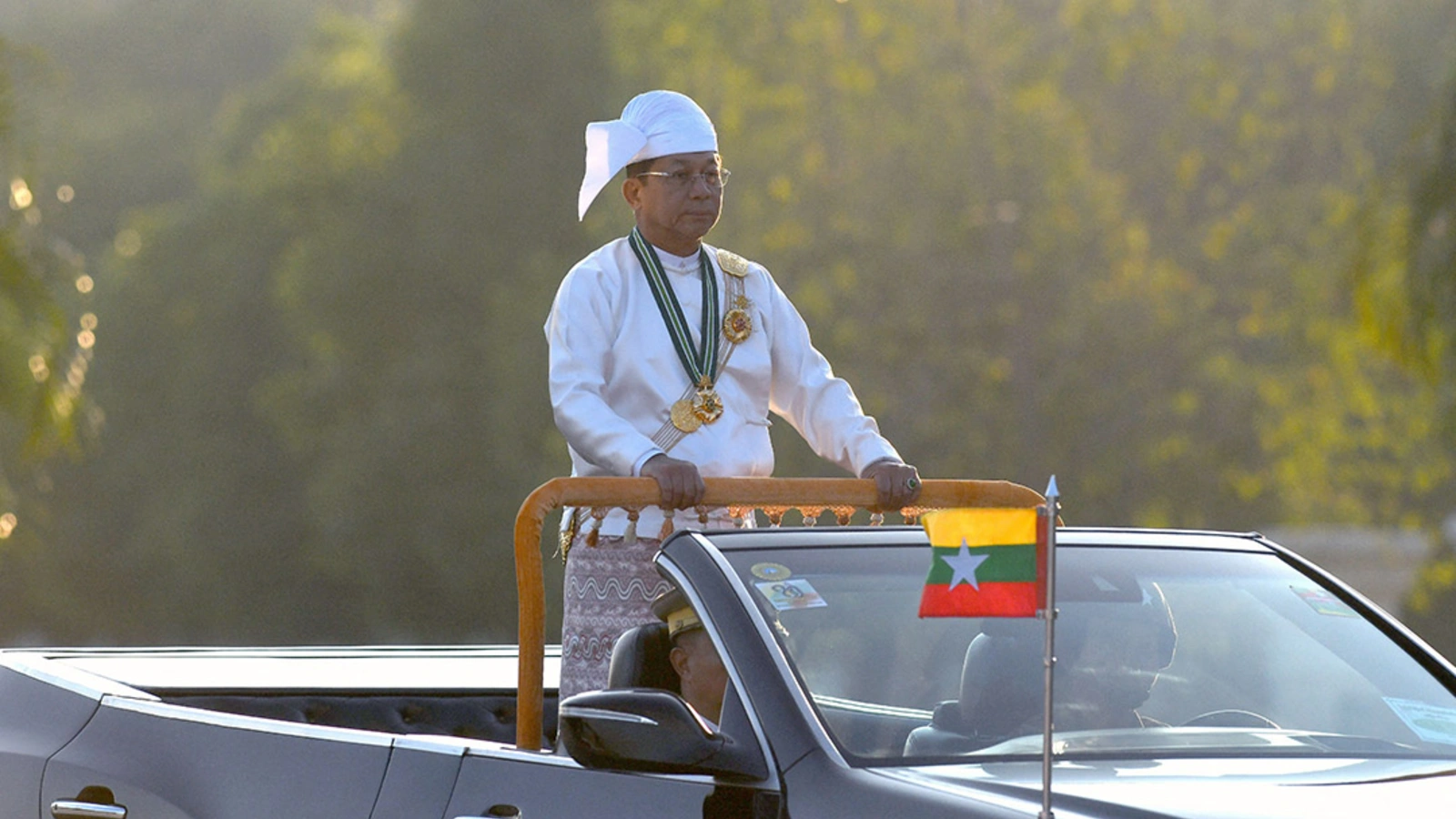 Article

Current political and economic issues succinctly explained.
In the two years since Myanmar's armed forces launched a coup, the country has descended into a byzantine civil war. While the military controls some territory, most of the country is outside of central government authority. Its opponents—long-established ethnic armed organizations and newer forces that emerged after the coup—have made major gains. Now, the junta says it is planning elections this year, probably hoping to use them to create a veneer of legitimacy. But given the almost surely stage-managed nature of these elections—and whether they can happen at all amid such violence—any vote will prove a challenging task. For more on whether an election can happen, and whether it has any meaning at all, see my new CFR In Brief.