Why Israel Has Been Slow to Support Ukraine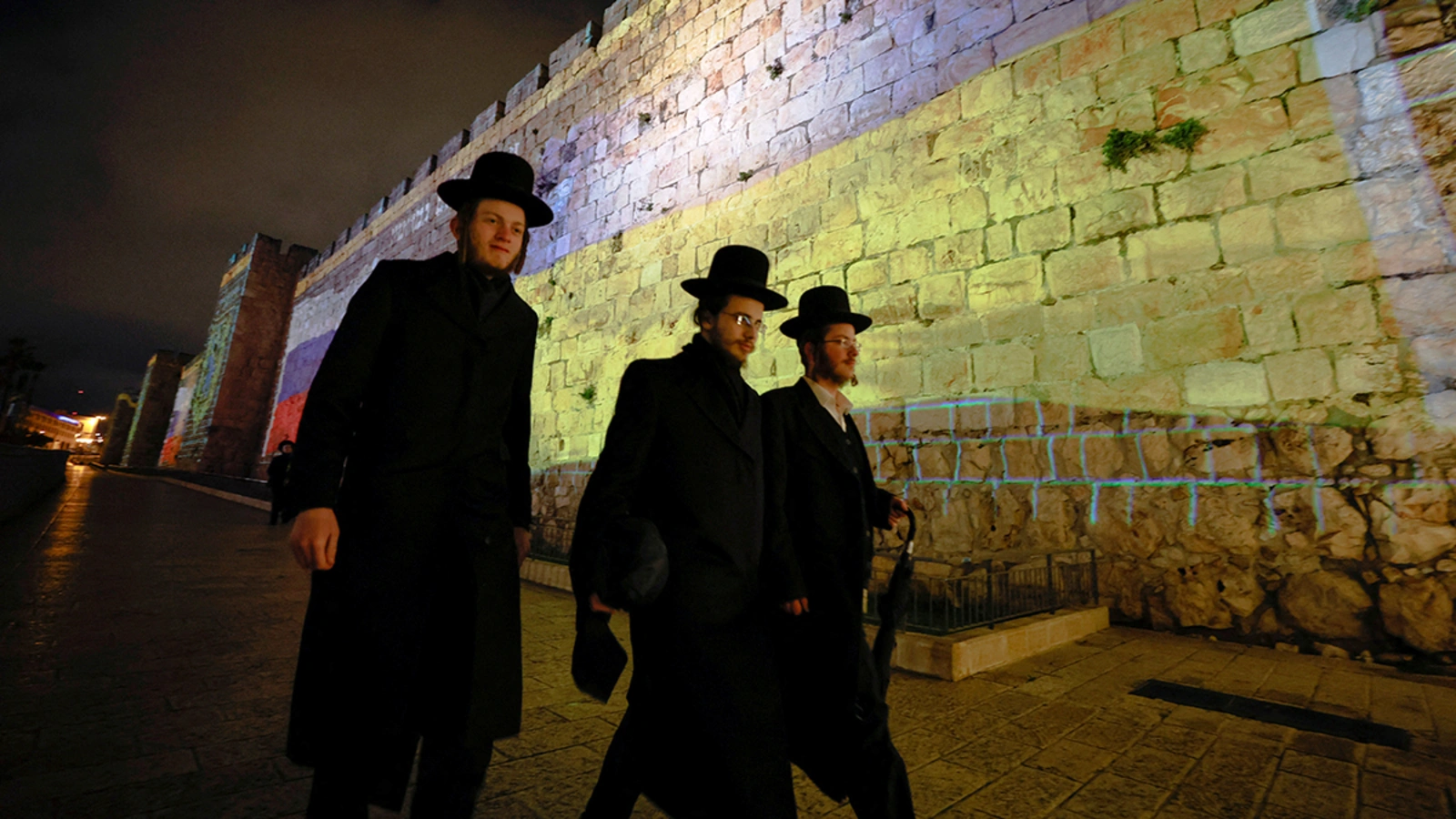 Israel's government is grappling with a moral imperative to help Ukraine in a war that recalls its own struggle to maintain sovereignty while acknowledging that cooperation with Russia is vital to its security goals.
April 8, 2022 9:01 am (EST)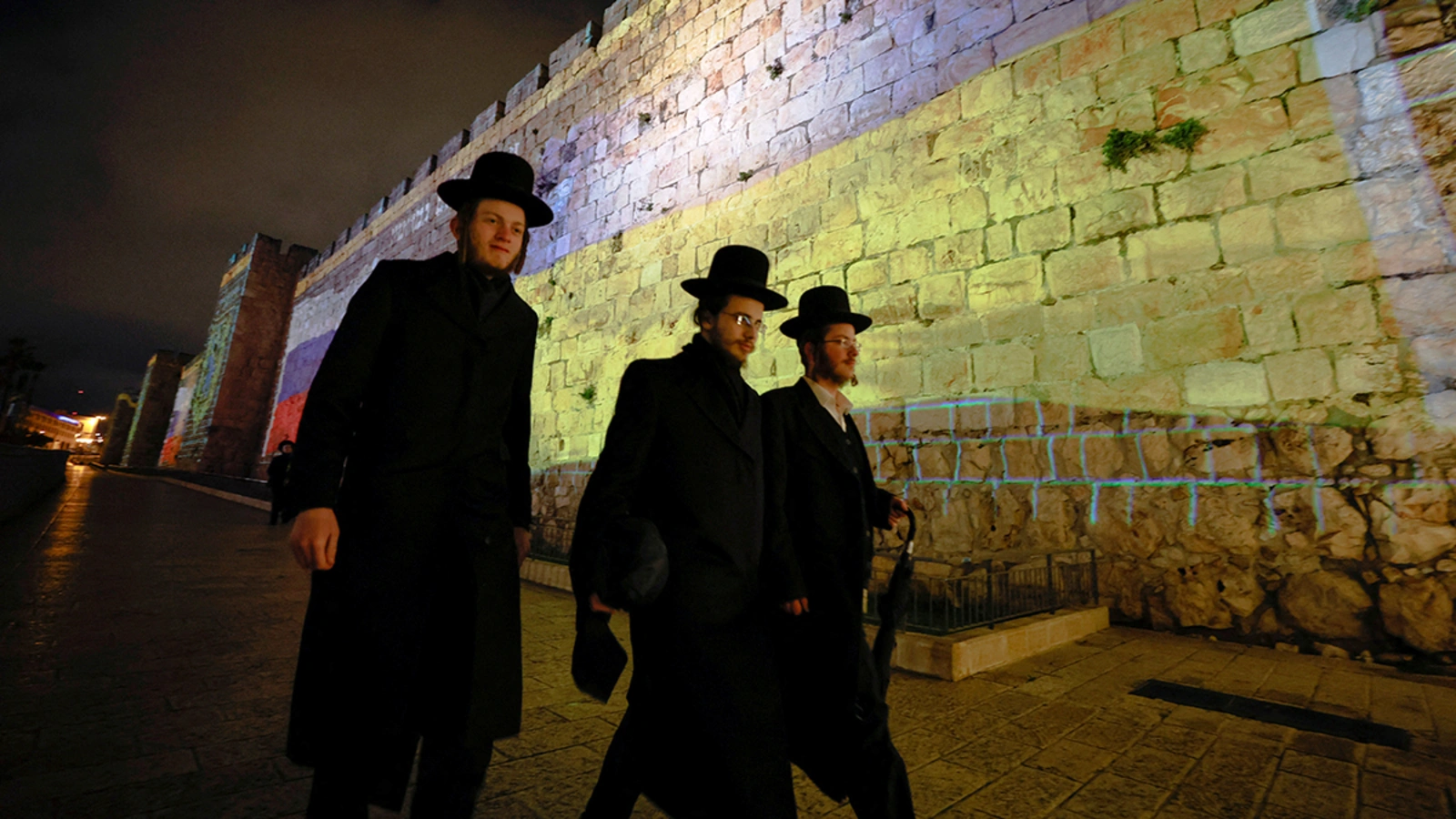 Article

Current political and economic issues succinctly explained.
How has Israel responded to Russia's invasion of Ukraine?
Israel has walked a diplomatic tightrope as it tries to present itself as a potential mediator between Russia and Ukraine. Prime Minister Naftali Bennett is one of only a few Western-aligned leaders to have open channels with Moscow and Kyiv, and  he regularly speaks with both Russian President Vladimir Putin and Ukrainian President Volodymyr Zelenskyy. Israel has a strong cultural connection to both countries; nearly 15 percent of its population are immigrants or descendants of immigrants from the former Soviet Union, with most coming from Russia and Ukraine.
The Israeli government's messaging is intentionally opaque; Bennett generally avoids any condemnation of Putin or Russia, while Foreign Minister Yair Lapid speaks more pointedly and is the main conduit for criticism of Moscow. During the initial invasion, Israel offered humanitarian aid to Ukraine but stopped short of sending military aid or joining Western sanctions. "Several dozen" Russian oligarchs, either dual citizens or non-Israeli Jews, have sought refuge in Israel. (One prominent Russian Israeli oligarch is Roman Abramovich, who has become an unofficial part of peace negotiations.) The state has struggled to maintain its status as a safe haven for Jews without undermining the sanctions of its allies and partners. In March, Israel joined 140 other countries at the UN General Assembly in a resolution formally condemning Russia. The following month, it joined 93 countries in voting to boot Russia off the UN Human Rights Council.
What about Bucha?
After the Russian retreat from Kyiv, Ukrainians discovered mass graves in the nearby city of Bucha. As proof of Russian atrocities promulgated, Israeli Ambassador to Ukraine Michael Brodsky and Foreign Minister Lapid both declared the massacres "war crimes." Health Minister Nitzan Horowitz, visiting an Israeli field hospital in Ukraine, condemned the "cruel Russian invasion" and pledged continued support to Ukraine amid "Russian massacres and war crimes carried out across the country." Prime Minister Bennett condemned the Bucha atrocities the next day, vowing to do "all we can to help." It remains to be seen whether additional evidence of Russian war crimes moves Israel's government into harsher denunciations and more action.
Is Israel under pressure to back Ukraine more vigorously?
Israel faces pressure internally and externally to support Ukraine more forcefully. A strong majority of Israelis—76 percent—support Ukraine in the war. Israel has seen multiple pro-Ukraine rallies, including an early March gathering in Tel Aviv that drew thousands. Demonstrators also protested outside of the Russian embassy and the prime minister's residence in Jerusalem.
Meanwhile, Zelenskyy, typically effusive in his praise of Bennett and Israel, has at times been critical, calling on the state to do more to support Ukraine. The Joe Biden administration has supported Israel's mediation efforts. It has also acknowledged Israel's security concerns while at the same time encouraging the state to take stronger positions. Most notably, U.S. Undersecretary of State for Political Affairs Victoria Nuland, discussing the many Russian Jewish oligarchs that have sought refuge in Israel, told Israel's Channel 12, "You don't want to become the last haven for dirty money that's fueling Putin's wars."
What was the state of Israel's relations with Russia and Ukraine prior to the war?
Israel has some of the closest relations with Russia among Western-aligned states. Beginning in the late 1990s, Israel developed strong diplomatic and economic relations with the Russian Federation. Israeli Prime Ministers Ariel Sharon and Benjamin Netanyahu forged strong working relationships with Putin. Netanyahu's 2019 reelection campaign even used images of the Netanyahu and Putin together in ads.
Israel is home to approximately 1.2 million Soviet immigrants and their descendants, and the Russian-speaking Israeli community is a source of pride for Putin. The Russian leader views language and culture as keys to extending the federation's sphere of influence, an effort that experts interpret as a push to reconstitute a larger Russian Empire.
Perhaps the main factor in Israel's official reluctance to criticize Putin harshly is Russia's support of the regime in Syria, where both Russian and Iranian forces are present. Israel negotiated an understanding with the Russian military that enables Israeli forces to deconflict with Russian forces and strike Iranian targets in Syria. Israel views the Russian presence there as a check on Iran's influence and therefore an important protection for Israeli security.
The past decade saw strengthened Israel-Ukraine ties and increased trade, most significantly under Ukrainian President Petro Poroshenko. The election of Zelenskyy as Ukraine's first Jewish president energized bilateral relations; Ukraine's pre-war Jewish population of approximately two hundred thousand, and the country's democratization, have hastened its reckoning with its antisemitic past. The fraught history of antisemitism in the Russian Empire, Nazi-occupied Ukraine, and the Soviet Union (including opposition to Israel during the Cold War) is a constant undercurrent in both bilateral relationships.
Zelenskyy recently addressed Israel's parliament, the Knesset. Why was there pushback to his speech?
Zelenskyy's speech to the Knesset was an attempt to elicit more vocal and material support for Ukraine and bring Israel out of its official neutrality. The speech followed a rhetorical pattern; the Ukrainian president has infused his wartime speeches to leaders and legislative bodies with country-specific historical and cultural themes and references. Zelenskyy's March 20 speech sought to appeal to Israel's memory of the Holocaust by noting his Jewish heritage and family's suffering during the Holocaust and to refute Putin's so-called denazification campaign. Zelenskyy has likened Russia's attempts to eliminate the Ukrainian population through indiscriminate bombardment to Hitler's Final Solution.
Many Knesset members took umbrage at his Holocaust comparison. The history of Ukrainian collaboration with the Nazis added further hurt. Minister of Communications Yoaz Hendel tweeted, "The war is terrible, but the comparison to the horrors of the Holocaust and the Final Solution is outrageous." Some Knesset members denounced the speech, and one even contended that the comparison verged on Holocaust denial. (Some contend that comparing the Holocaust to any other event is an act of erasure.) Others in Israel pointed out that Zelenskyy isn't the first to invoke the Holocaust on the world stage; Netanyahu repeatedly invoked the Holocaust when addressing the Iranian threat to Israel.  
As local media noted after the address, Israeli popular support for Ukraine and antipathy towards Putin remained and are likely to grow even stronger as the conflict continues.
Could Israel be an effective mediator in this crisis?
It is unclear whether Israel has the standing and leverage to help broker a peace deal. The Israeli public's strong pro-Ukraine sentiment could hinder such efforts, either by inducing greater support for Ukraine or giving Putin the opportunity to discredit Israel as an honest broker. Turkey, which is currently hosting negotiations, could be a better bet; it is a North Atlantic Treaty Organization (NATO) member, but its president, Recep Tayyip Erdogan, has maintained a working relationship with Putin and purchased the Russian S-400 air defense system despite U.S. protests. Israel could host future negotiations, but it is difficult to see it or any other country serving as a mediator.