Ambassador Shinichi Nishimiya, 1952–2012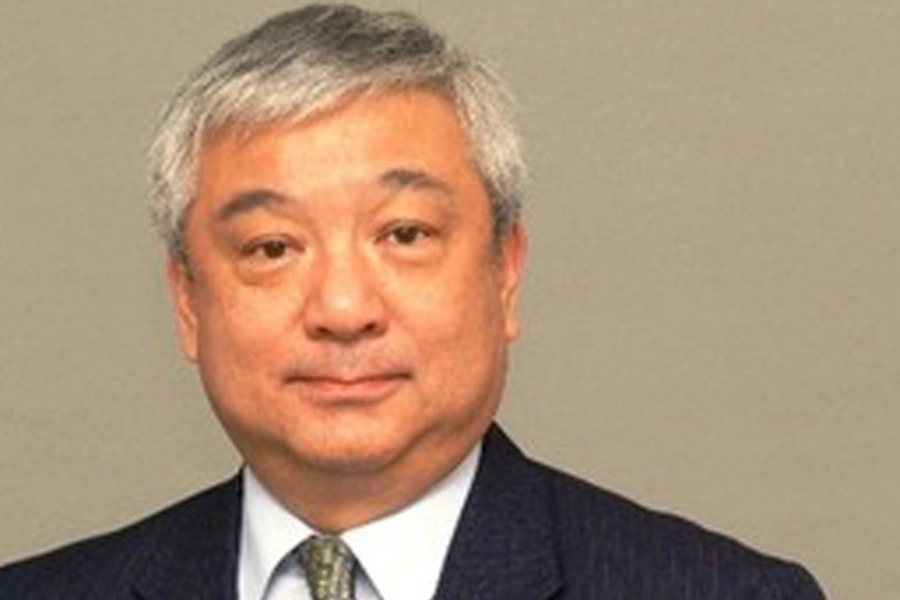 Japan's newly appointed ambassador to China, Shinichi Nishimiya, passed away suddenly yesterday in Tokyo. He was hospitalized last week after collapsing outside his home. Ambassador Nishimiya was sixty years old.
Ambassador Nishimiya was well-known in the United States as one of Japan's most energetic and passionate diplomats. Educated in the United Kingdom, he represented Japan here in United States multiple times, and he emerged as one of the Ministry of Foreign Affairs' leading America hands. Nishimiya headed up the North American Affairs Bureau from 2007. Most recently, he served as Japan's consul-general in New York before becoming deputy minister in 2010.
This fall he was to replace Ambassador Uichiro Niwa, the former chairman of Itochu, Ltd., as Japan's ambassador to the People's Republic of China. Nishimiya previously served in Japan's embassy in Beijing from 2005, while tensions between Japan and China were running high.
Ambassador Nishimiya would have taken over the role of ambassador in Beijing at a moment of deep contention in the Japan-China relationship. Chinese activism against Japan has spread throughout the country with demonstrations in over fifty Chinese cities this weekend, including attacks against Japanese businesses. Diplomatic tensions between Tokyo and Beijing were exacerbated in the fall of 2010 when a Chinese fishing trawler captain unexpectedly rammed two Japan Coast Guard vessels in the waters near the Senkaku/Diaoyu Islands. Within Japan, increasingly strident calls for a more active defense of these islands against Chinese activists flared up again after nine Hong Kong-based activists landed there in mid-August. This latest round of popular Chinese demonstrations comes as China begins a transition in leadership.
Ambassador Nishimiya's vibrant personality and energetic advocacy of Japanese foreign policy goals would have served him well in Beijing. In a press conference in Tokyo on September 17, a visibly saddened Foreign Minister Koichiro Gemba acknowledged the loss of one of Japan's leading diplomats, but noted that it will take some time to find someone capable of taking his place in Beijing.
Here in the United States, he will be deeply missed. Ambassador Nishimiya was a frequent guest at the Council on Foreign Relations in New York. He was a lively contributor to our discussions and a conspicuously good friend to the United States. Our condolences are extended to Ambassador Nishimiya's family and to his colleagues at the Ministry of Foreign Affairs.