Beijing's Influence Tactics With the Chinese Diaspora: An Excerpt
The Chinese government's influence efforts have often targeted educational institutions overseas.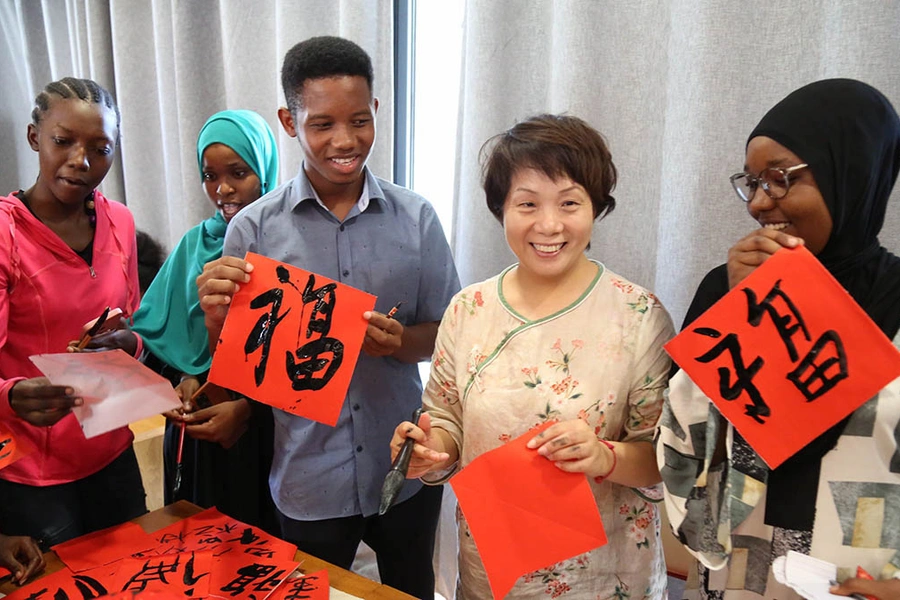 Over the past decade, as Beijing has shifted from a stated policy of non-interference in other countries' affairs to increasingly meddling in their politics and societies, it has used a range of tools to wield influence in Asia, Europe, and North America. Central among these efforts has been a focus on education systems overseas. This has involved cultural and educational diplomacy and gaining de facto control of some ethnic Chinese student groups. 
The United Front Work Department (UFWD) has played a prominent role—the organization historically dealt with the Chinese diaspora but has evolved into a much larger intelligence operation. It often targets discourse on university campuses and ethnic Chinese student groups. 
There is continuity between China's efforts today and some attempts to wield influence inside other countries in the past. But Beijing has more weapons now—at least until its disastrous COVID strategies upended its economy and society over the past three years, which undermined some of the core selling points of China's supposed model of effective governance. In the Xi Jinping era, Beijing has boosted the size and powers of the UFWD and given it far more latitude to wield influence in other countries. The UFWD uses mostly covert and often manipulative operations to influence ethnic Chinese communities, foreign governments, and civil societies so that they "take actions or adopt positions supportive of Beijing's preferred policies," according to one U.S. congressional analyst. 
For more on China's efforts to influence the ethnic Chinese diaspora, often using tools of sharp power and the UFWD, see the first part of my new book excerpt in Nikkei Asia.