Can the United States Still Promote Democracy in Asia?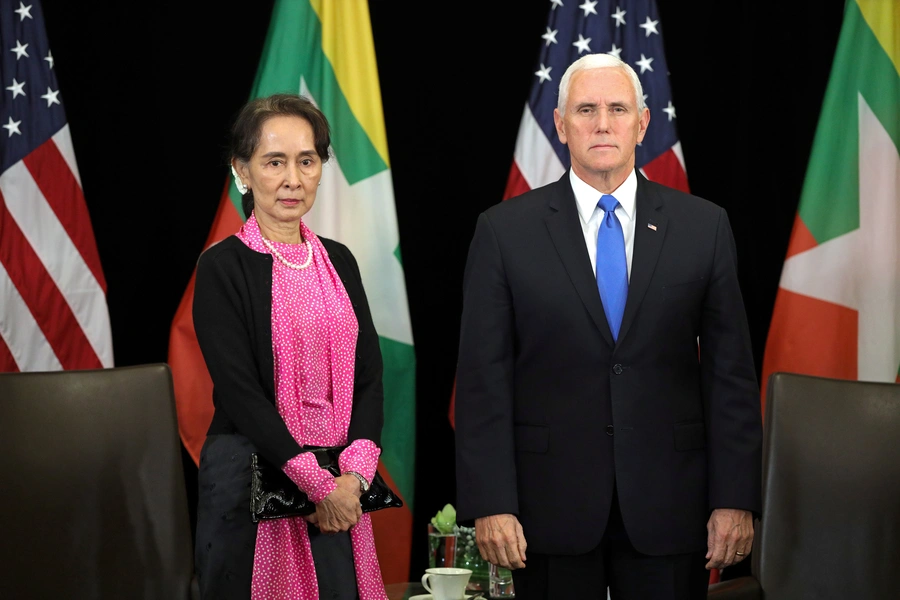 During the first two years of the Trump administration, Washington has dramatically reduced its rhetorical focus on democracy promotion in Asia. For instance, the president has mostly ignored issues of human rights and democracy when meeting with leaders of abusive regimes, like the Thai Prime Minister and junta leader, Prayuth Chan-ocha. This approach is consistent with Trump's overall realpolitik; he usually does not raise rights issues in meetings with other authoritarian leaders either, and he often seems to have more contempt for democratically elected leaders around the globe than for autocrats.
At the same time, however, despite my own previous pessimism about the White House's approach to democracy promotion, there are some signs that the Trump administration recognizes that focusing on human rights should remain a U.S. priority in Asia. For more on my analysis and predictions of the direction of U.S. democracy promotion policy in Asia, see my new World Politics Review column.