China Is Gaining on the United States. What Are We Doing About It?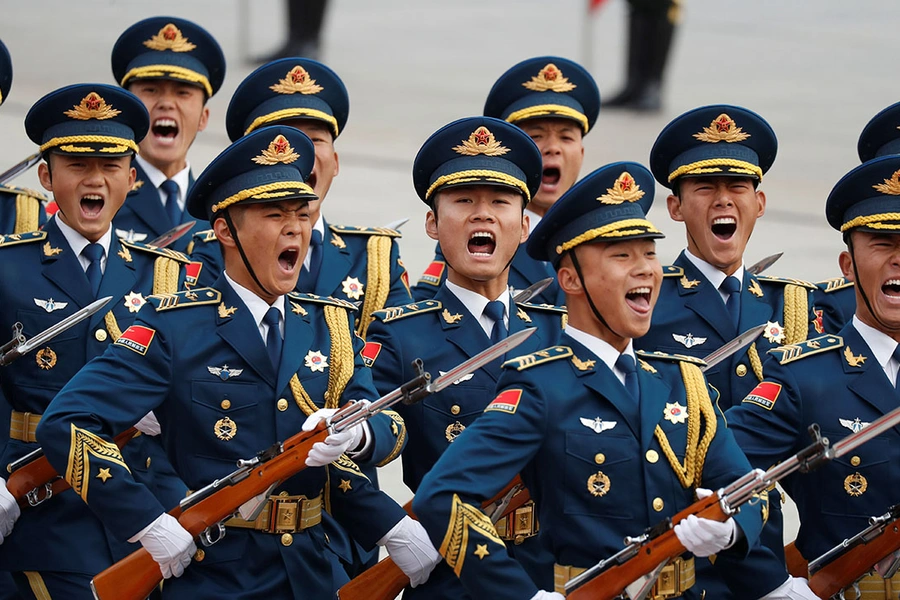 Oriana Skylar Mastro is an assistant professor of security studies at the Edmund A. Walsh School of Foreign Service at Georgetown University. Ely Ratner is the Maurice R. Greenberg senior fellow for China Studies at the Council on Foreign Relations.
America's military advantage over China is rapidly eroding. This fact was underscored by the Donald J. Trump administration's first National Defense Strategy recently released by Secretary of Defense James Mattis, who declared that "great power competition, not terrorism, is now the primary focus of U.S. national security." This pronouncement of China as a top priority is well-considered, long overdue, and—potentially—historic.
Much will ride on whether President Donald Trump can actually deliver on refashioning U.S. defense policy. His first State of the Union address was not encouraging. After only a passing mention of China, he gave considerably more attention to the self-proclaimed Islamic State and North Korea, calling into question whether he shares his team's commitment to confronting the China challenge.
Read more on Politico.