The Pyeongchang Winter Olympiad and South Korea's Diplomatic Goals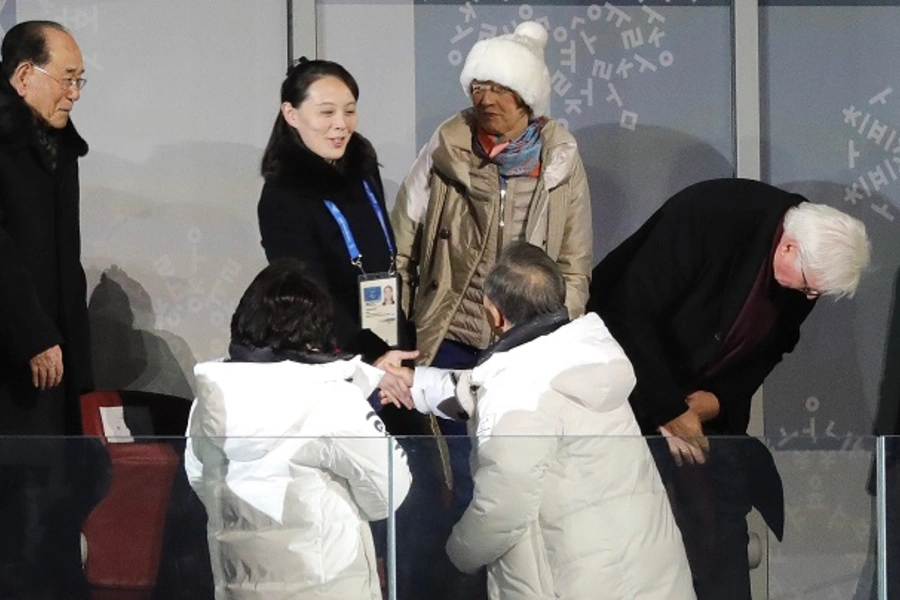 South Korea branded the Pyeongchang Winter Olympics as the "Peace Olympics" as part of its campaign to win rights to host the games. Just months ago, the phrase seemed empty as Donald Trump and Kim Jong-un engaged in a war of words, and the United States and North Korea appeared set to careen toward military confrontation. But Kim Jong-un has launched a momentary charm offensive with his New Year's offer to join the Olympics and lower tensions on the peninsula for the duration of the games. The immediate challenge for South Korea's Moon administration is how to be a good host to the world, navigate fierce domestic political divisions over how to deal with North Korea, and identify an exit ramp for the U.S.-North Korean nuclear confrontation.
Read more on The Hill.