China's 2016 Strategy Towards Southeast Asia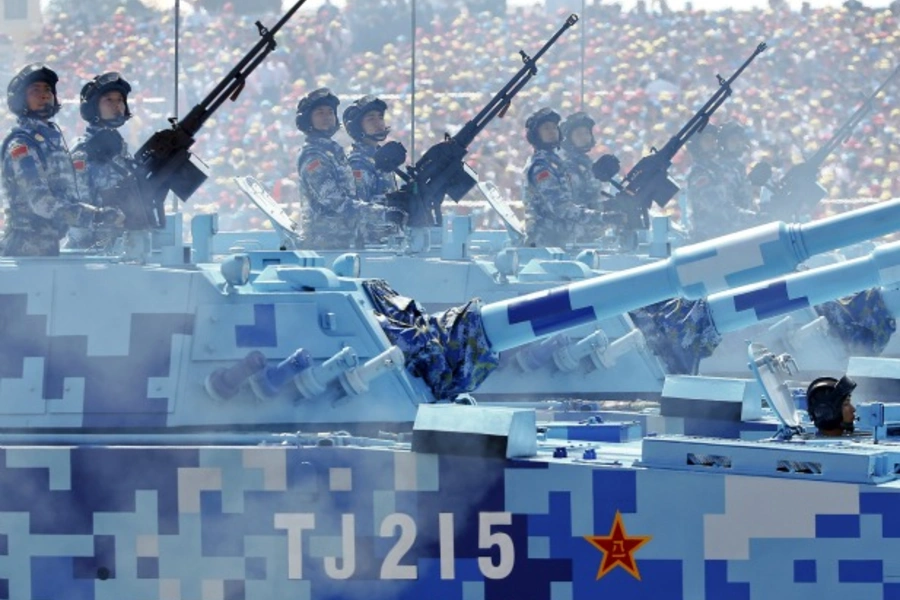 China's relationships with Southeast Asian nations, which had been increasingly warm in the mid-2000s, have fluctuated between cool and downright icy since then. In 2015, China's relations with Southeast Asian nations came out of the deep freeze---only a year earlier, China and Vietnam had a stand-off in the South China Sea that could have led to war. But despite less threat of conflict in 2015, many Southeast Asian nations continued upgrading their navies and coast guards, building relations with the United States as a hedge against Chinese power, and searching for novel strategies to constrain China's ambitions. In 2014, the Philippines brought a case against China's "nine-dash line" South China Sea claims to international arbitration in The Hague; Vietnam did not join the case as a plaintiff, but rhetorically supported Manila's case and also launched closer military to military relations with the Philippines.
For more on my predictions of Chinese policy toward Southeast Asia in 2016, see my piece on CFR.org.