Questions About the Pivot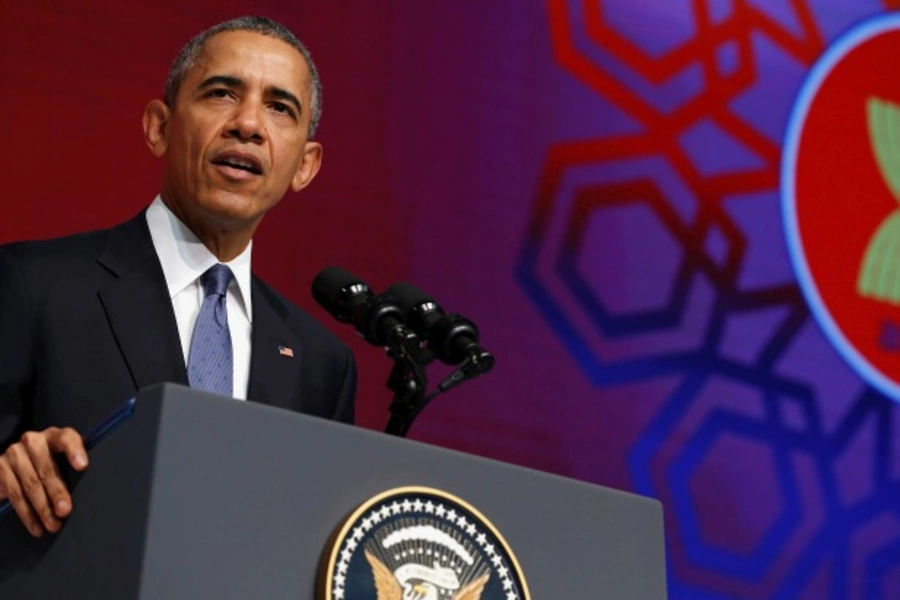 Since the start of President Barack Obama's first term, the United States has pursued a policy of rebuilding ties with Southeast Asia. By 2011 this regional focus had become part of a broader strategy toward Asia called the "pivot," or rebalance. This approach includes shifting economic, diplomatic, and military resources to the region. In Southeast Asia, a central part of the pivot involves building relations with countries once shunned by Washington because of their autocratic governments, like Cambodia, Myanmar, and Vietnam, and reviving close U.S. links to Thailand and Malaysia. The Obama administration has also upgraded defense partnerships throughout the region, followed through on promises to send high-level officials to Southeast Asian regional meetings, and increased port calls to and basing of combat ships in Southeast Asia.
Yet despite this attention, the pivot has been badly misguided. The policy has been wrong in two important ways. First, the White House has focused too much on the countries of mainland Southeast Asia, which—with the exception of Vietnam—have provided minimal strategic benefits in return. This focus on mainland Southeast Asia has distracted attention from the countries of peninsular Southeast Asia—Indonesia, the Philippines, and Singapore—that are of greater value strategically and economically. For more on how the United States should revamp the pivot in Southeast Asia, go to my new piece in Democracy: A Journal of Ideas.