China's Influence Activities in India
Beijing has utilized a wide range of tools to influence domestic politics in India.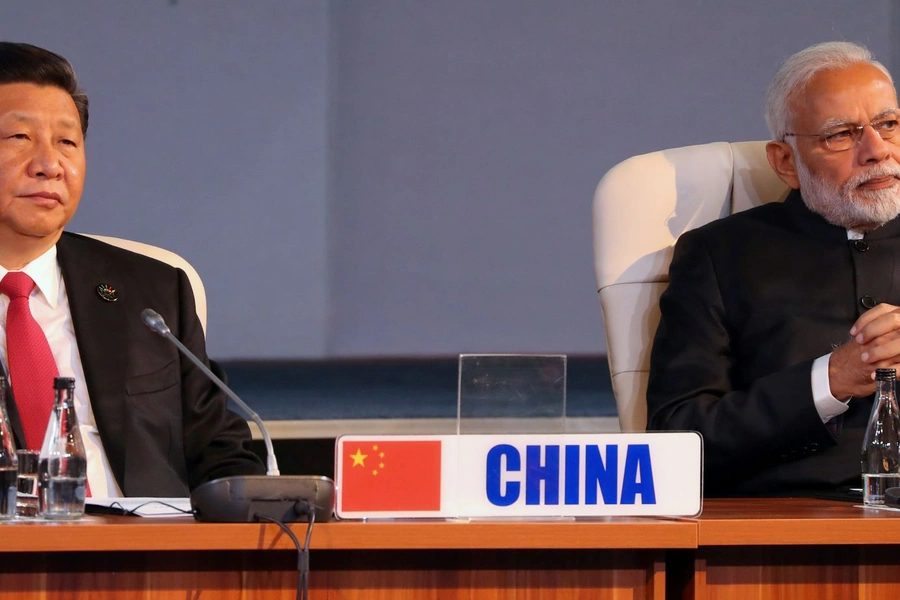 In recent years, under autocratic top leader Xi Jinping, China has increasingly tried to meddle in Indian politics and society, using disinformation on social media platforms to try and wield influence directly or indirectly. Over the past decade, Beijing has embarked upon a similar strategy to wield influence within politics, local discourse, societies, online discussions, universities, and media in several countries. To do this, China uses media and information tools. Beijing is expanding state media outlets, leveraging international social media platforms, using training programs for foreign journalists, and signing content-sharing deals with media in other countries to extend its sphere of influence. It also uses more traditional methods—including using the United Front Work Department (UFWD), a major intelligence agency within the Chinese Communist Party (CCP)—to wield influence with the Chinese diaspora, foreign politicians, businesses, and universities abroad.   
Beijing's approach also reflects shifts in the mindset of the Chinese leadership. It is much more willing to throw its weight around globally and attempt to displace other Asian powers. As scholar Rush Doshi, who now works for the Joe Biden administration, notes in The Long Game: China's Grand Strategy to Displace American Order, in the Xi era, Beijing has expanded from trying to gain regional hegemony to a new strategy of displacement, one that expands its blunting and building efforts worldwide to displace the United States as the global leader. He argues that Beijing's campaigns today depart from the more limited and defensive Chinese foreign policy of the late Cold War and early post-Cold War eras.
For more on China's use of a wide range of tools to carry out influence activities in India, see my new Hindustan Times article, available here.