COVID-19 Tests Indonesia, and Jokowi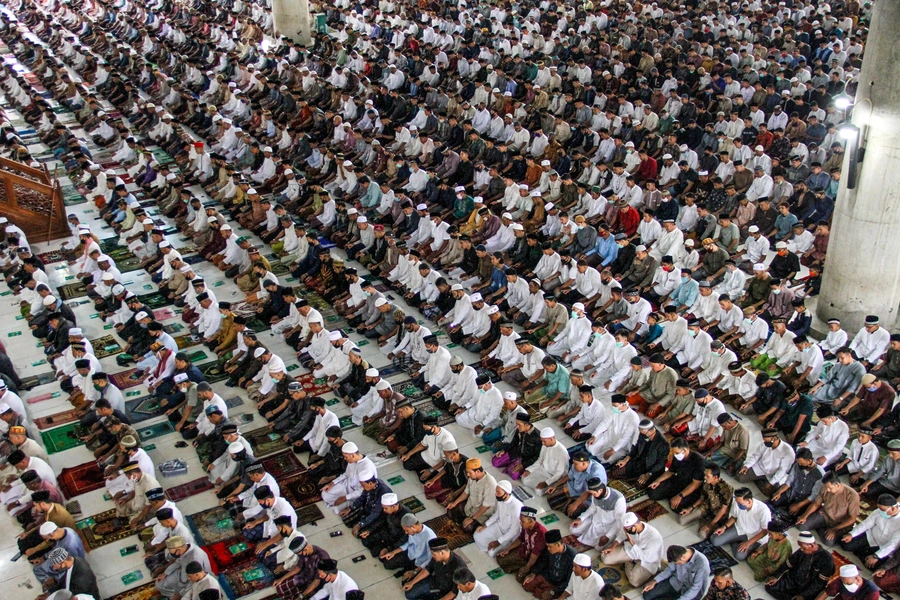 After initiating large scale social restrictions in early April, in some parts of the country, areas of Indonesia are slowly reopening. Throughout June, authorities will gradually loosen restrictions on establishments like restaurants and shopping areas in parts of Indonesia where the reproduction rate of COVID-19—the average number of infections stemming from a single case—is judged to be less than one.

But Indonesia is opening up without a clear handle on the scope of its COVID-19 crisis, which is the worst in Southeast Asia, with nearly 30,000 confirmed cases and 1,770 deaths as of this writing. Government efforts to ramp up testing have been hampered by persistent delays, and parts of the country are still seeing spikes in new infections.
But even if the reopening goes smoothly, the pandemic has already done significant damage to the reputation of President Joko Widodo, who has been widely criticized for an ineffectual response. Instead of learning from his mistakes and making a course correction, Jokowi, as he is widely known in Indonesia, has stifled criticism of his government and empowered the military, threatening Indonesia's democracy. The country's economy and its people, meanwhile, are bearing the costs. For more on Indonesia's struggles, see my new World Politics Review article.