The Extension of the Digital Silk Road to Latin America: Advantages and Potential Risks
The Digital Silk Road's extension to Latin America has had both advantages and potential risks for states in Latin America and the Caribbean.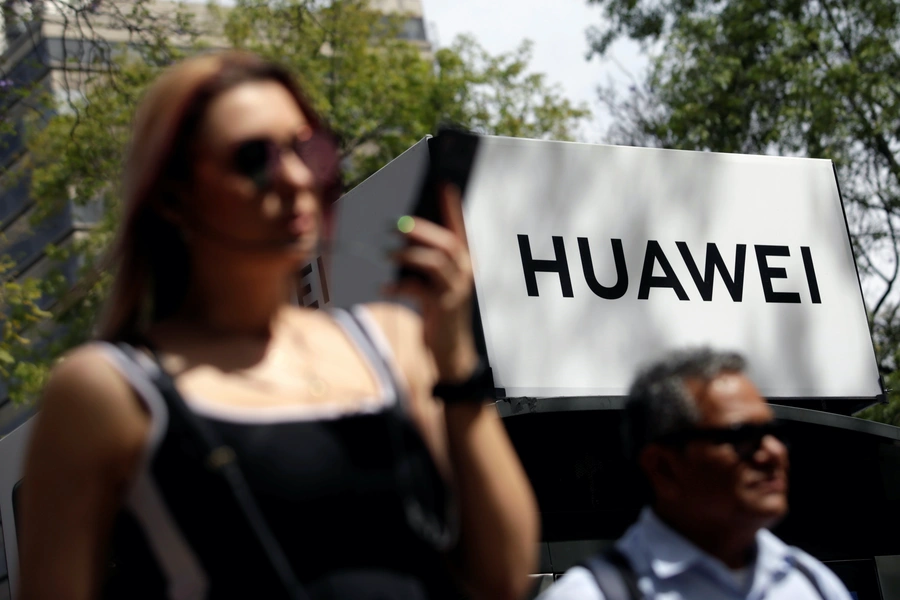 Jorge Malena is Director and Lecturer of the postgraduate courses on contemporary China and "China in the Global Era" at Pontificia Universidad Católica Argentina (UCA) in Buenos Aires. The Council on Foreign Relations acknowledges the Ford Foundation for its generous support of this project.
The Belt and Road Initiative originated from Chinese President Xi Jinping's speech in Astana, Kazakhstan on September 7, 2013, where he referenced a new "Silk Road Economic Belt" that would stretch across Asia and Europe, among other regions. At the Asia Pacific Economic Cooperation (APEC) forum held a month later in Indonesia, President Xi added more to the concept, inviting the countries of ASEAN  to "vigorously develop maritime partnership in a joint effort to build the 21st Century Maritime Silk Road."
China's BRI seeks to improve infrastructure, trade, financial integration, and people-to-people bonds across the world. It has become widely known for its physical infrastructure projects like railways and ports, but there is a digital complement of it as well, called the Digital Silk Road (DSR). The DSR concept was first introduced as the Information Silk Road in a March 2015 white paper jointly issued by China's National Development and Reform Commission, Ministry of Foreign Affairs, and Ministry of Commerce. Its agenda encompassed strengthening internet infrastructure in various countries, deepening space cooperation, developing common technology standards and improving the efficiency of policing systems among the BRI member countries.
The Western Hemisphere was absent in the early BRI documents. Thus, early DSR plans also did not include countries from that region. In May 2017, however, the first Belt and Road Forum for International Cooperation was held in Beijing. Its joint communiqué stated that the BRI was open to other regions, including South America. (The document referred to South America, not to Latin America more broadly).
The invitation for Latin American countries more broadly to join BRI was formalized at the China-Community of Latin American and Caribbean States Forum (known by its Spanish acronym China-CELAC) in January 2018. At this meeting, Chinese Minister of Foreign Affairs Wang Yi discussed the BRI and said that Latin America would be a "natural extension" of the 21st Century Maritime Silk Road. Since then, BRI and its complementary programs have been opened to Latin American countries.
The DSR's extension to Latin America has had both advantages and potential risks for states in Latin America and the Caribbean. To better understand how the DSR could help bolster Latin American states' wireless networking, internet, and other sectors, but also how the DSR raises concerns about privacy, security, and other issues, read the full paper here.