How China Has Attempted To Build An Information and Media Superpower
China is attempting to build a media and information superpower.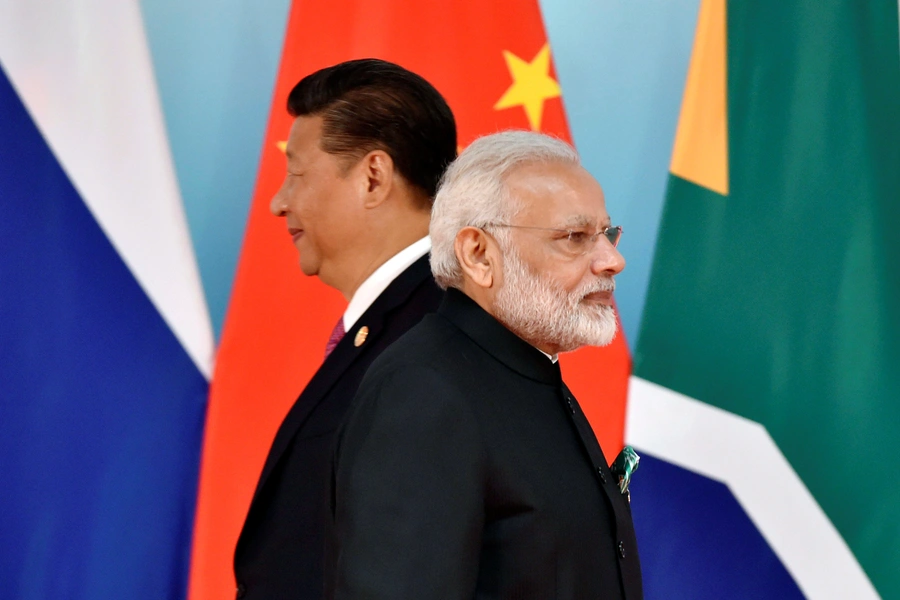 Since President Xi Jinping took power in 2012, China has significantly increased investment in its global media presence to develop "discourse power" and influence how China is perceived around the world. However, its efforts have not always been successful—in some cases, such as India, China's attempts to influence the domestic politics of countries have backfired and harmed its global image. For more on China's information and influence efforts in India and around the world, see my new book review and interview with The Kootneeti.