How Much Change Will President Lourenco Bring to Angola?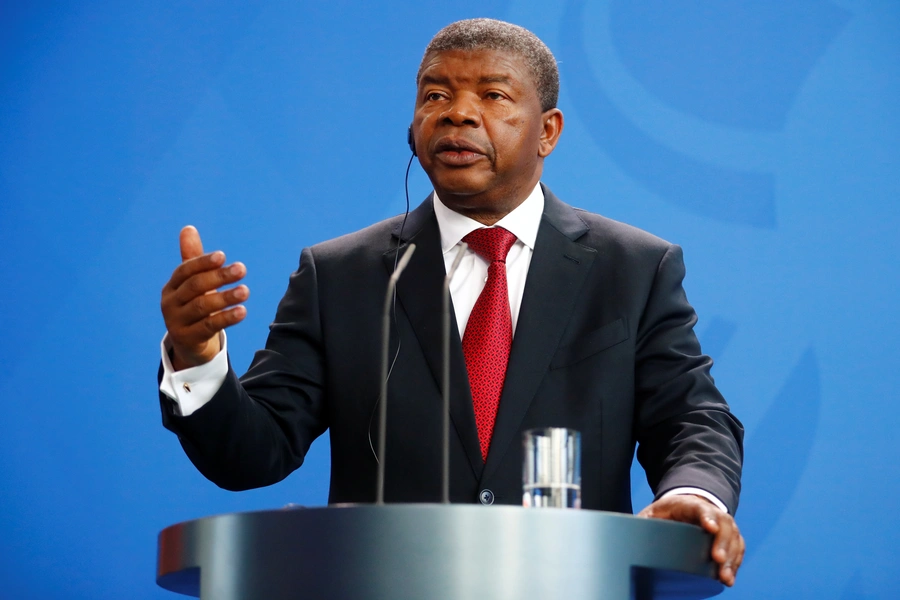 Recent news out of Angola has raised the stakes in new President Joao Lourenco's push to differentiate his tenure from that of his predecessor. Though he became president in September 2017, it was not until a year later that Lourenco assumed control of the ruling party, the Popular Movement for the Liberation of Angola (MPLA), significantly bolstering his authority in a country where the distinction between the party and the government has never been entirely clear. The world got a hint of how he intends to use his newly consolidated power last month with the arrest of Jose Filomeno dos Santos, son of former President Jose Eduardo dos Santos, whose tenure in office lasted thirty-eight years. 
The younger dos Santos had served as the chair of Angola's sovereign wealth fund until January, when he was removed in the wake of reports regarding inappropriate payments to the fund's asset manager. (His sister, Isabel dos Santos, was removed from her position at the head of the state oil company, Sonagol, last year as well.) By March he was facing criminal charges, stemming from allegations of an illicit transfer of half-a-billion dollars from Angola's central bank to an account in the UK. His arrest, along with others in recent days including that of a former transportation minister and the head of the Eduardo dos Santos Foundation, suggest that Lourenco is committed to a public and dramatic break from the past. 
But it remains to be seen what kind of change is in store for Angola. For many years, the dos Santos family seemed inseparable from the MPLA, which derived its legitimacy not just from the party's history of resistance to Portuguese colonialism, but also its ultimate victory in the long civil war that ended in 2002. That the MPLA drove out the oppressors and ended the war was enough for a time. It is not enough anymore. 
With a majority of Angolans too young to remember personal experiences of the war, President Lourenco may be working on a new narrative about legitimacy in Angola, one in which leadership is based on taking on some of the country's endemic corruption and lifting more Angolans out of poverty. But he must contend with a party and governing structures that were not created for these purposes, and with elites threatened by change. Whether he will undertake a transformational project or simply replace the old guard with his own loyalists will be determined not simply by his intentions, but also by the capacity of the MPLA to reform, and the degree to which Angolans themselves demand fundamental change.