How to Pandemic-Proof Globalization
Redundancy, Not Reshoring, Is the Key to Supply Chain Security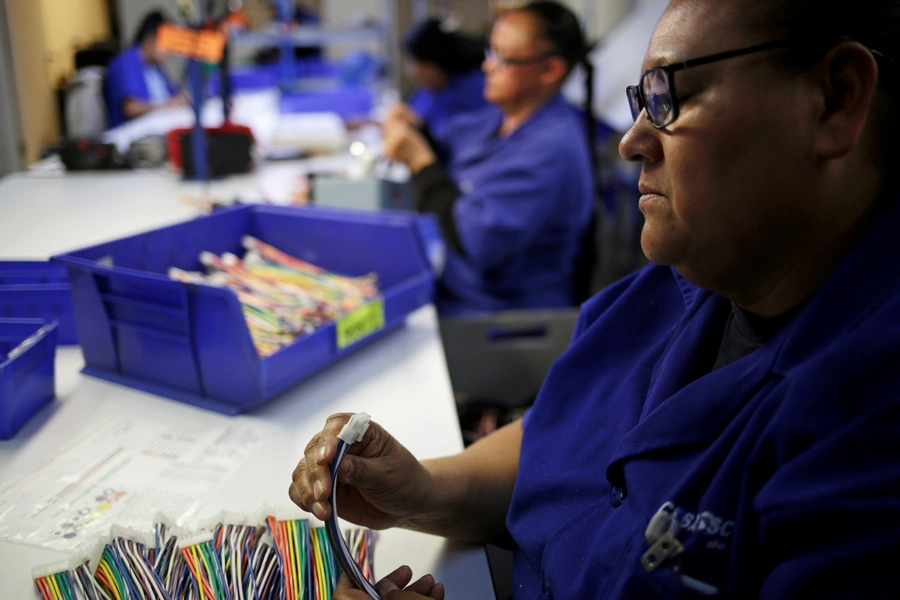 As airports, factories, and shops slow down or shut down, the novel coronavirus pandemic is testing the international supply chains that define the current era of globalization. And the multi-factory and often multi-country manufacturing processes used by companies around the world are proving more fragile than anticipated. If the virus and the economic wreckage it is causing aren't contained soon, blueberries and avocados won't be the only things missing from market shelves across the still chilly Midwest and Northeast United States. Cars, clothes, electronics, and basic medicines will run short as far-off factories disconnect.
The breakdown of global supply chains has spurred calls to bring the production of critical medical and technological supplies back to the United States—a move that would sever international trade ties and accelerate deglobalization. But "reshoring" will cause more problems than it will fix in the short and medium term, and in the long term it will make U.S. businesses less competitive. Instead of abandoning global supply chains, governments and boardrooms should focus on making them more redundant. More suppliers and more inventory might make global manufacturing processes slightly less efficient, but these redundancies will increase reliability and resilience, benefiting countries, companies, and consumers alike. 
Read the full article on Foreign Affairs.