How Should the World Respond to the Coming Wave of Climate Migrants?
Nations should use existing international institutions, instruments, and laws to protect and assist vulnerable populations, while mobilizing foreign aid to help communities in the developing world absorb the coming wave of environmental migrants.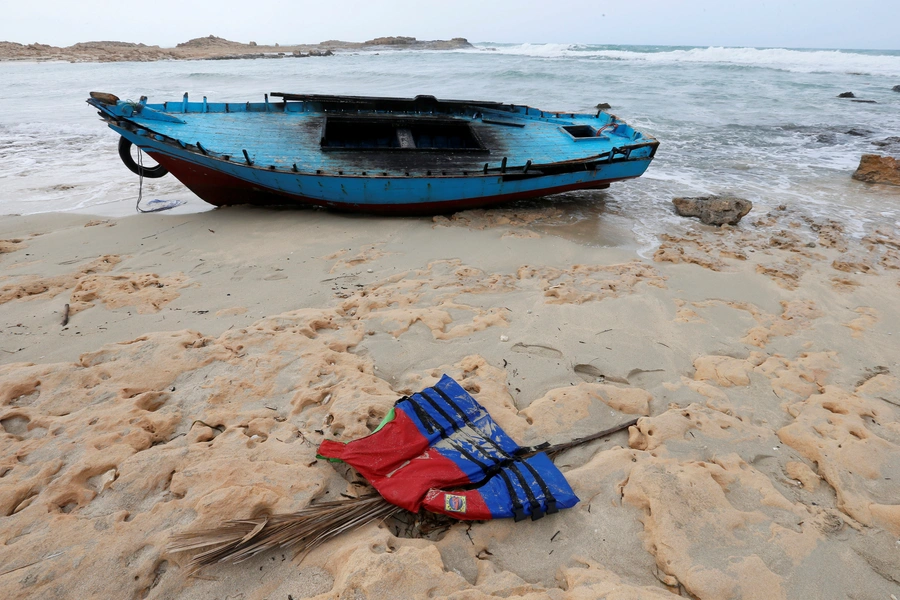 In my weekly column for World Politics Review, I examine the implications of climate change for human mobility and discuss how environmental migrants fit into international legal frameworks.
By 2050, hundreds of millions of people in developing countries will have left their homes as a result of climate change—a mass displacement that will make already-precarious populations more vulnerable and impose heavy burdens on the communities that absorb them. Unfortunately, the world has barely begun to prepare for this impending crisis.
Those displaced by climate change are neither true refugees nor traditional migrants, and thus occupy an ambiguous position under international law. The world needs to agree on how to classify environmental migrants, as well as what their rights are. It also needs to strengthen its capacity to manage these mass migrations, without weakening existing international regimes for refugees and migrants.
Read the full World Politics Review article here.