With the United States Backsliding, Who Will Defend Democracy in the World?
A new Freedom House report finds that India and the United States were among the foremost contributors last year to democratic backslide and that global freedom continues to decline.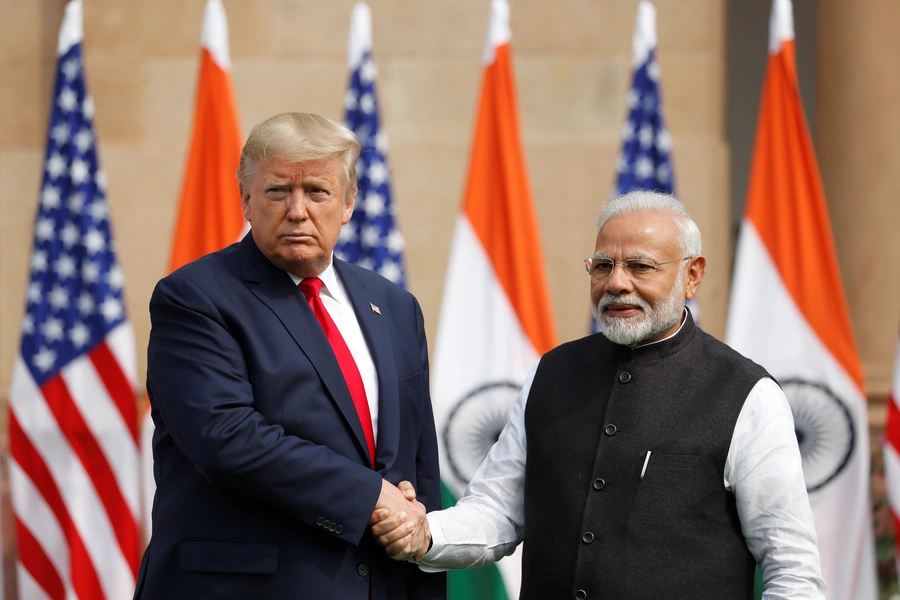 In my weekly column for World Politics Review, I discuss a new Freedom House report and its finding that global freedom declined for the fourteenth consecutive year. 
As Democratic voters in America enter a decisive stage in determining who should face Donald Trump in the November presidential election, Freedom House has issued an alarming report on the status of representative government worldwide. The annual report, titled "Freedom in the World 2020," makes for sobering reading. For the 14th consecutive year, democracy lost ground to tyranny in 2019. Authoritarian regimes are emboldened. Long-established democracies are slipping. And attacks on religious minorities and other vulnerable populations are surging.
Read the full World Politics Review article here.