The Implications of Duterte's Midterm Victory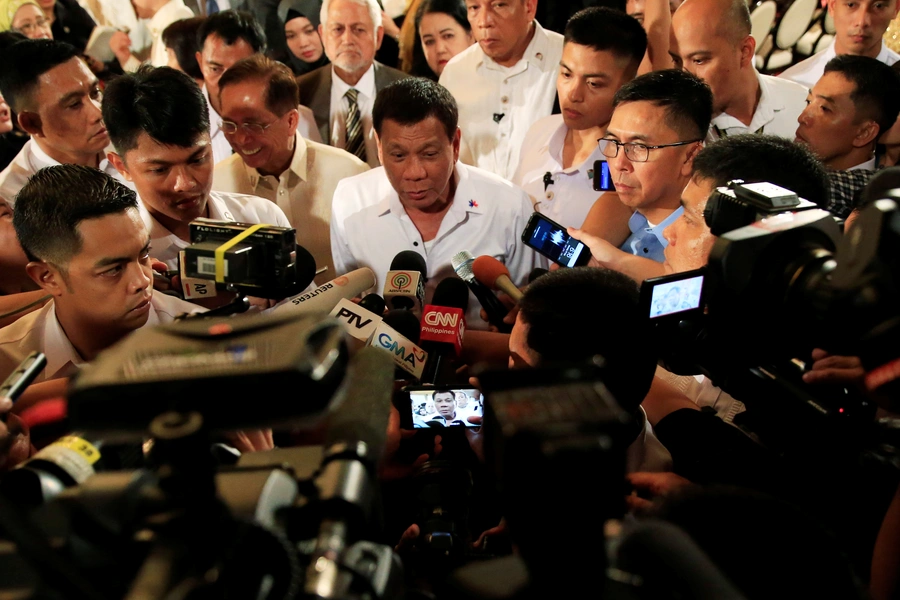 Although in his first three years in office President Rodrigo Duterte has proven divisive internationally, this week's midterm elections show that he retains enormous power over Philippine politics. In fact, after his allies' sweeping victories in both houses of congress, he probably now has more control than any Philippine leader since dictator Ferdinand Marcos.

What will Duterte do with the victory? Given the events of past three years, it is easy to imagine him using magnified powers to move the country farther from an illiberal democracy and closer to an outright autocracy, while also taking steps to entrench his influence well beyond the end of his term in 2022. On foreign policy, however, Duterte's big win will have less impact. For more on the implications of the Philippine midterms, see my new World Politics Review article.