Just When You Thought Southeast Asia's Democratic Regression Couldn't Get Any Worse …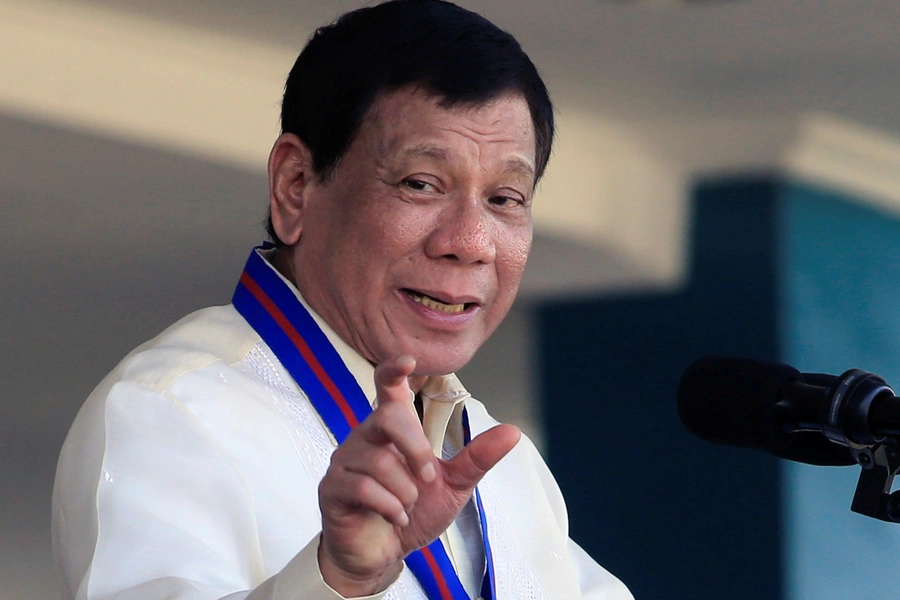 Part One
Over the past five years, as I have documented in a number of books, articles, and policy papers, Southeast Asia, once seen as a potential model of democratic transition, has regressed badly. Ten years ago, Cambodia, Malaysia, Thailand, the Philippines, and Indonesia all were young democracies—or, at least, hybrid regimes that seemed to be making progress toward full democracy. By the early 2010s, Myanmar had joined the list of possible success stories. The Myanmar generals gave way to a civilian regime that, in 2015, allowed free elections that then brought a NLD-dominated government to power in Naypyidaw.

But recent years have been brutally unkind to Southeast Asian democrats. Thailand suffered a coup in May 2014, and now Thais live under the harshest junta rule the kingdom has seen in decades. Thai civil society has been battered. Malaysia's government has jailed opposition leader Anwar Ibrahim and other prominent opponents, and the ruling coalition seems likely to dominate the next elections; the last election was held amidst claims of massive gerrymandering and state funds being widely used in political ways. The most authoritarian states in the region, Laos and Vietnam, reversed any mild hints of political change they had made in the 2000s. In recent years, both countries have aggressively cracked down on online dissent and other forms of free expression.

The Philippines is regressing as well. In his one-plus year in office, which has included his drug war, dubious extrajudicial killings of critics, and arrests of other critics, Philippine President Rodrigo Duterte has managed to undermine the rule of law. He has also harmed many of the institutions that had made the Philippines one of the most stable democracies in the region.

And in Indonesia, some political observers worry that, even in the country enshrined as the greatest democratic success story in Southeast Asia, the roots of democracy are weakening. Hardline Islamist groups are gaining power in national and provincial-level politics, and played a central role in the defeat of former Jakarta governor Ahok earlier this year. Meanwhile, even President Joko Widodo is being accused of amassing undemocratic powers. New Mandala notes that, with his controversial new law that could allow his government to ban vast numbers of NGOs and other organizations, "Jokowi has placed the legal existence of every NGO and civic organization in Indonesia at the mercy of a unilateral executive decision."

Read Part Two here.