Khaki Capital: The Political Economy of the Military in Southeast Asia—A Review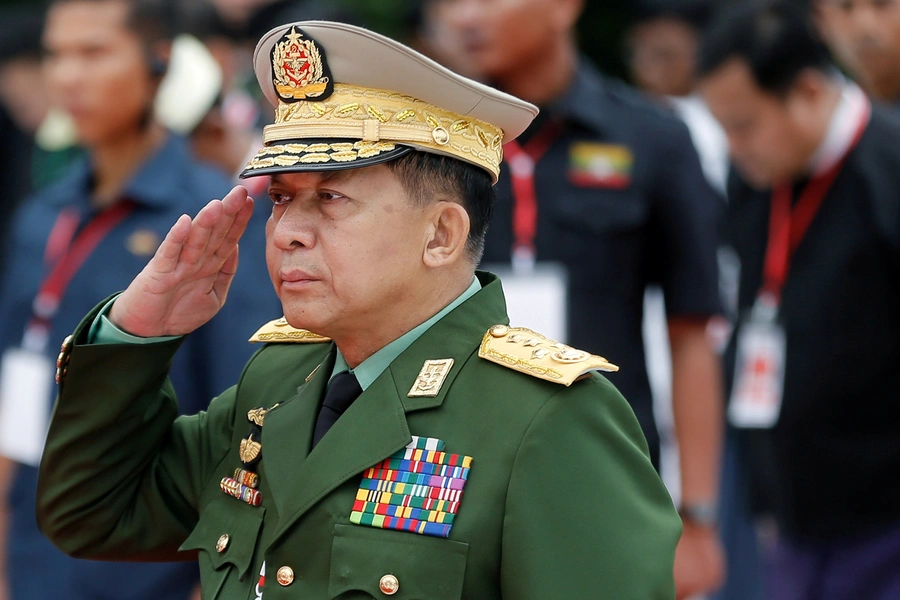 After taking power in a coup in 2014, Thailand's military junta made multiple promises of how they would change the kingdom. They vowed to clean up corruption, which supposedly had spiked under the Yingluck and Thaksin Shinawatra governments, to reduce political tensions in a country that had seen nearly two decades of partisan fighting and literal street fighting, and to transform the Thai economy, which had been floundering due to political turmoil as well as deep problems in Thailand's education system, infrastructure, and how state funding is allotted to various regions of the country.
Yet over the past four years, Thailand's military has badly undermined the idea that, after the coup, it would somehow be a neutral and wise economic manager, and would not mix business and politics. Instead, even in Thailand's highly restricted current media environment, local press outlets have discovered that top army brass seem to be unusually wealthy—a problem highlighted by the fact that junta number two Prawit Wongsuwan was caught, in public, wearing vastly expensive luxury watches. Meanwhile, the junta has been accused of stacking certain Thai companies with junta cronies, of boosting defense budgets since the coup, and of making little progress on economic reform.
But the fact that the Thai military is intricately involved in the kingdom's economy should not come as a surprise to anyone following Thai politics. In reality, as the contributors to the important new volume Khaki Capital show, armed forces throughout Southeast Asia, including in Thailand, have been deeply involved in countries' economies for decades, extracting massive amounts of funds from state budgets for the militaries and for individual military leaders, and using their political and military power to profit in a range of ways. For more of my review of Khaki Capital, see the new issue of the Kyoto Review of Southeast Asia.