Latin America This Week: August 9, 2023
Hot winters in the Andes and Southern Cone threaten Latin America's advantages; Panama, Costa Rica, Mexico aim to ride U.S. semiconductor industrial policy coattails; Colombia's new ceasefire agreement remains fragile.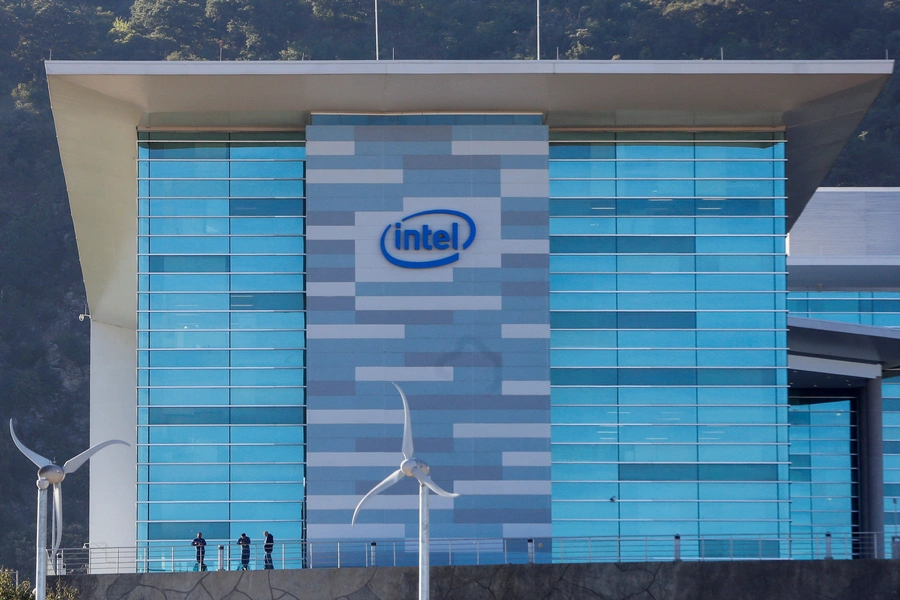 Hot winters in the Andes and across the Southern Cone threaten Latin America's advantages in agriculture, renewable energy, and critical minerals. Record high temperatures swept across the Andes and the Southern Cone this winter. Buenos Aires reached eighty-six degrees Fahrenheit on August 1, the hottest in over a century. Chilean cities baked as temperatures topped one hundred degrees, levels not experienced in decades. The region-wide heat waves threaten to derail Latin America's economic bright spots. As glaciers retreat and snow melts fade, droughts and forest fires threaten harvests and South America's aspirations to expand its role as a global bread basket. Argentina's water travails halved soy yields in the spring harvest season, reducing exports by over $20 billion and pushing the nation's treasury even closer to collapse. Next door droughts destroyed over $1 billion in Uruguay's agricultural exports.
Climate change could also sink the region's leadership on renewable energy. South America's much-vaunted clean electricity mix—renewables producing over seventy percent in many countries—is in jeopardy as nearly half comes from hydropower. A 2021 drought pushed Brazil's reservoirs to their lowest levels in twenty years and nearly closed Itaipú dam, which powers the world's largest hydroelectric power plant. Uruguay's drought has left its dams low and electrical output diminished, forcing it to buy from Brazil to keep the lights on.
Climate change-induced heat could slow the extraction and processing of the minerals critical to the globe's green transition. South America is home to vast supplies of copper, silver, and lithium and other minerals vital to wind turbines, solar panels, and electric vehicles. Floods forced copper mines to close earlier this year in Chile and Peru. And droughts jeopardize water-intensive mining and refining. With critical mineral supplies already lagging the accelerating demand, these heat waves may further imperil the speed of change.
Panama, Costa Rica, and Mexico aim to ride U.S. semiconductor industrial policy coattails. Amid the tens of billions of dollars the U.S. Congress allocated to expand the U.S.-based semiconductor industry in the CHIPS and Science Act is a $500 million fund for the State Department to help U.S. neighbors and allies join the production process. Panama and Costa Rica have jumped on board, the State Department funding studies on workforce and infrastructure needs as well as amendable regulatory frameworks to entice companies to set up shop. In Mexico, assembly, testing, and packaging factories are already up and running in Aguascalientes [PDF] and Baja California. Local universities are beginning to study how to lure testing, packaging, and other less technologically sophisticated steps to their cities, aspiring to service the advanced semiconductor fabrication plants breaking ground in Arizona, Ohio, and elsewhere in the United States.
Colombia's new ceasefire agreement remains fragile, and just one step toward a lasting peace. Last week, a 180-day ceasefire agreement brokered between the administration of Colombian President Gustavo Petro and the National Liberation Army (ELN or Ejército de Liberación Nacional) officially began. Representatives from the Colombian government and state security forces, members of the ELN, the United Nations (UN), and various religious organizations will monitor compliance. Many within Colombia, including former presidents and citizens of violence-affected departments like Chocó, as well as the UN, expressed hope that this ceasefire will hold and could lead to a more enduring form of peace. Others are skeptical of the ELN's willingness to abide by the agreement as there are already allegations of potential violations.
For true peace, the government needs to tackle the root causes of violence. Petro has focused largely on unequal landholdings as one source of discord, brokering a deal to purchase three million hectares from cattle ranchers to be distributed to victims of the country's armed conflicts, of which 3,500 hectares were disbursed in March. He also re-activated the National Agrarian Reform System (El Sistema Nacional de Reforma Agraria) and the Colombian Senate approved the creation of a commission to settle land ownership disputes. Other policies include subsidy programs and constitutional reforms to amnesty members of illegal armed groups. The real challenge for Petro is the ELN's continued reliance on illicit revenues, including illegal mining, cattle smuggling, drug trafficking, kidnapping, and extortion, which will continue to perpetuate violence.