Lessons from the 2004 Asian Tsunami
March 21, 2011
Blog Post

Blog posts represent the views of CFR fellows and staff and not those of CFR, which takes no institutional positions.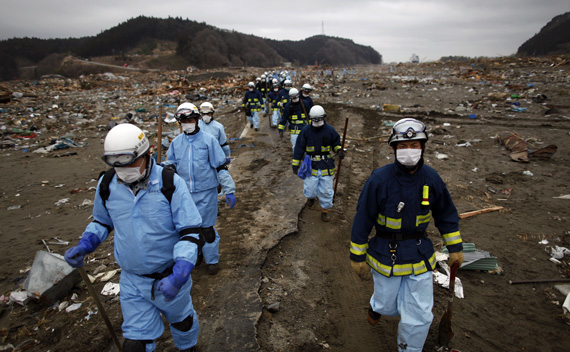 In the wake of the tsunami and earthquake, Japan is going to embark upon a massive reconstruction effort. Japan is a wealthy country, but already the sheer scale of the disaster, combined with the Japanese government's apparent paralysis, is making initial relief efforts challenging.
Though the 2004 Asian tsunami mostly hit nations far poorer than Japan, like Indonesia, Thailand, and Sri Lanka, there are lessons that can be taken from the 2004-05 relief and rebuilding effort that can be applied to Japan. In a CFR expert brief, I examine some of those lessons.