Live Today: A Conversation with Richard Burr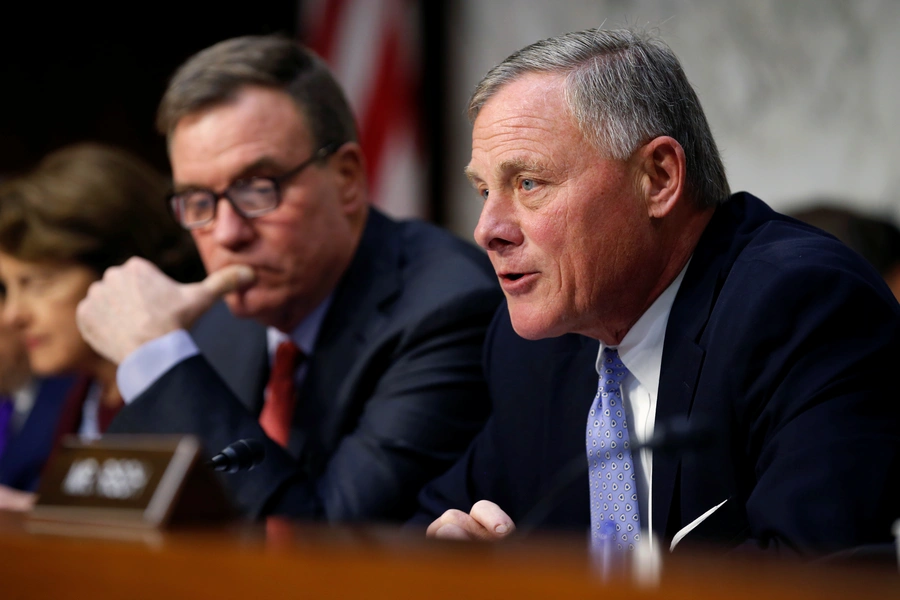 Today, the Council on Foreign Relations is hosting a conversation with Senator Richard Burr, chairman of the Senate Select Committee on Intelligence. Senator Burr will discuss Russia's cyber capabilities to interfere in western elections and how the United States should respond to similar operations in future U.S. elections. The event will start at 12:45 p.m. EST and will be livestreamed here. 
The discussion with Senator Burr is part of a larger Council on Foreign Relations symposium entitled Hacked Elections, Online Influence Operations, and the Threat to Democracy. It brings together policymakers, business executives, and other opinion leaders for a candid analysis of the cybersecurity threat to democracies, particularly to the election systems themselves and the subsequent attempts to shape the public debate through mass disinformation and online commentary. Panelists include Connie Lawson, president of the National Association of Secretaries of State; Thomas Rid, professor of strategic studies at Johns Hopkins University's School of Advanced International Studies; and Angela E. Stent, director of the Center for Eurasian, Russian, and East European Studies at Georgetown University. On-demand video of the panels will be available shortly here.