Malaysia's Stunning Election Creates More Questions Rather Than Answers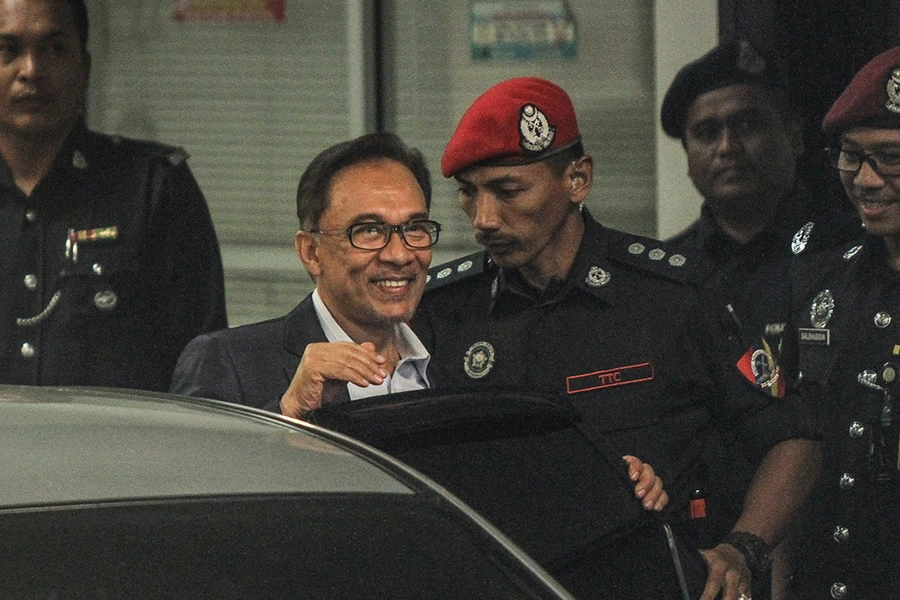 In a result few pollsters and analysts (including myself) predicted, last week the Malaysian opposition coalition, led by nonagenarian former Prime Minister Mahathir Mohamad, defeated the ruling coalition in national elections, leading to the first transfer of power in independent Malaysian history. To the previous government's credit, despite rumors on election night and the following morning that the Election Commission and former Prime Minister Najib tun Razak would take measures to defraud the voters, or prevent a change of government, the transition process was completed in an orderly and largely peaceful manner. The Election Commission, seemingly stacked with Najib loyalists, announced that the opposition coalition had won a majority of parliamentary seats, and the Malaysian king provided an audience to Mahathir and named him prime minister.
But amidst jubilant scenes in many parts of Malaysia, hard questions now face the opposition coalition, which unites an array of parties that draw on widely different groups of voters and have different platforms. For more on these hard questions, see my new World Politics Review article.