The Mom's Story I Could Not Forget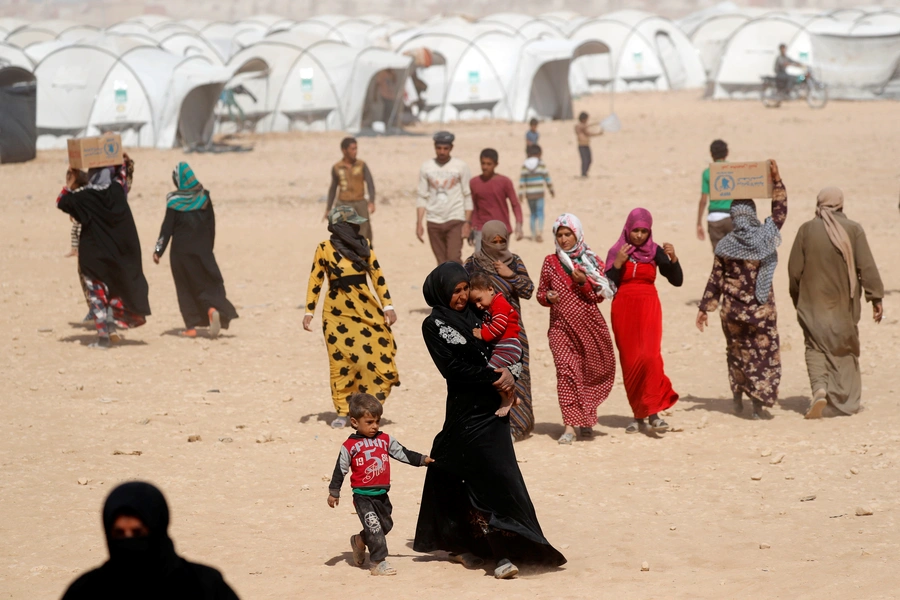 Some stories do not leave you. You cannot forget them long after you tell them. And you wonder, often, how they end.
Here is one such story. It doesn't yet have an ending, but it is no longer where it began.
Escaping a war-torn city
I met Batoul last summer just outside the Syrian city of Raqqa, the town ISIS called its capital. She fled her city eight months pregnant. Escaping coalition airstrikes aimed at shaking ISIS from its stronghold, and braving ISIS snipers and land mines designed to stop civilians from leaving, she led her three small children and mentally ailing husband out of the city and away from danger.
She felt nothing but terror, she says, but she knew she had to get out, for the sake of the baby she was carrying -- and her three children whose hands she held.
Read the full article on CNN >>