Myanmar's National Elections: What to Expect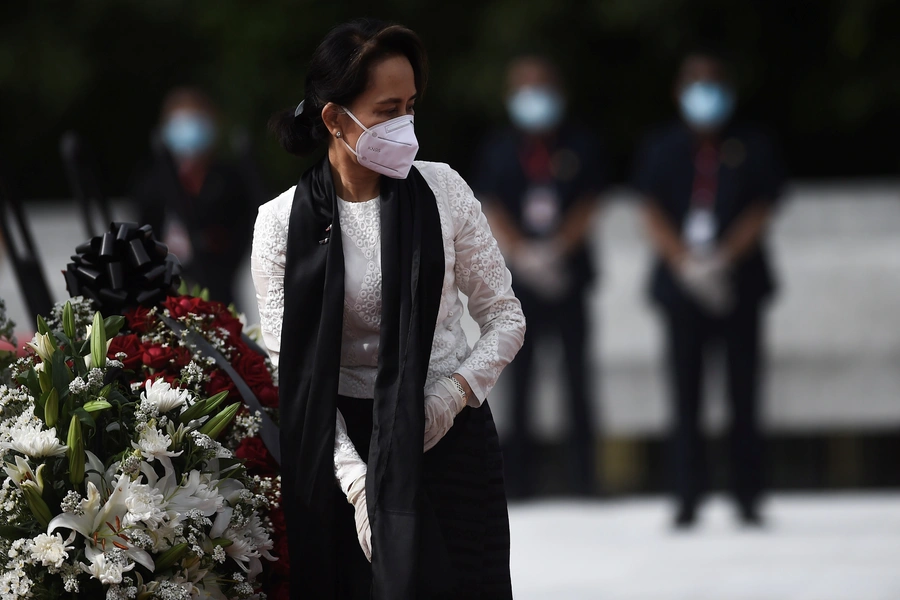 Myanmar is set to hold general elections next month, for the second time since the end of military rule in 2011. The last election, in 2015, ushered Aung San Suu Kyi's National League for Democracy (NLD) into power with a landslide victory. Since then, the NLD has had a mixed economic record, and Aung San Suu Kyi has gone from human rights icon to international pariah for defending the army's brutal persecution of the Rohingya ethnic minority. More recently, the government has mismanaged its response to the COVID-19 pandemic, and Myanmar now has more cases and deaths than any other mainland Southeast Asian country. Still, the NLD remains popular among Myanmar's ethnic Burman majority, and will almost certainly retain control of both houses of the legislature, as well as many state assemblies.
Predictable top-line results aside, the elections still raise several important questions: Can Myanmar even hold a safe vote amid the pandemic, with the government imposing lockdowns in major cities like Yangon, its largest population center, and some other areas? Will the NLD lose some ground among ethnic minority voters, many of whom are increasingly dissatisfied with the party? Perhaps most importantly, will the NLD's victory bring progress or retrenchment in Myanmar's democracy? After all, the government is creating a climate of repression that, according to Human Rights Watch, makes the November 8 election "fundamentally flawed." For more on the prospects for the election, see my new World Politics Review article.