Myanmar's Spiraling Humanitarian Crisis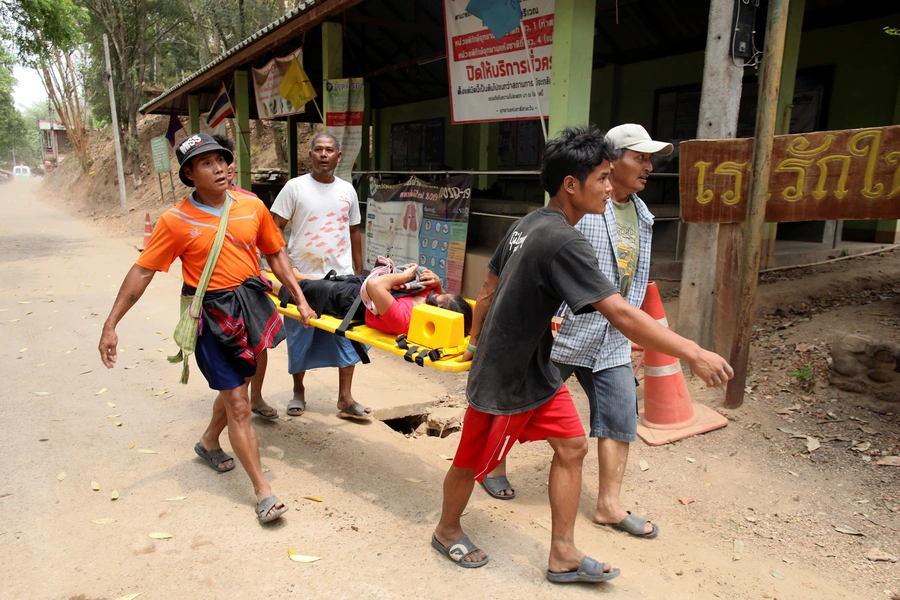 The situation on the ground in Myanmar has continued to deteriorate since the military coup on February 1. Violent clashes have broken out through the country, and the Myanmar military and security forces have killed hundreds of people and jailed thousands. Despite the recent Association of Southeast Asian Nations (ASEAN) Summit, Myanmar is spiraling into becoming something like a failed state, with potentially massive humanitarian ramifications for the people of the country itself and for neighboring states in the region as well. Even before the February 1 military coup, Myanmar suffered massive humanitarian challenges. Nearly a million Rohingya had fled violence in Rakhine State, mostly heading into crowded and unsanitary conditions in Bangladesh. Other Myanmar citizens had fled into Thailand and other countries, even before the coup, because of fighting between the military and ethnic armed organizations, as well as a poor economy, hunger, and the spread of COVID-19.
But Myanmar's humanitarian crisis now has reached a desperate state. The economy has collapsed, and the banking system is on life support; the state is ceasing to function due to the rising violence and civil servants walking off the job to support the anti-junta civil disobedience movement. Cash is increasingly difficult for many people in Myanmar to obtain, and many industries and companies are near collapse.

For more on the scope of Myanmar's widening humanitarian crisis, see my new Japan Times article.