New From CFR: Thomas Bollyky on Noncommunicable Diseases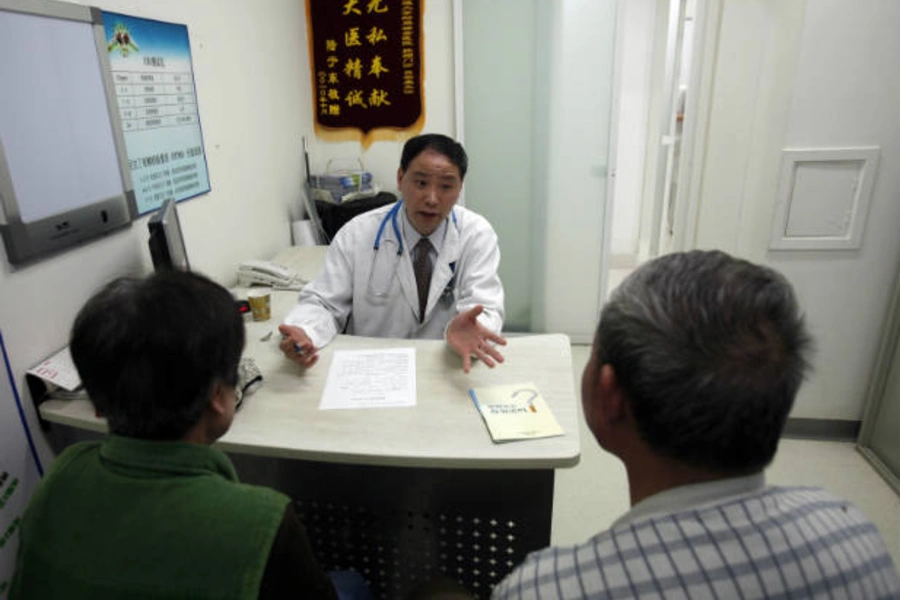 In a CFR.org interview last week timed to the one-year anniversary of a UN high-level meeting on the subject, CFR senior fellow Thomas Bollyky discussed global progress on combating noncommunicable diseases (NDCs)—for example, cardiovascular disease and cancer. As he explains,
The drivers of the NCD epidemic are different in low-income settings than in high-income settings…The problem in many low- and middle-income countries is persistent poverty, unprecedented rates of urbanization, and limited health systems. You need different strategies to address those problems than in developed countries.
You can read the full interview here.