New from CFR: Yanzhong Huang on the WHO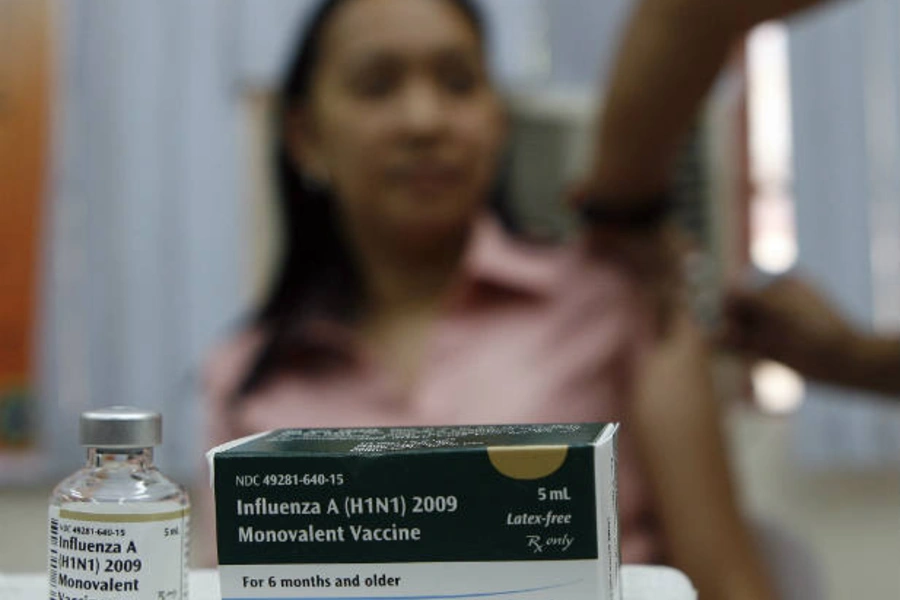 Writing last week in the New York Times International Weekly, CFR Senior Fellow Yanzhong Huang analyzed the World Health Organization's position in the changing field of global health. Even as the WHO struggles to tackle both longstanding and novel health threats, Huang wrote, it is attracting few resources from the world's rising powers:
One would expect these countries with growing financial prowess and health burdens to invest significantly more in global health. Yet their contributions are limited. The total share of contribution by the BRICS countries to the W.H.O. for its 2012-13 regular budget is only 7.3 percent.
You can view the full text of the article here.