Nigerian Government Accuses Jonathan of Accepting Bribes While President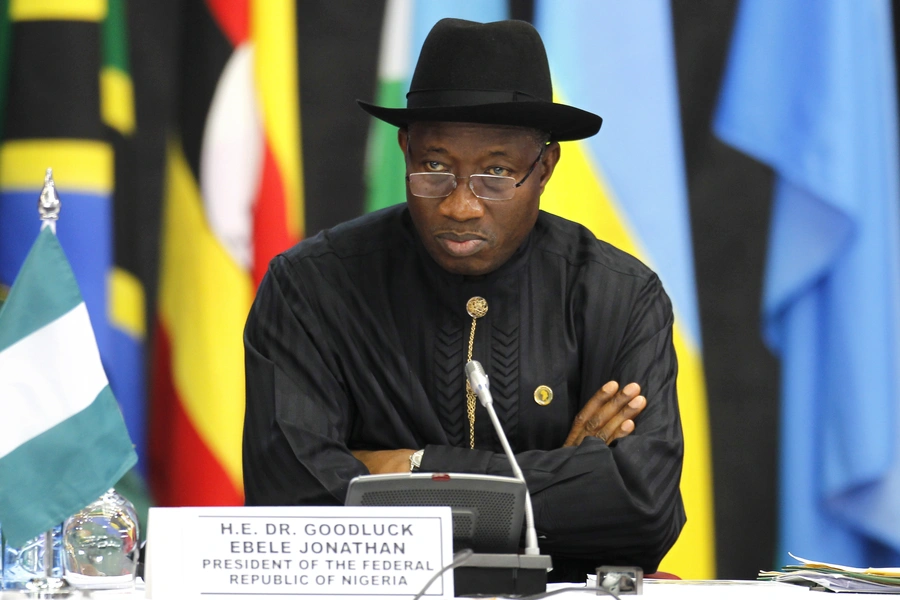 In 2015, Muhammadu Buhari defeated incumbent President Goodluck Jonathan. Buhari ran on two major issues: improving the deteriorating security situation associated with the Islamist insurrection Boko Haram and cleaning up government corruption. In 2019, President Buhari was re-elected, again on an anti-corruption ticket. 
Jonathan and his former oil minister, Diezani Alison-Madueke, have long been thought "on the street" to be implicated in the theft of oil revenue. While their associates have had assets seized and are under investigation by British and U.S. authorities, up to now, neither has been charged. But in a court case in London involving international oil companies and the oil block designated OPL 245—thought to be one of the largest untapped reserves in Africa—lawyers for the Nigerian government accused Jonathan and Alison-Madueke with plotting to "receive bribes and make a secret profit." According to the court filing, "the receipt of those bribes and the participation in the scheme of said officials was in breach of their fiduciary duties and Nigerian criminal law."
The oil block has been at the center of controversy since 1998, when, it is claimed, the oil minister at the time, Dan Etete, essentially awarded it to himself. It has since pulled Royal Dutch Shell and Eni into its orbit, both of which are the subject of an Italian investigation. 
All parties are refusing to comment or are denying any wrongdoing. Nevertheless, it is hard to believe that Nigerian government lawyers would charge Jonathan and Alison-Madueke with receiving bribes without clearance of some sort from the Buhari presidency. Now re-elected, President Buhari may be emboldened to move against the "big fish" of corruption.