No-Deal Summit: Will Trump and Kim Break up or Make up?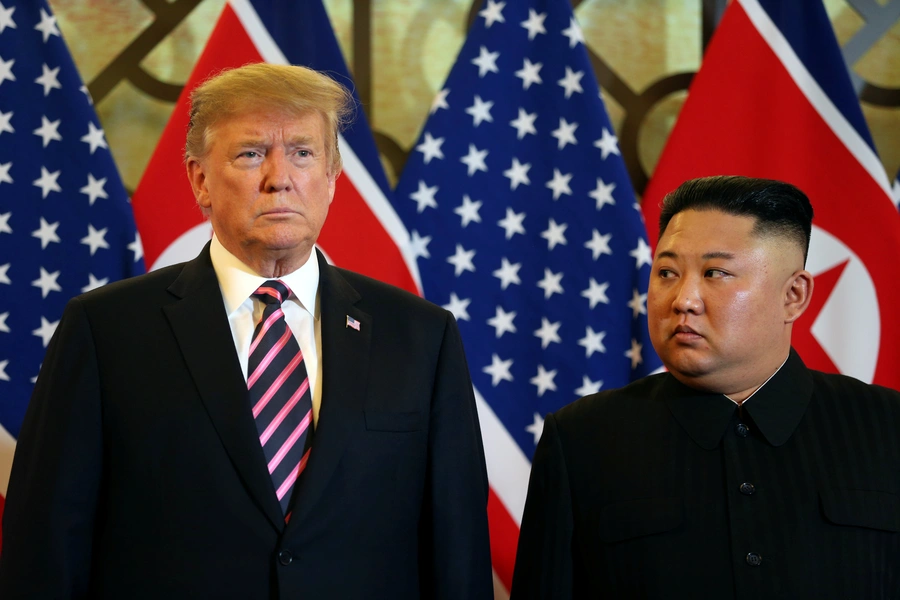 It is common for movie critics to say the sequel is not as good as the original. And many diplomatic critics will judge that the second installment of the Donald Trump and Kim Jong-un widescreen bromance fell short of expectations.
Having failed to produce any agreement, the Hanoi summit did not even exceed the low bar set by the Singapore summit, which at least produced some common commitments and a specific deal on the return of the remains of American soldiers. But that does not mean the Hanoi summit cannot contribute to progress between the United States and North Korea. 
Read more on Nikkei Asian Review.